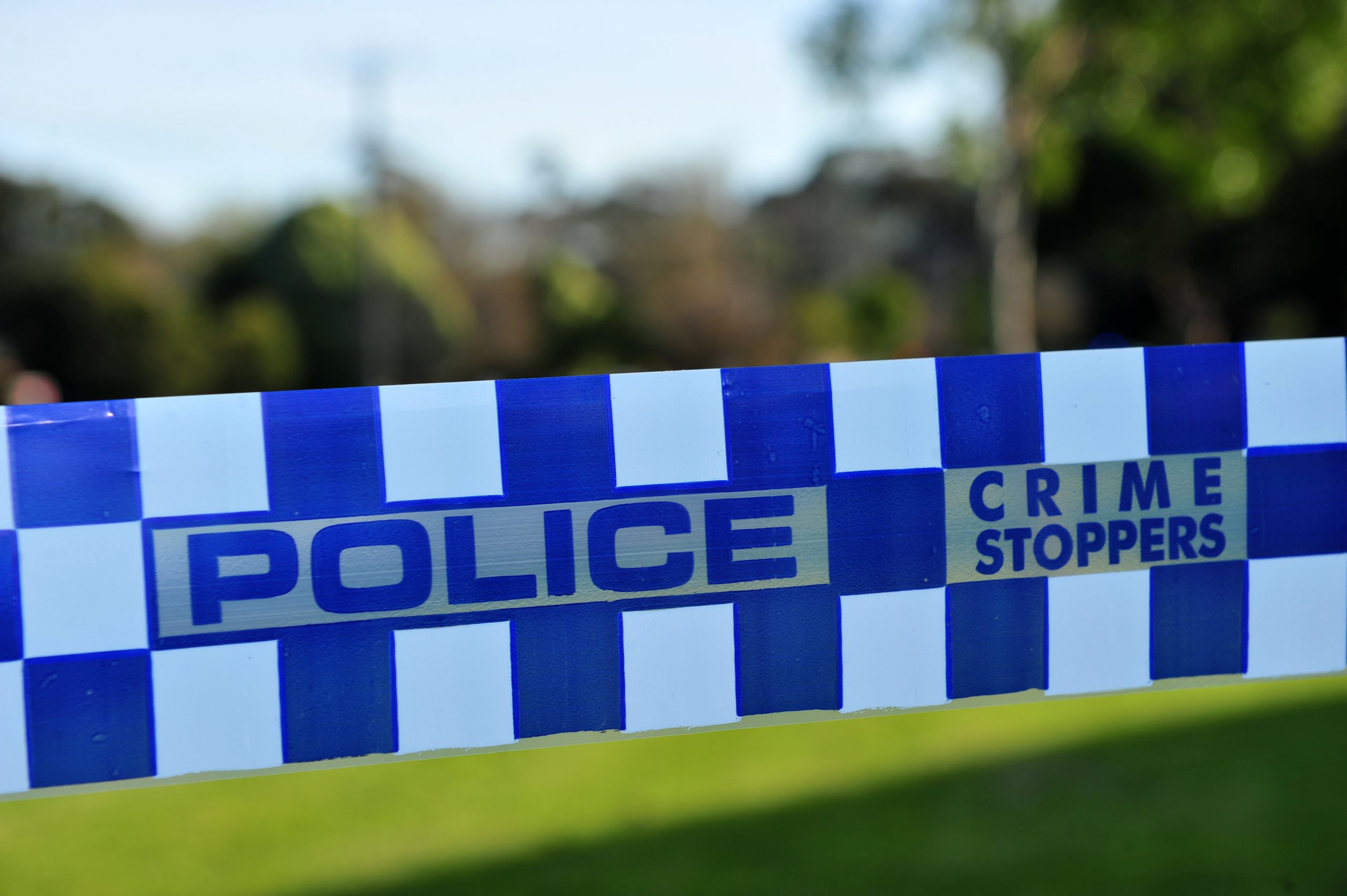 A man has been arrested following an alleged stabbing and aggravated burglary at Newborough last week, which left two men in hospital in a serious condition.

Police have charged and remanded a 24-year-old Morwell man following the incident which took place on Thursday.
The two men were recovering in Latrobe Regional Hospital late last week following the incident while a woman inside the home at the time of the incident was not injured.
The men received injuries to their upper body, police said.
The 24-year-old man has been charged with recklessly causing injury.
Police are still investigating the incident and ask anyone with information to phone Latrobe Crime Investigation Unit on 5131 5000 or Crime Stoppers on 1800 333 000.
Worker assaulted
A female employee has been left "distressed and shaken" after she was knocked to the ground on Thursday night after being assaulted by a man.
Police said the woman was locking up an adult entertainment store on Princes Highway, Traralgon about 10.05pm when the man approached her and "threw her to the ground".
The woman was not seriously injured during the confrontation, but the man stole the woman's keys and left on foot towards Rocla Road.
He was wearing dark clothing during the attack.
Anyone with information is asked to phone Latrobe Crime Investigation Unit on 5131 5000 or Crime Stoppers on 1800 333 000.
Speeding charges
An 18-year-old man from Traralgon has been charged after he was caught travelling more than 70km/h over the speed limit last week.
Police arrested the man on Thursday morning after he was allegedly clocked at more 130km/h on Shakespeare Street, Traralgon last Monday.
The man was remanded in custody and faced Latrobe Valley Magistrates' Court where he was charged with drug and traffic-related matters including endangering serious injury and driving at a dangerous speed.