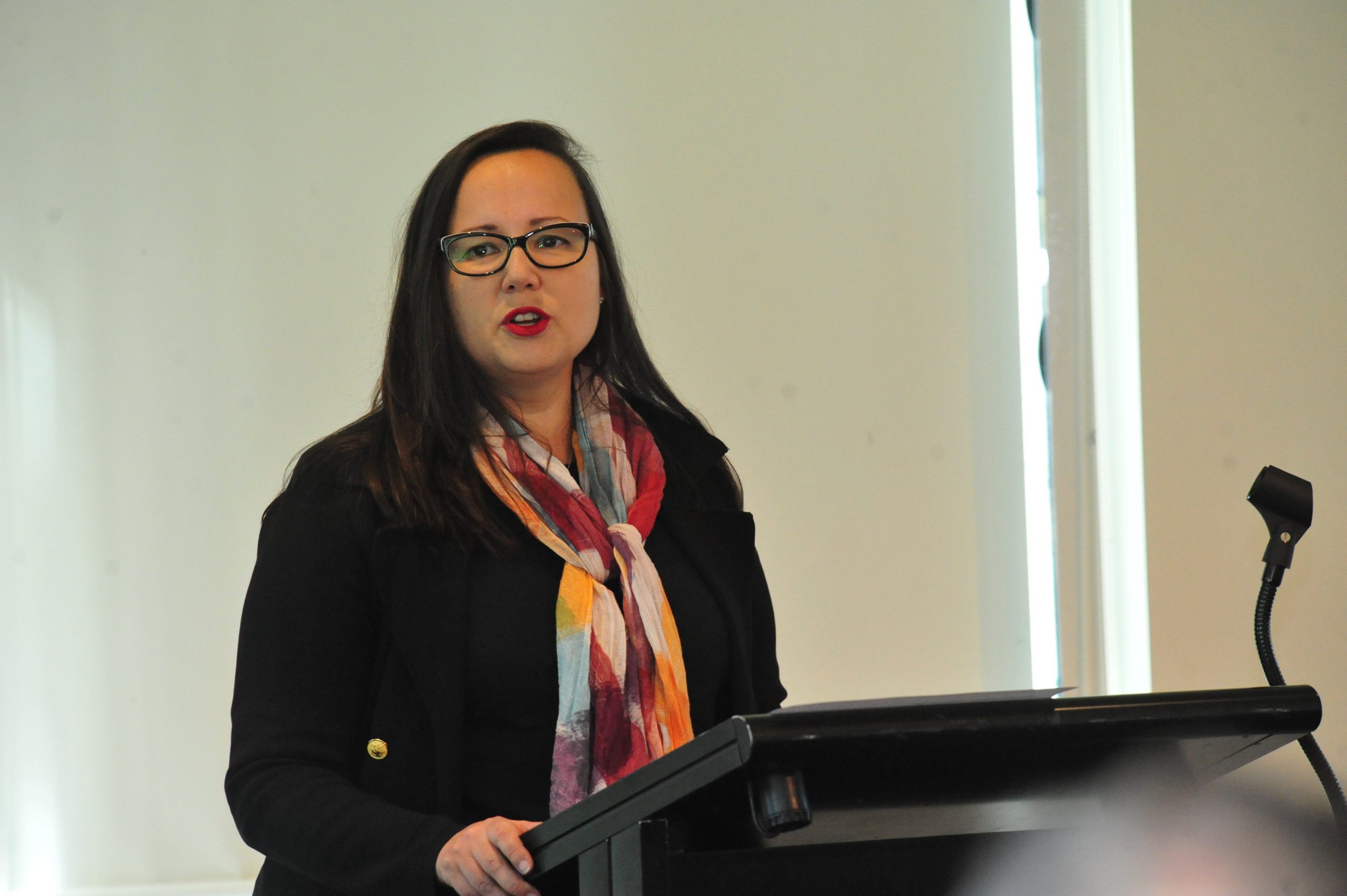 Member for Eastern Victoria Harriet Shing has declared the survey result a "wonderful endorsement of the inclusive and welcoming communities that we have throughout Gippsland".
"It's been such a hard road for so many of us in the course of this postal survey but to know that a definitive majority of Gippslanders support the right of two people to marry at law means the world," Ms Shing, the first out woman in the Victorian parliament, said.
"There are many tears of joy being shed today across Australia and here in Victoria we can be rightly proud of being the most progressive state in our nation."
Victoria had the highest yes vote among the six states with 64.9 per cent voting in favour of allowing same-sex couples to marry only the ACT with 74 per cent had a higher yes vote.
Ms Shing has been among the loudest Gippsland voices in calling for a yes vote and rainbow flags and iconography have been prominent in the window of her Morwell office since the survey was called.
"It's been wonderful to work alongside [federal member for Gippsland] Darren Chester in campaigning for marriage equality and to say that I'm grateful of the support, love and care that Gippslanders have shown me would probably be the understatement of the year," she said.
"Now we need to make sure that the Federal Parlimanet does its job and can draft and pass a law to give effect to Australia's view that marriage quality should become a reality."
In 2015, Mr Chester became the first Nationals MP to publicly support marriage equality and yesterday he welcomed the results.
"Now we have a result and the clear majority of Australians are supportive of change, it is up to the parliament to legislate in a way which respects the community's view," he said.
"Interestingly, across Australia, the overwhelming majority of regional seats voted 'yes' which is a positive reflection on how our communities are much more inclusive than political commentators often suggest."