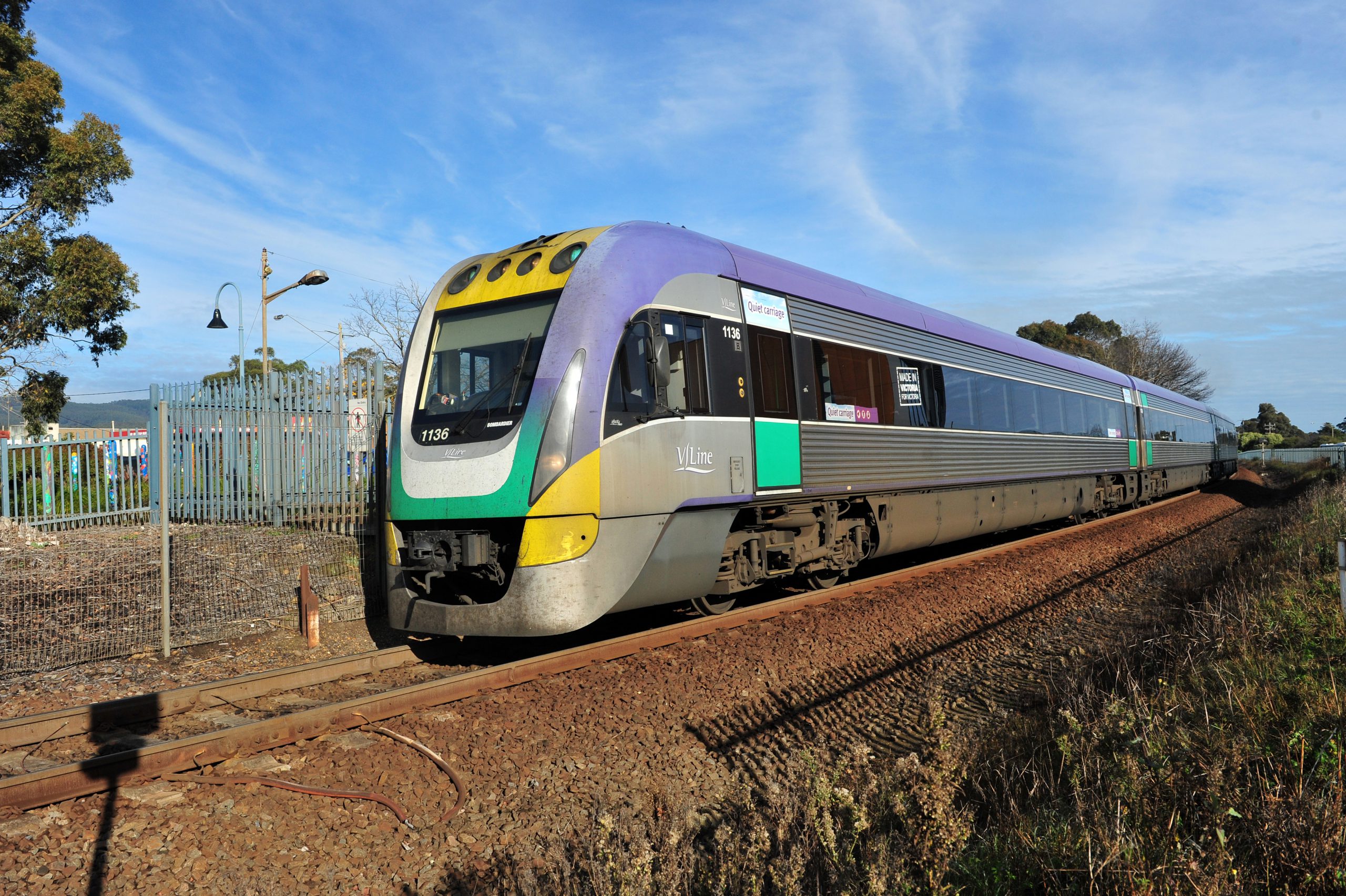 Member for Morwell Russell Northe has questioned whether current commuter compensation arrangements are good enough for Gippsland train users.
Mr Northe raised the issue in State Parliament last week and told The Express he had been contacted by a number of local commuters who were frustrated by delayed or cancelled services, some of whom he said had lost out on pay because they had been late to work as a result of public transport delays.
"I think from a Gippsland commuter experience and perspective, we are just continually being disadvantaged and commuters are continually being delayed and having services cancelled," he said.
"The disruption to their lives is very significant in many cases.
"One has to draw a line in the sand and if this is going to be the norm, one has to question whether the current compensation arrangements are adequate for Gippsland commuters."
Mr Northe suggested Gippsland commuters may be unaware that compensation was available to them in certain circumstances.
"If they believe services are not being provided adequately, they should make a claim," he said.
"I just can't fathom that here we are in 2017, that a major regional rail network is continually undergoing these massive delays and cancellations.
"If it is going to continue, Gippsland commuters should be fairly compensated."
Mr Northe suggested in the short term that metropolitan train operators be given incentives to make sure V/Line trains arrive on time, as is done for metropolitan services.
"In the longer term, the only way to fix this problem is to have a dedicated line on the metro network, as Geelong, Ballarat and Bendigo does," he said.
"I know this would be a massive cost, but the … former Labor government had the will in 2009 to do it for Geelong, Ballarat and Bendigo, why shouldn't it have the same desire to do it for the Gippsland line as well?" State Public Transport Minister Jacinta Allan said she understood it had been a frustrating few weeks for passengers on the Gippsland line.
"We know this is simply not good enough," she said.
"We're working to improve the Gippsland service as quickly as possible, so passengers can get to their destination on time."
The government said faults in the metropolitan network had caused delays to Gippsland services in the past three weeks.
"We strongly encourage Gippsland passengers to apply for compensation, particularly given the circumstances of the past weeks," Ms Allan said.
According to the state government, V/Line passengers receive compensation when the operator fails to meet its performance threshold of 92 per cent of train services on time, or 96 per cent of train services delivered.
Passengers are also compensated when they are delayed by 60 minutes or more in a single journey. Compensation is paid in the form of a return ticket or credit to Myki cards.