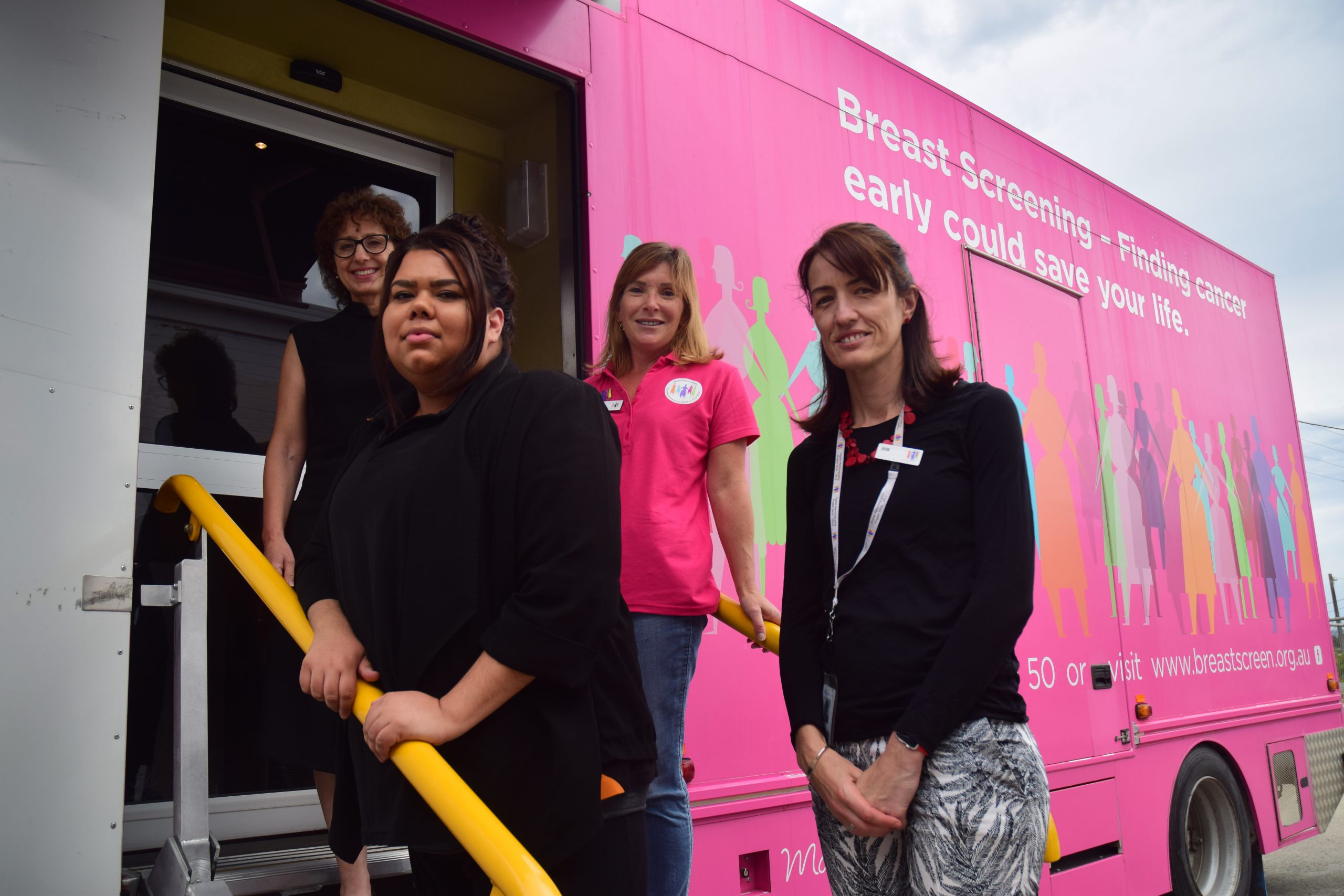 A bright pink van has rolled into the Latrobe Valley for the first time to respond to a specific need for easier access to regular screens for breast cancer for women in Morwell, Moe and Churchill.
The screening centre on wheels, named Marjorie, originally didn't visit the region because of the fixed site in Traralgon.
However, Gippsland Primary Health Network chief executive Marianne Shearer said she learned through a community focus group transport was an issue in getting to the site at Latrobe Regional Hospital.
She said the idea of driving the van into Morwell and Moe was to also alert women to the site in Traralgon where they can access free two-yearly mammograms all year round.
On-board the van, which will be parked at Coles in Moe from Tuesday, is "state-of-the-art" mammography equipment which allows the radiographer to conduct screens within 10 minutes.
The health staff on board are women, and it's a free service.
BreastScreen Victoria's Julie Float said the van being in Morwell and Moe was an exceptional situation and was in response to the Victorian government funding the Latrobe Health Innovation Zone following the Hazelwood mine fire in 2014.
Marjorie will be parked outside Coles in Moe from Tuesday, November 21 to Friday, December 1.
Drop into the bright pink van for a free breast screen or make an appointment on 13 20 50.