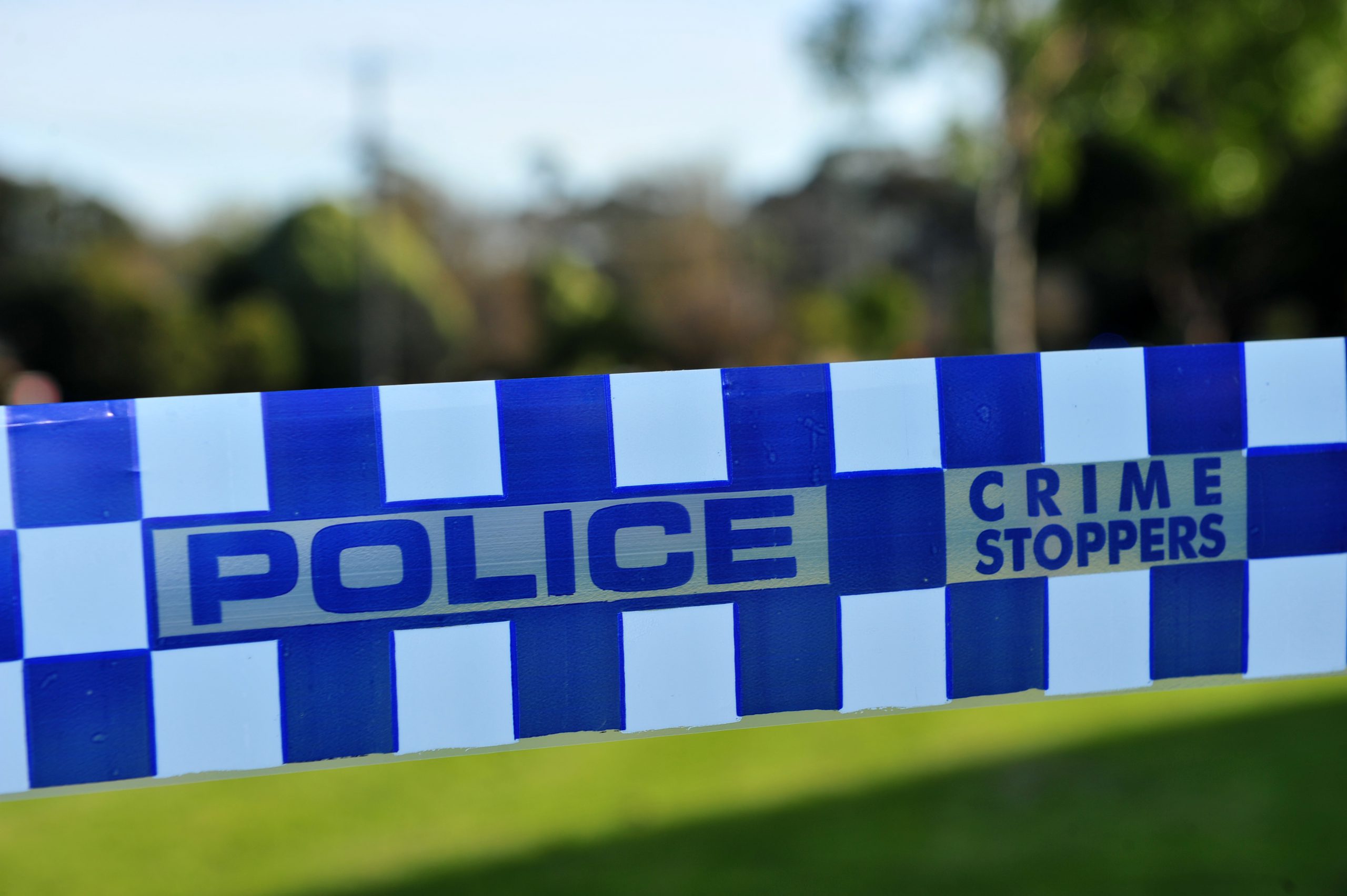 A man was found deceased inside his home on Monday afternoon.
Police said the man, believed to be aged in his 40s, died in his Barry Street, Morwell residence "some time ago". It is unclear when the man died.
Police are investigating the cause of death and preparing a report for the coroner.
The investigation is ongoing.
Trafalgar drug raid
A crop house with 190 cannabis plants was uncovered at Trafalgar on Thursday.
Local police and the Drug Taskforce raided the Dodemaides Road property following information provided by members of the public.
Police are yet to charge anyone following the discovery.
If you saw something suspicious, phone Crime Stoppers on 1800 333 000.
Nabbed out front
A man walking past the Traralgon Police Station was arrested on Tuesday and questioned in relation to a number of burglaries across the Latrobe Valley.
The 50-year-old Traralgon man was later charged in relation to numerous burglaries and thefts in Traralgon and Morwell dating back to February. He was remanded in custody and will face the Latrobe Valley Magistrates' Court in February.
Stolen car crash
A stolen Nissan Patrol travelled about 50 metres on Sunday morning before it collided with a fence.
Police said the four-wheel-drive was stolen from Boola Court, Traralgon about 2.30am on Sunday, December 3.
The car collided with a fence and part of a house before the driver left the scene, police said.
Anyone with information is asked to phone the Latrobe Crime Investigation Unit on 5131 5000 or Crime Stoppers on 1800 333 000.