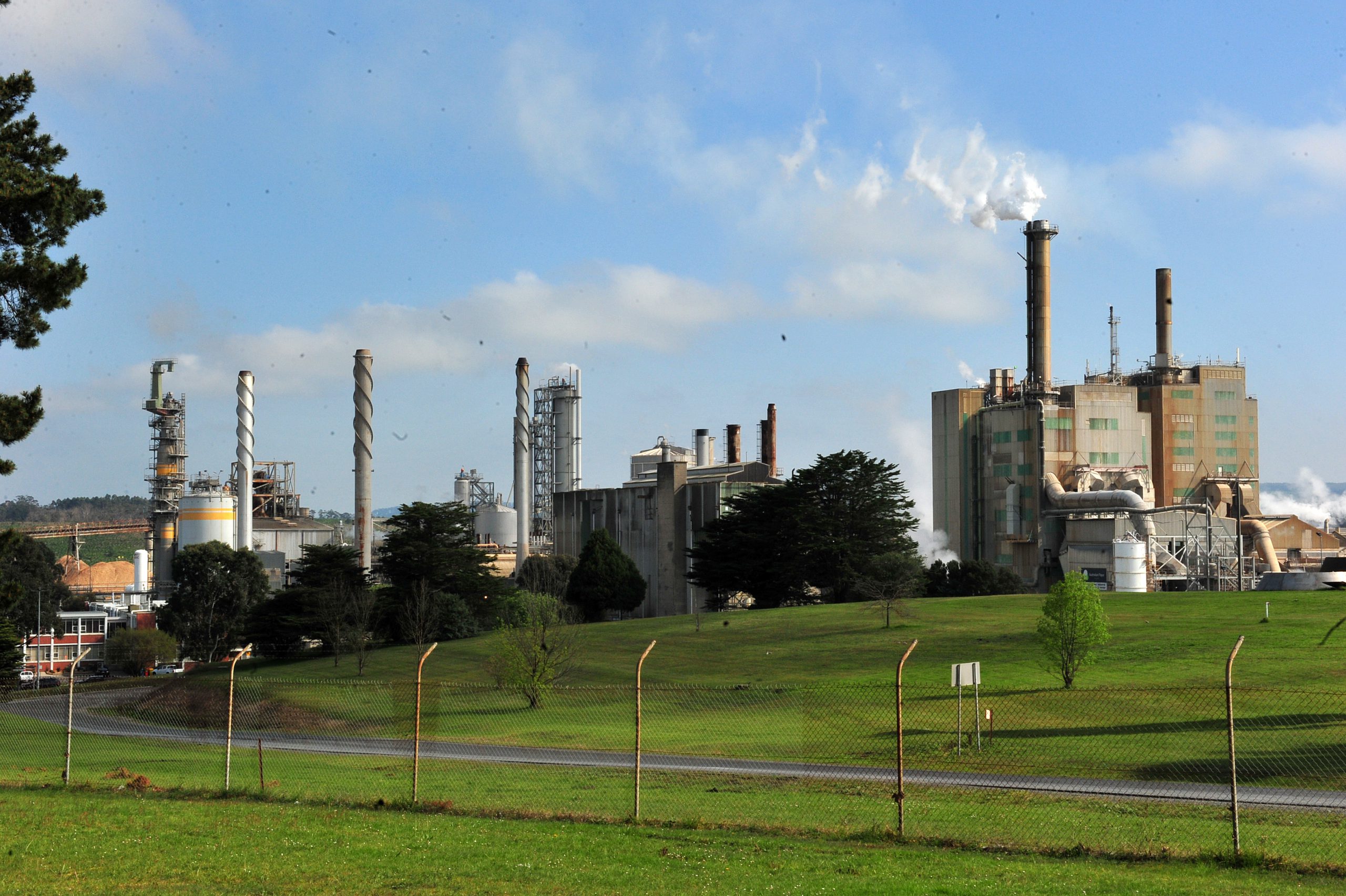 Australian Paper's Maryvale mill took part in the first of an energy reduction agreement last Thursday November 30, as part of a mechanism with Australia's energy market operator to prepare for summer peak periods.
The paper giant reduced its power consumption for six hours in a voluntary commercial arrangement with the Australian Energy Market Operator to participate in the Reliability and Reserve Trader between November and March.
The market mechanism encourages large-scale industries to reduce their power consumption at peak times to take the load off households.
A spokesperson from Australian Paper said the company was unable to disclose the details of the arrangement, under commercial confidentiality.
Grattan Institute energy program director Tony Wood said he expected to see other large industries take part in energy demand responses over the next few months.
"This arrangement is more common overseas. In Australia, we haven't had to do this previously," he said.
Mr Wood said last week's above-30 degree temperatures across Australia's southern states would have sparked the first load shed at Maryvale.
"On Thursday, energy demand was high across Victoria, South Australia and Tasmania," he said.
"It is unusual at this time of year for it to get so hot. These are the circumstances we are more likely to see in late February, rather than late November."
He said this, in conjunction with relatively low outputs from wind turbines and an offline power unit at Loy Yang would have added to the call for industrial energy reductions.
"Last year, we still had Hazelwood there as well. But, these arrangements are more flexible, and are cheaper than building a new power station," he said.