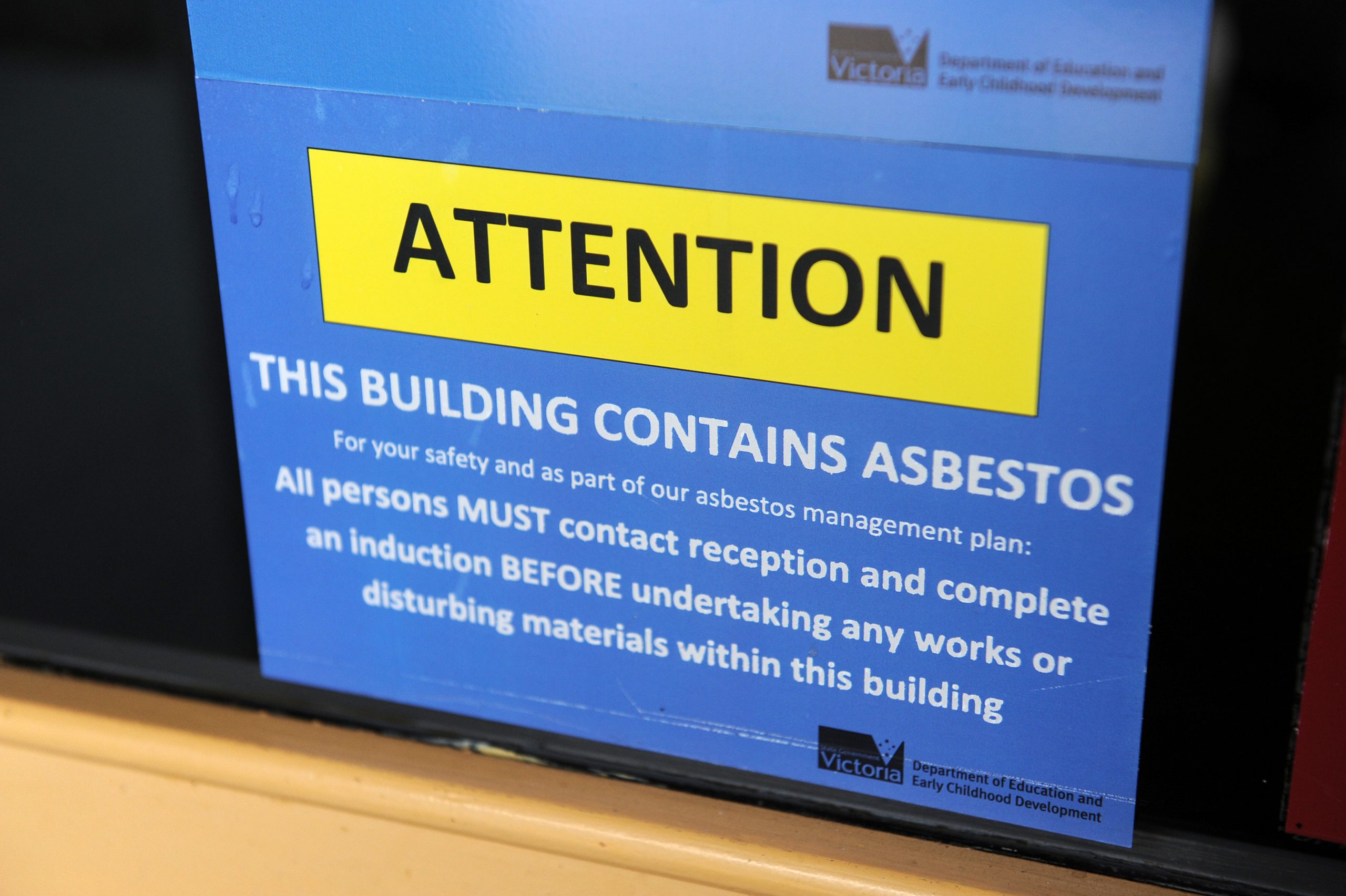 Parents of children attending the Latrobe Special Development School are concerned that asbestos in the 59-year-old facility won't be removed in for up to three years.
A spokesperson from the education department said they had conducted a statewide audit of 1712 government schools including LSDS where all identified high risk asbestos "has been removed".
However, the spokesperson said any remaining asbestos in the premises would have to be scheduled for removal a couple of years from now.
"All identified high-risk asbestos has been removed from the Latrobe Valley Special Development School, and any remaining asbestos that may pose a risk in the future will be scheduled for removal in the next three years," the spokesperson told The Express.
A check with the Victorian School Authority's list of schools where asbestos would be removed by June 2018 revealed that the Traralgon-based special development school was not scheduled for asbestos removal next year.
School council president Sam Varsaci said it was disappointing that children attending the special development school were exposed to harmful materials such as asbestos.
Mr Varsaci, who has had a child at the school for 10 years, said it was sad that the government seemed to quantify asbestos and considered that there was a safe level of exposure particularly for children with special needs.
"As far as the department goes, they believe that close enough is good enough," he said.
"The fact there's asbestos in our school is high risk. I think their guidelines need to be [revised]."
Mr Varsaci said the asbestos signage stuck around the special development school's premises was also not appealing to parents.
Asbestos Council of Victoria/GARDS Inc chief executive officer Vicki Hamilton said while there was no safe level of exposure to asbestos, parents need not worry about their kids' safety as asbestos fibres are only released during demolitions or renovations which happen mostly during school holidays.