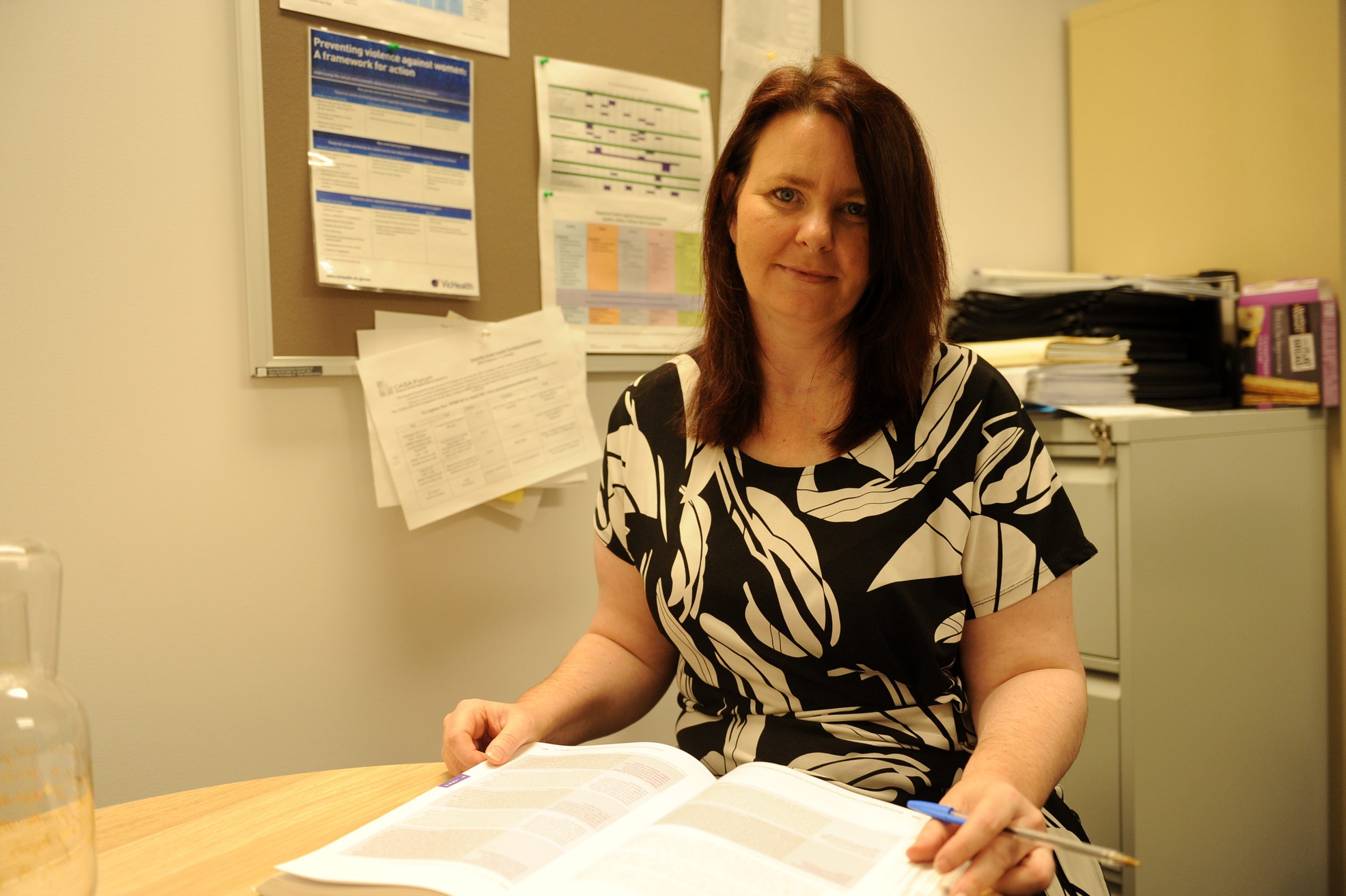 The final report of a five-year Royal Commission into Institutional Responses to Child Sexual Abuse has been welcomed by the Gippsland Centre Against Sexual Assault chief executive Fiona Boyle.
Ms Boyle said the Royal Commission had provided a respectful and thoughtful process for victims of sexual abuse while highlighting the need for change in institutional reporting across the country.
Besides religion, Ms Boyle said it was pleasing to see a range of areas covered during the commission including sporting organisations, education and out-of-home care practices.
"What's happened in those five years is [the Centre Against Sexual Assault] has helped a number of people make submissions to the Royal Commission," Ms Boyle said.
"We've had local experiences heard and validated through that process which I think has been very important."
While Victoria has implemented a number of recommendations following the Royal Commission, Ms Boyle said it was important for the likes of Child Safe Standards and the Reportable Conduct Scheme to be monitored.
She said an increase in coverage of sexual assault-related offences by media outlets had also helped raise the importance of reporting historic and ongoing abuse.
"[It] can trigger people and their traumatic experiences and that's not just confined to institutional abuse," Ms Boyle said.
"We know that many of the sexual assault cases we see have been characterised by family or close friends [so] it's vitally important that this significant piece of work is implemented, monitored and reported against."
The handling of how organisations should report complaints and the importance of bipartisan national legislation were also areas Ms Boyle was pleased to highlight following the handing down of the final report.
She said the introduction of intermediaries, placed in the justice system, would also help people like police and legal professionals communicate with particularly vulnerable people.
"It might be children with autism for instance, so that's a really positive thing and there will be a whole range of changes to the justice system," Ms Boyle said.
"Good character references will no longer be admissible [evidence] so the idea is to remove that reference so that the perpetrator can no longer use a reference [in court]."
But while the report should improve avenues to fair and just reporting against institutions and raise accountability placed on organisations, Ms Boyle said there were a number of concerns CASA would look to work through.
One of those concerns relates to 'blind reporting' whereby a victim of a sexual assault would seek therapy through the likes of a CASA and the centre would be required to report the perpetrator to police.
"In Ireland that prevented people from coming to therapy so we're really keen to work with the government on how this will be implemented and to ensure therapy is separate to reporting," Ms Boyle said.
"At the moment, it's up to the adult as to whether they want to report or not and what this will mean is organisations like CASA will have to provide information relating to perpetrators [to police]." Ms Boyle said since the Royal Commission, there had also been a significant increase in reporting of sexual offences which meant people, particularly adults, were on extensive waiting lists.