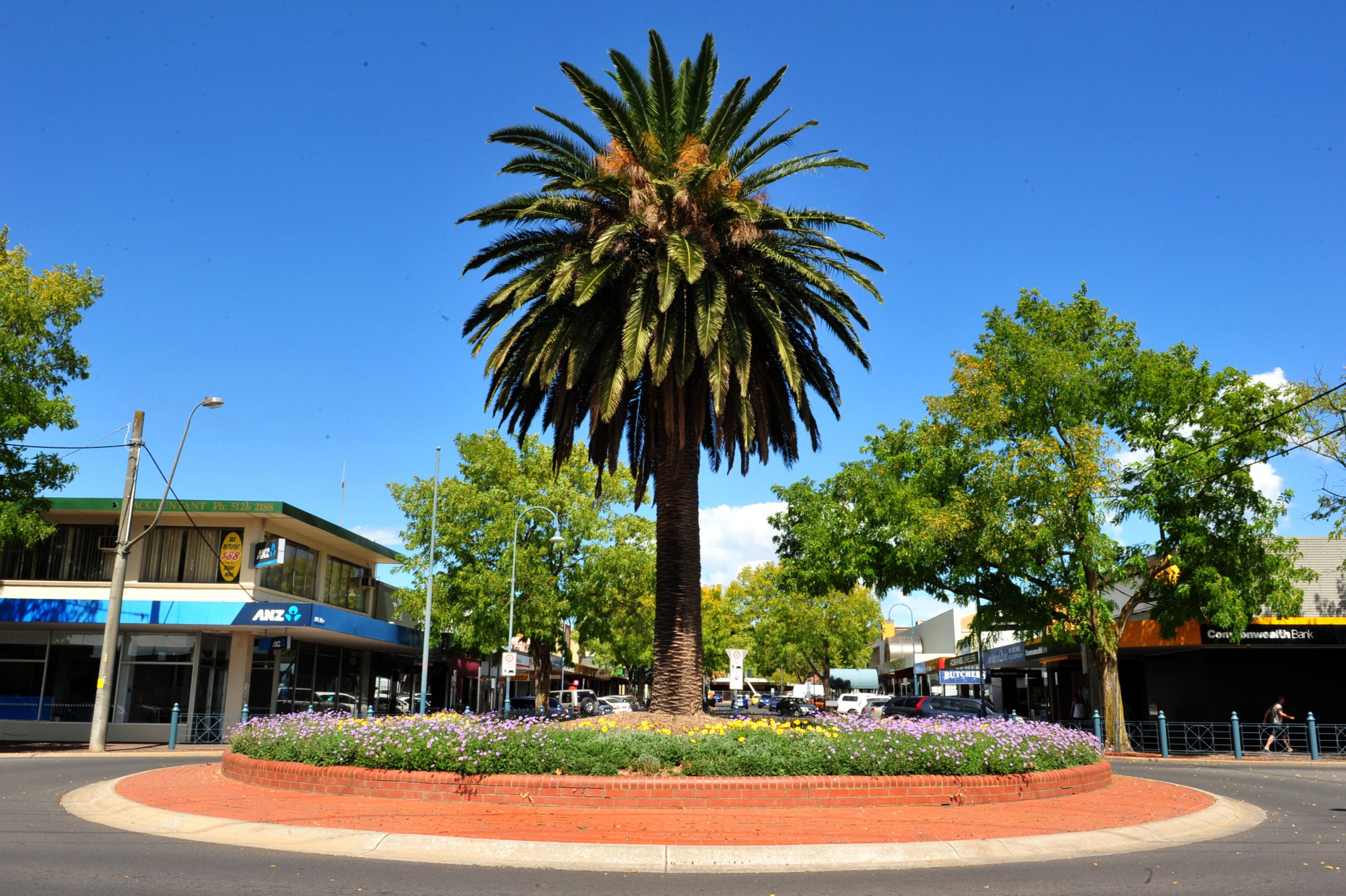 CLOSE to 8000 residents and businesses in parts of Moe, Trafalgar, Newborough, and Yallourn North have been advised to make the shift to the national broadband network or lose their internet or phone service in the next two months.

NBN local head for Victoria and Tasmania Ebony Aitken said residents and businesses in parts of these areas only have until the start of February 2018 to subscribe to the NBN to maintain their telephone and internet service.

"While the majority of households have switched to an NBN powered plan there are those yet to do so and they risk being disconnected once the copper network is decommissioned from February," Ms Aitken said.
Ms Aitken said businesses that used equipment run by a landline phone connection must make the switch as soon as possible to prevent disruptions to their operations.
"We are particularly urging people with special equipment, including EFTPOS terminals and medical and security alarms, which operate using a landline phone connection, to check with their preferred service provider about their compatibility and assistance in moving these services across to the NBN ," she said.
Residents and businesses have 18 months to switch to NBN once it becomes available in their area.
An NBN spokesperson confirmed to The Express that 60 per cent of clients in parts of Moe, Trafalgar, Newborough, and Yallourn North were now subscribed to the NBN.
The spokesperson said people in these towns have been advised by mail about the disconnection date at their address and were encouraged to contact a phone and internet service provider to subscribe to NBN.
Affected homes and businesses will also receive a final mail from NBN five weeks ahead of the disconnection date to remind them of the need to shift.
The spokesperson said that the 18-month disconnection window did not apply to those living on the outskirts of the four towns mentioned that are covered by an NBN fixed wireless or satellite service as they can choose to retain their existing copper service.
People can check whether they are eligible to connect to NBN and register for updates by using the Check Your Address option at www.nbnco.com.au/switch