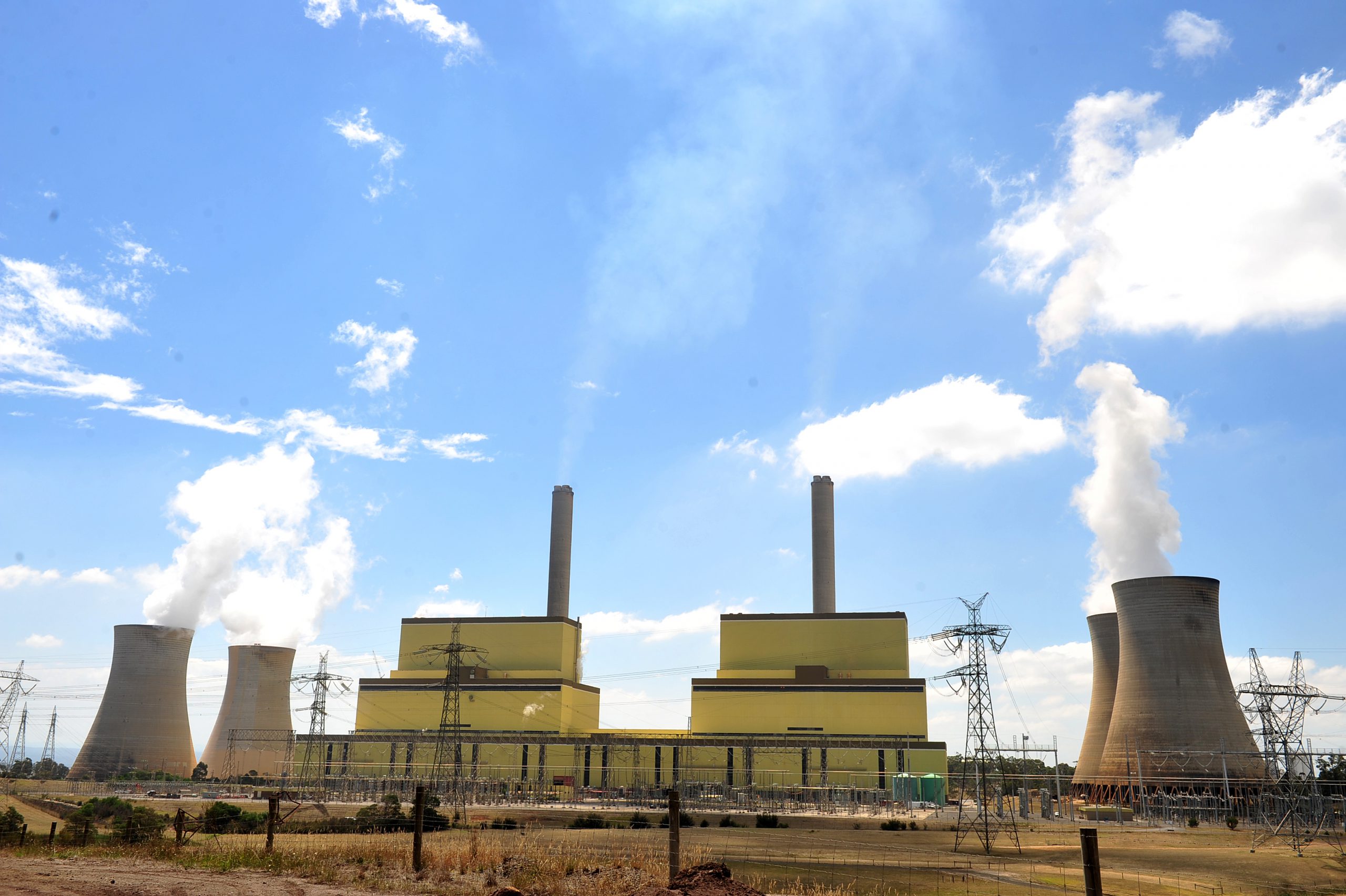 A nine-week maintenance overhaul at AGL's Loy Yang A Power Station has been completed as the 560 megawatt unit one generator, one of four units, was returned to service at 5am on Friday.
The overhaul was part of a $68 million project at the 2210 megawatt station which supplies Victoria with about one-third of its energy.
AGL Loy Yang general manager Steve Rieniets said the planned outage created an additional 650 jobs during the three-stage maintenance project.
He said it would ensure the station was "up and running in time for the peak summer period" to ensure maximum supply during days of peak demand.
AGL initially planned for a 40-day outage in November but a unit trip due to a generation fault prior to the scheduled maintenance last month saw the project brought forward by two days.
"The key planned works on unit one included replacing elements of the turbine to ensure its reliability to the end of its planned life," Mr Rieniets said.
"Typically replacing a generator of this nature would take around three months. To complete the planned maintenance and replace the failed generator in less than nine weeks really is a phenomenal result."
Committee for Gippsland chief executive Mary Aldred said while scheduled outages were necessary, the "speedy repair" demonstrated how important the Latrobe Valley's generators were to Victoria's baseload supply.
"We estimated that among the four generators, before Hazelwood closed, that this was [worth] in the vicinity of $500 million to the Victorian economy each year," Ms Aldred said.
"Loy Yang provides a major contribution to Victoria's baselaod power needs and will continue to until its scheduled closure in the late 2040s.
"This gives our community a clear timeline and more broadly the opportunity to consider and plan for replacement baseload generation."
Ms Aldred said the committee had been in discussions with the three tiers of government to consider ways of developing a low emission, high efficiency, brown coal-fired power station in the Valley.
"We've been raising it with the state and federal government and we're very keen to do that into the new year," she said.
"One of the things we're talking [about] with Regional Development Australia and local government partners is bringing some businesses into the region that have successfully done this internationally [and] to talk to us about how this might be done in the Latrobe Valley.
"[For instance] businesses or companies that have built low emissions' coal-fired power stations in Japan and Germany."