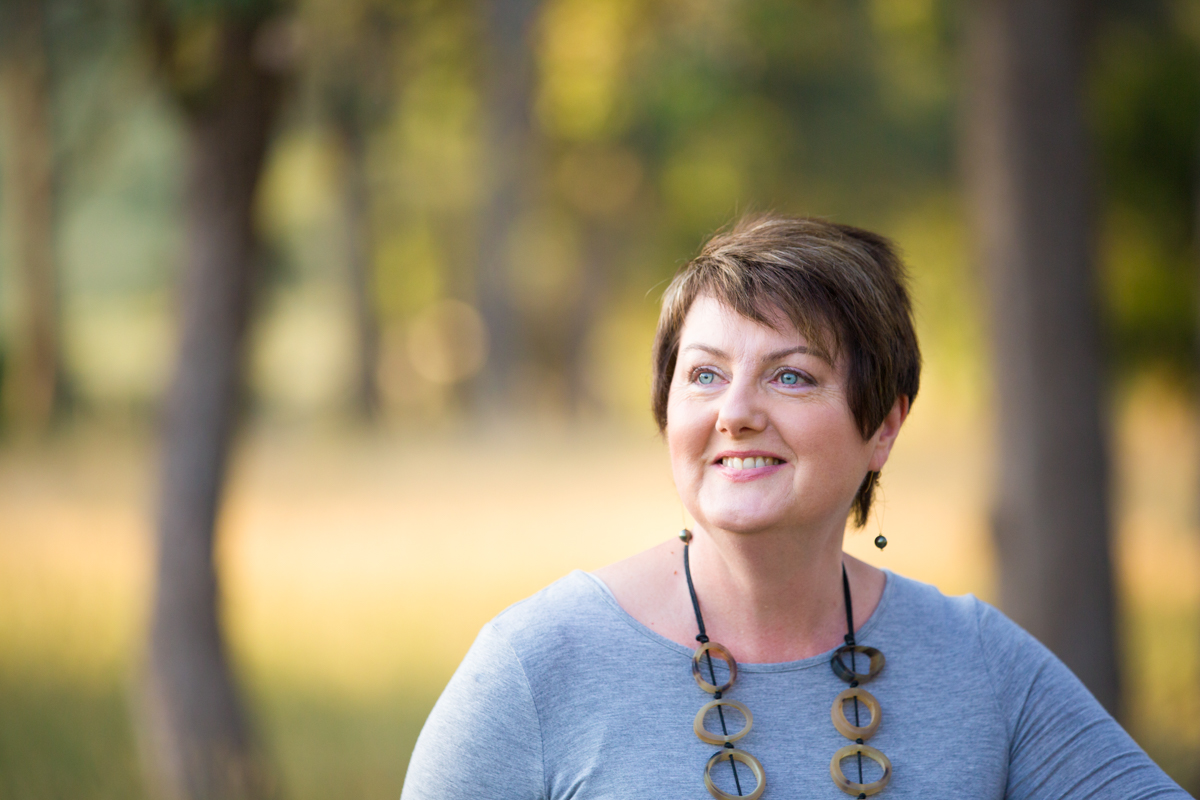 "My view is that there has never been a better time to be a woman in regional Australia."
Born and bred Traralgon resident Maree McPherson recently released a book encouraging women in regional Australia to cut the "grass ceiling", overcome fear and create possibility in their lives.
With experience as an organisational leadership coach and mentor, Ms McPherson's book, Cutting Through the Grass Ceiling: Women creating possibility in regional Australia, was shaped by her experiences and the stories of other working women in regional Victoria.
"The book really is a combination of the a lot of thing things I've learned throughout my career," she said.
"I've been able to road test with the work I do with my clients, particularly with female clients."
The book is split into three sections and includes inspirational stories from Gippsland women including six from Latrobe City and Baw Baw Shire, including Jenny Hammett, Lynda Bertoli, Melissa Hammond, Leah Mether, Angela Betheras and Kate Mether.
"My passion is to help younger women in regional Australia step out onto the manicured lawn in their careers," Ms McPherson said.
"I want girls in regional schools and women in regional areas to know they have choices."
Ms McPherson said many women held biases against themselves.
"I call them pixies that sit on our shoulders and tell us the things we can't do rather than what we can do," she said.
"The other would be diminished confidence that comes from that and sometimes about the mindset that we bring, we think there are less opportunities in regional areas and we tell ourselves we can't possibly do that because of where [we] live.
"The book is about how we can change that and reframe that."
In the book, Ms McPherson details her own efforts to cut through the grass ceiling in Gippsland, explains learning models, and provides practical exercises for readers to undertake.
"I am really proud of this book and hope it gives regional women the tools to start cutting through," she said.
"If I can do it, they can too."