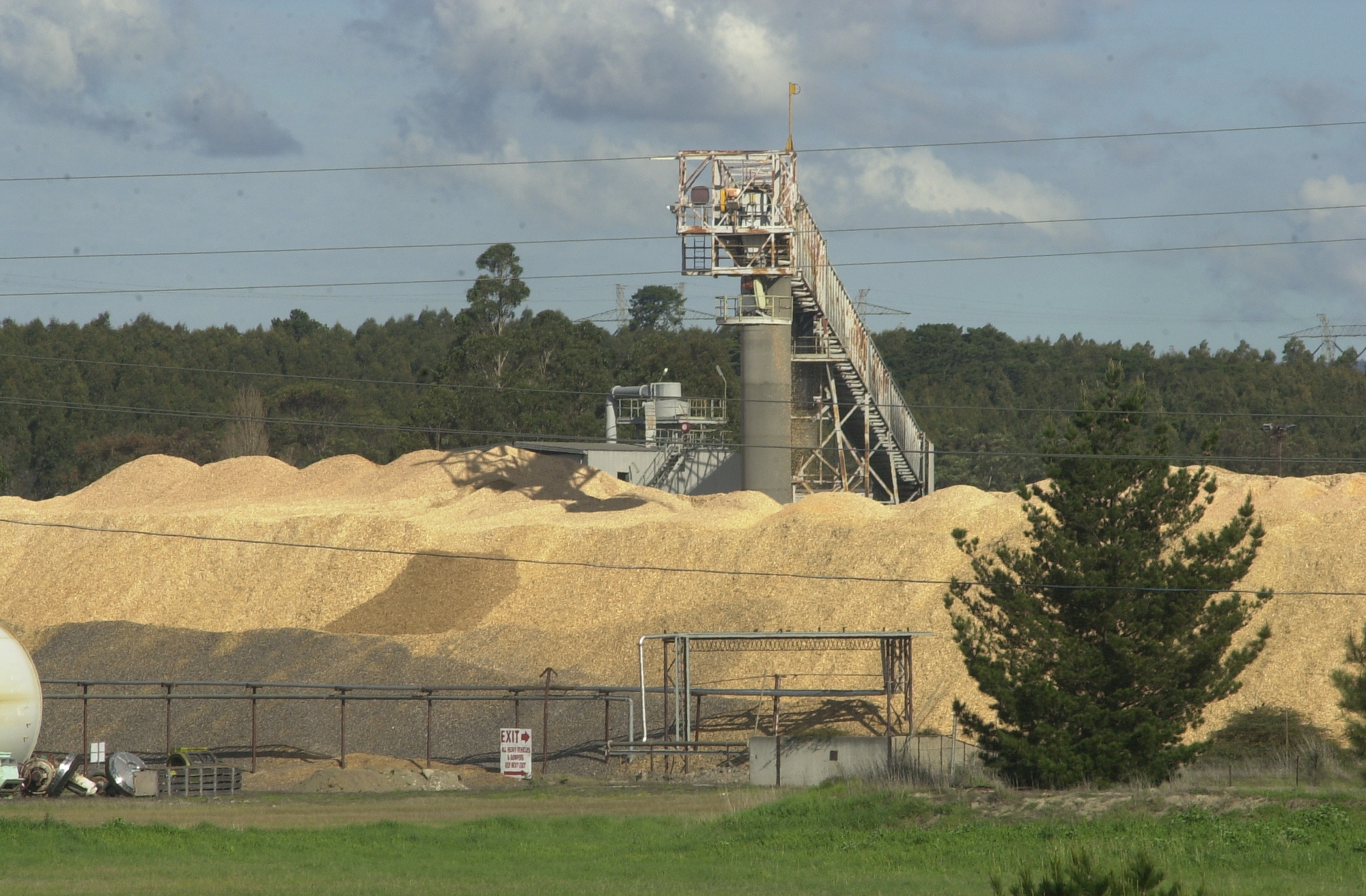 Australian Paper will open an information centre in Morwell for community members to learn more about a $7.5 million feasibility study into a proposed $600 million energy from waste project at Maryvale.

The project, which would generate an alternative energy source from municipal waste, received two $2.5 million contributions from the state and federal governments in July to enable preconstruction planning.
Now in a year-long feasibility study stage, Australian Paper predicted the project could support more than 1600 jobs during construction and more than 300 ongoing jobs.
According to Australian Paper, the project could also divert more 650,000 tonnes of waste from landfill in south-east Melbourne and Gippsland, converting it to baseload energy, and prevent 500,000 tonnes of carbon emissions, which Australian Paper says is equal to taking 100,000 cars off the roads each year. The company expects the feasibility study to be completed by mid-2018.
If the energy from waste facility goes ahead, it could be operational by about 2022.
The information centre will be open to community members from Tuesday to Friday, between 9am and 3pm at 126 George Street, Morwell.
For more information, email creatingenergy@australianpaper.com.au