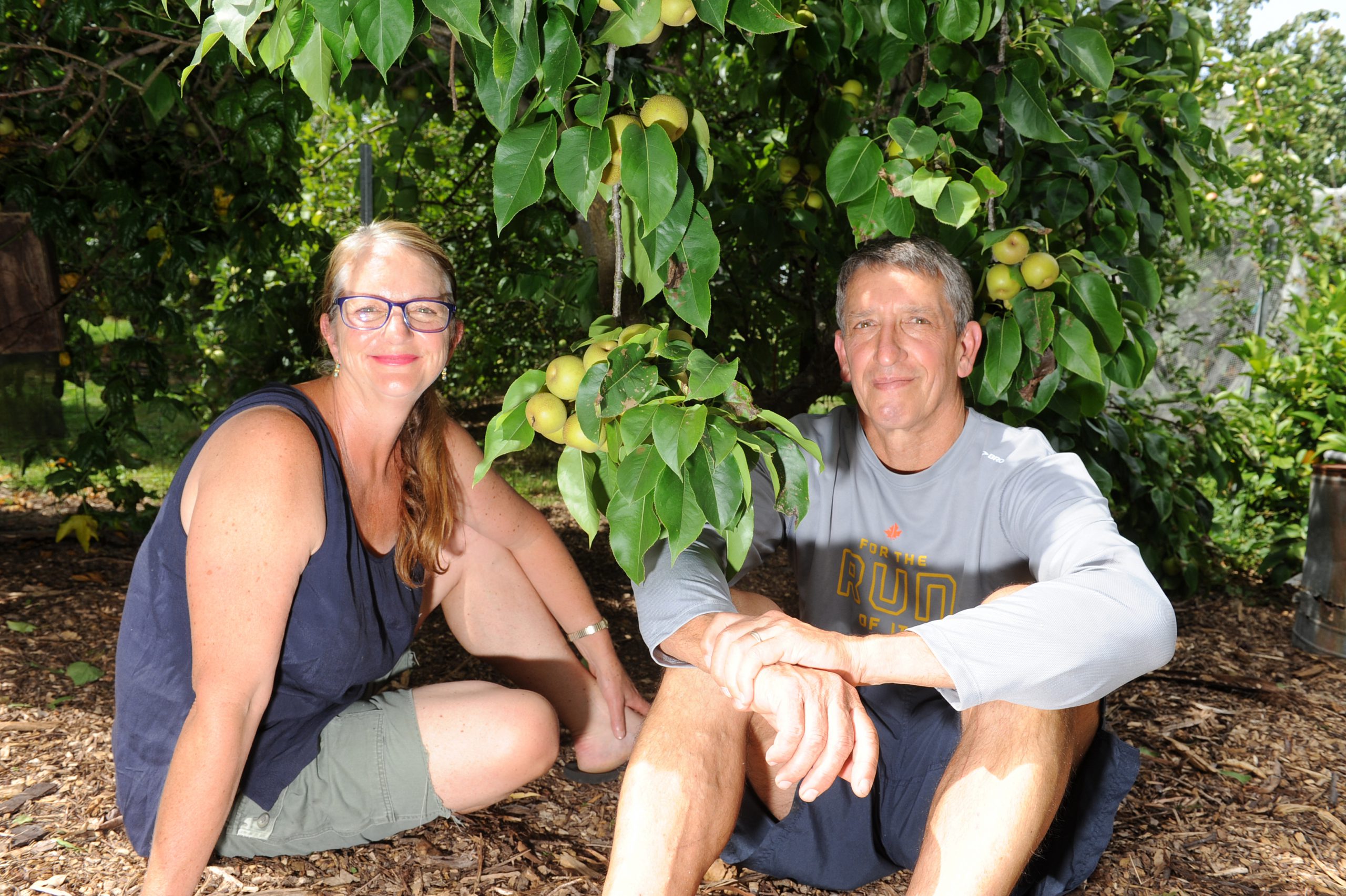 Green thumbs, local artists and sustainability will come together as part of the Baw Baw Sustainability Network's Creative Harvest open gardens trail later this month.
The open days will showcase 13 of west Gippsland's edible gardens, and allow local artists to show off their works – including painting, sculpture, textiles, mosaics and jewellery making.
BBSN event organiser Wendy Savage said it demonstrated how backyards could become food production hubs.
Ms Savage said it was the eighth event but this would be the first year that artists were teaming up with gardeners.
"Art and gardens seem to go together, there is some synergy. Adding art to the garden adds an extra dimension to the experience," she said.
"The event is designed to show gardens that grow food well, so people can learn from the experiences of others. It's a great opportunity to meet like-minded people to share ideas."
Ms Savage said the spaces ranged from large acreages to small backyards and community gardens, most of which were being managed without chemicals.
"The gardeners grow their own food because of the health benefits of fresh, chemical-free food, saving money and food-miles, and most of all, because they love to do it," she said.
Willow Grove gardeners John and Dee Crosby are opening up their 10-hectare property, Gado Gado, to show off their array of sustainably grown vegetables, orchards, native trees and beehives.
The Crosbys will be joined by landscape painter Liz Bowley and calligraphist Anita George who will exhibit their work on the day.
Mr Crosby said Gado Gado – which means mixture in Indonesian – represents how their property has evolved over the years without any planning.
He said seven acres had been transformed into a sustainable food-production area, with a chook pen, hothouse and garden beds made from recycled materials.
The property is hand-watered from a farm dam and the gardens are heavily mulched. Mr Crosby said he expected a bountiful crop over the next 18 months.
"It doesn't make sense to be importing food from around the world when we can be using local produce," Mr Crosby said.
Creative Harvest will be held on January 20 and 21.
For more information, visit
www.bbsn.org.au