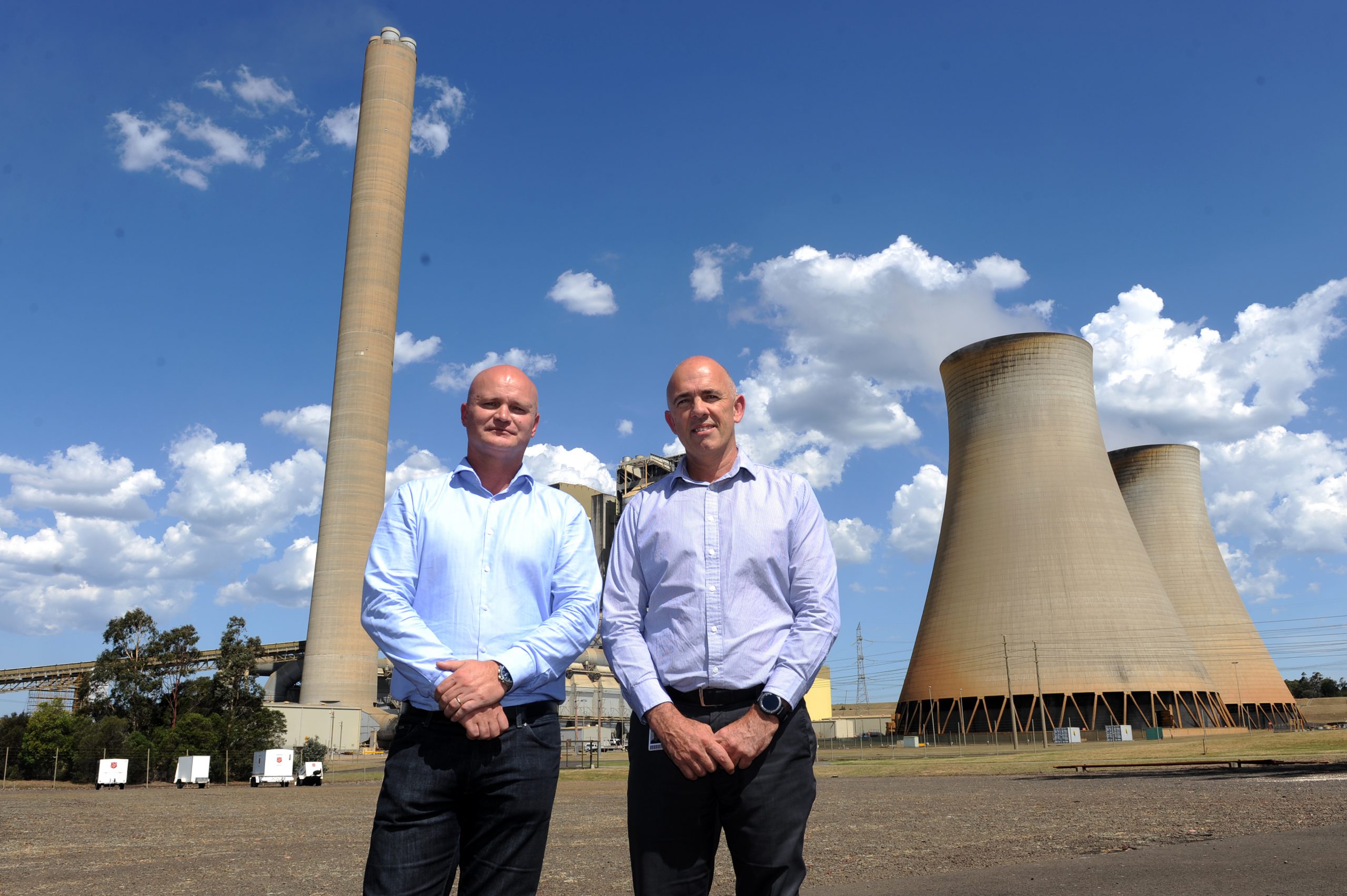 Alinta Energy owner Chow Tai Fook Enterprises is promising there will be no jobs changes or plant restructuring following the finalisation of its purchase of Loy Yang B power station on Monday.
The Hong Kong-based energy company bought the 1000 megawatt coal-fired power station from ENGIE after negotiations began in April last year.
Alinta merchant energy executive director Ken Woolley said he could not confirm how much the company paid for the power station, citing commercial security.
He said Loy Yang was a sound investment due to the station's age and reliability.
"Loy Yang is the newest of the coal fired-powered stations in Victoria. It's reliable and the most efficient. Its management team already do a wonderful job, it's in good shape and in good hands," Mr Woolley said.
"This means Alinta will have access to base-load efficient energy, which will allow Alinta to be more competitive in the national electricity market. We intend to quickly pass on these cost-savings to customers."
Loy Yang B employs 150 staff and provides 17 per cent of the state's electricity.
Mr Woolley said the new owners were planning a $50 million upgrade of both of the station's generators during 2019 and 2020 which would increase its output by five per cent and create an additional 100 jobs.
"Alinta has a strong history of working with regional communities, and we work hard to make a positive contribution in the communities in which we operate," he said.
Mr Woolley said the company planned to grow its presence in Australia by investing its profits in 1000 MW of renewable energy projects over the next three or four years.
Alinta Energy managing director and chief executive Jeff Dimery said the acquisition would secure the power station's future, and help take the pressure off Victorians' power bills.
"We welcome the Loy Yang B team into the group and we are excited about developing a positive long-term relationship with the Latrobe Valley community," Mr Dimery said.