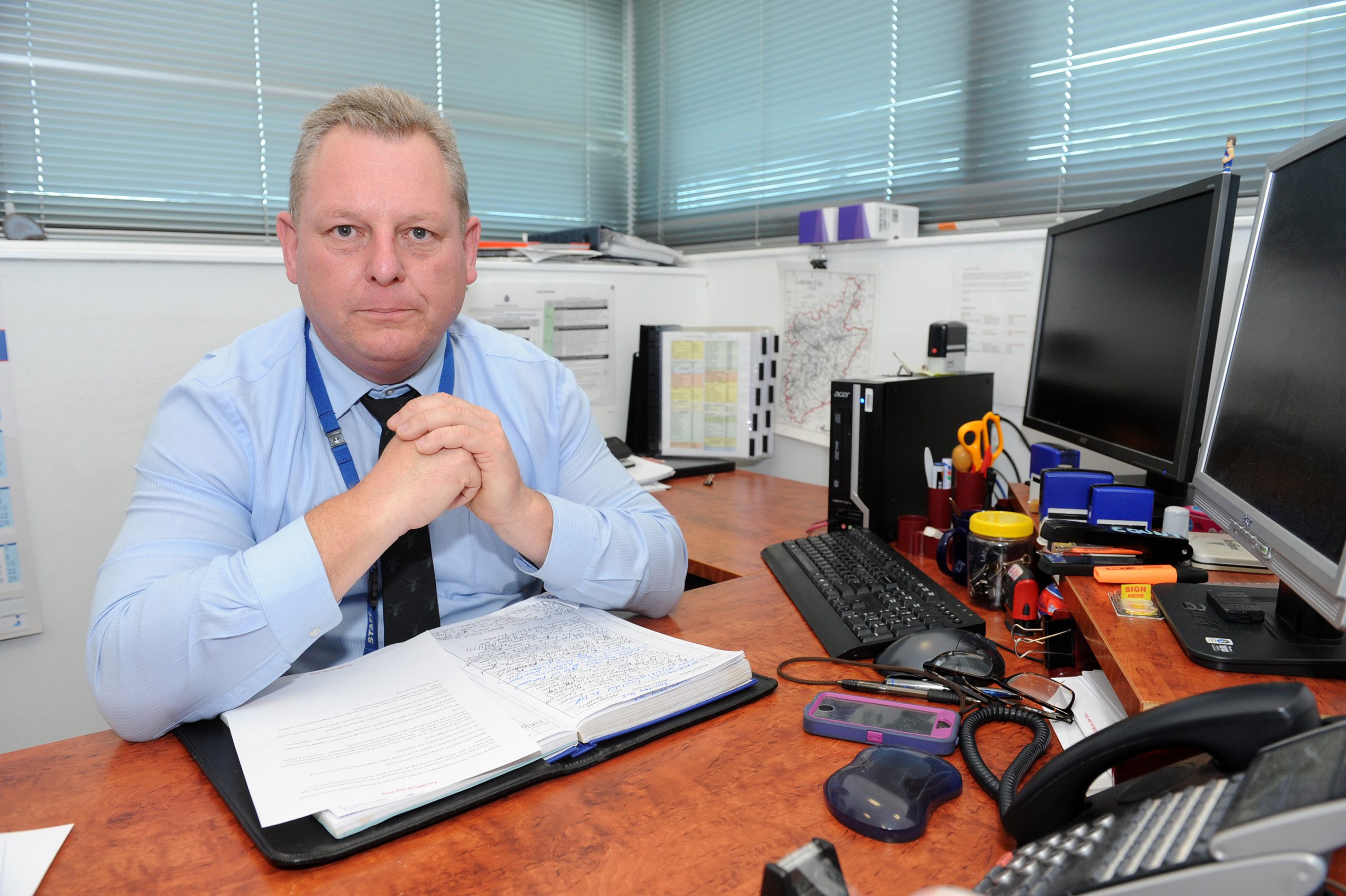 Nine crop houses have been uncovered in recent months across the Latrobe Valley and west Gippsland region as police yesterday issued a warning to "keep an eye out for the signs".
Houses containing hundreds of cannabis plants along with sophisticated hydroponic setups and elaborate electrical bypasses have been found, as recently as this week, as detectives across the region continue to raid targeted properties.
In one instance police executed a warrant at Trafalgar where 91 kilograms of cannabis – equating to 190 plants – were allegedly found.
Another raid, this time at Hazelwood, led to the discovery of 220 plants after AusNet Services technicians responded to a power fault, allegedly caused by an illegal electrical bypass.
Latrobe Crime Investigation Unit Senior Sergeant Trevor Vondrasek urged residents to keep an eye out for the signs of a crop houses in the wake of another discovery at Morwell earlier this month where 70 plants were allegedly found.
"Things to look for can be attendance or activity at the house. It can be smells from the house. It can be that the windows are blocked off," Senior Sergeant Vondrasek said.
"We're detecting a lot of these crop houses through power companies who are detecting the illegal bypasses … we're talking industrial-type power use."
According to police, one of the main reasons crop houses have been on the rise in the Latrobe Valley in recent months is due to low property prices, enticing people from metropolitan areas to Gippsland.
"Houses are so cheap in this area that you can pick one up, run a crop through it for a year or so and after you've done that you've more than made profit on the house," Detective Senior Constable Joey Kurtschenko said.
Data obtained from Victoria Police's Drug Task Force yesterday estimated one mature plant on the current market to be worth between $2500 and $3000, with one gram ranging between $20 and $30.
"There is often variance in price due to quality and availability in areas which would be dictated by sellers," Senior Sergeant Vondrasek said
"It's highly organised and there's quite a bit of money involved in this."
Senior Sergeant Vondrasek, who has been a police officer for more than 30 years, said a significant amount of the busts involved people who were foreign nationals.
"A lot of the housesitters we find are students that have minimal attendance and spend time away from the property."
The rise in crop house discoveries has prompted police to "talk about the signs" and encourage people who suspect something suspicious to come forward and raise their concerns with police.
"If you think the house is a crop house and you have strange vans turning up there at 3am in the morning, if people can note the registrations or tell us that vehicles are coming and going from the address, that's a massive help to us," Detective Senior Constable Joey Kurtschenko said.
"After they harvest the plant, you have this big chunk of dirt and roots and once all the nutrients are removed from the soil, often they'll dump them as well so you might see big bags of dirt which is a pretty good indication too."
Police also said the crop, once harvested, was often discreetly transported from the property.
"Often the crop will come out in plastic bags or cardboard boxes so you won't see growth plants leaving the house in the open," Senior Sergeant Vondrasek said.
If you see something suspicious, phone Crime Stoppers on 1800 333 000 or report online at crimestoppersvic.com.au