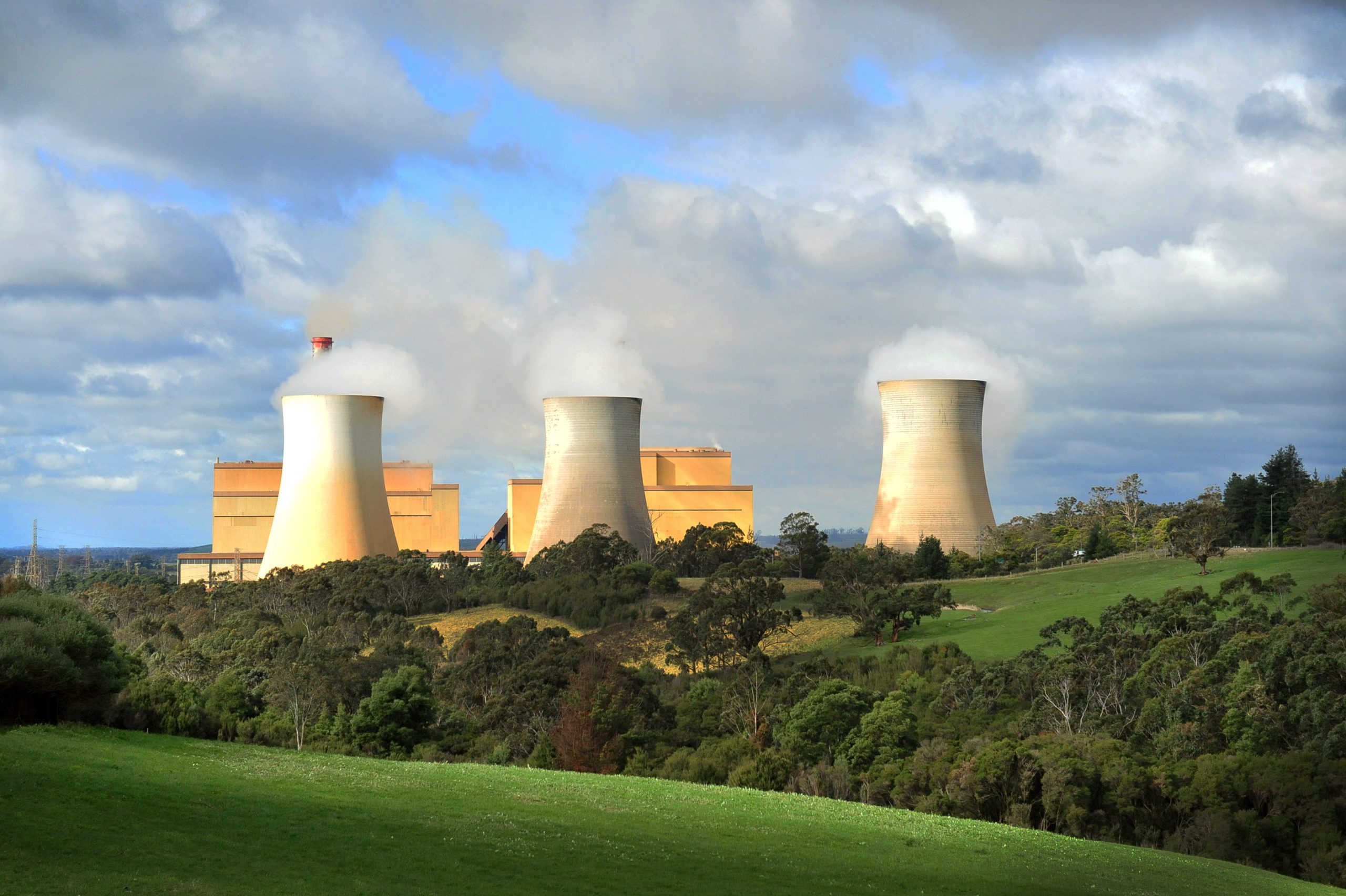 EnergyAustralia's application to the state government to extend Yallourn Power Station's mining licence has met with mixed reactions.
The existing licence expires in April 2026, however, the company is seeking a renewal to continue open cut coal mining until December 2032, after which the mine would be rehabilitated.
A state government spokesperson said Earth Resources Regulation was "currently assessing EnergyAustralia's proposed Yallourn mine licence extension and expects to provide advice to the minister shortly."
Committee for Gippsland chief executive Mary Aldred said the state government needed to take the Latrobe Valley and its workforce into account when making a decision regarding Yallourn's licence.
"Yallourn is critically important to securing reliable and affordable power for Victorian families, as well as a major employer in the Latrobe Valley," Ms Aldred said.
"It is essential that government policies support a transition to lower emissions technologies over a period of time in a way that allows households and businesses to adjust.
"To implement policies that would force these changes ahead of time would hurt the Latrobe Valley's workforce, the community and households who are already struggling with making ends meet.
"The government has to take these factors into account in its policy processes."
Ms Aldred said the community needed to have a conversation about the replacement of base-load energy in the decades to come.
"As a region, we have over 500 years of Latrobe Valley brown coal and the technology advances to continue to generate electricity from that resource in a more efficient manner," she said.
"There is a responsibility to talk openly about what we want our energy future to be as a region that possesses both the resources and the skilled workforce to continue to make that contribution to the rest of Victoria."
Environment Victoria chief executive Mark Wakeham described the proposal to extend the licence as an "unacceptable risk to our climate and to the stability of our aging electricity grid" and said the application should "be rejected outright".
"Since the closure of Hazelwood, Yallourn has taken the mantle of dirtiest power station in Australia. "Rather than proposing to extend the life of this polluting clunker we should be planning for its closure and supporting the Latrobe Valley community with a fair and just economic transition," he said.
Opposition spokesperson for energy and resources David Southwick said Victorians could not afford another early power station closure.
"We're looking at Hazelwood 2.0 here," he said.
"Daniel Andrews needs to learn his lesson from past mistakes and extend the Yallourn licence."