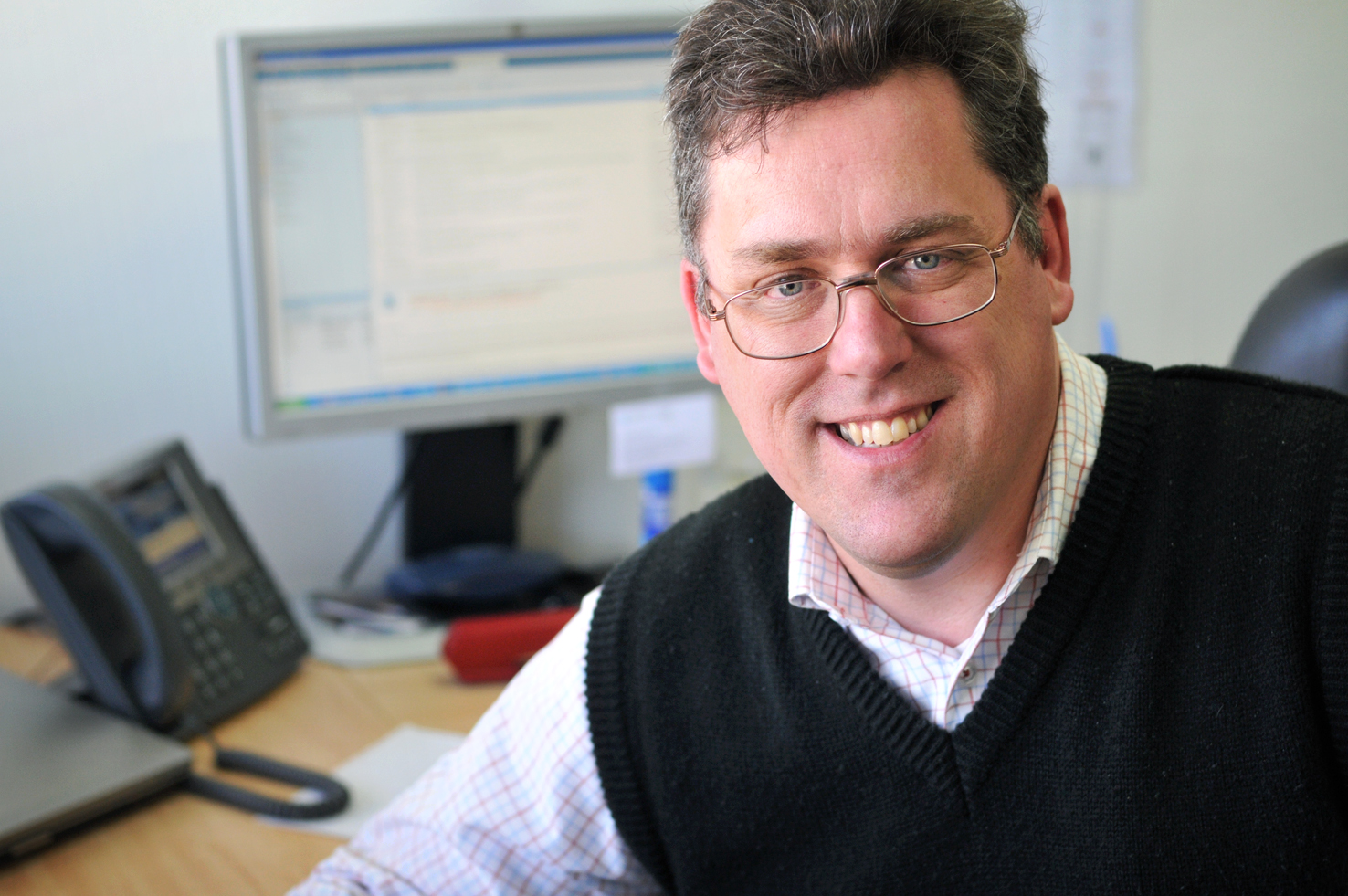 Adult residents of Morwell during the Hazelwood mine fire were still dealing with distressing thoughts of the smoke event three years later, the ongoing Hazelwood Health Study has found.

Researchers interviewed 27 people last year and found four people who were very distressed at the time of the mine fire were still dealing with distressing thoughts years later.
Study researcher Matthew Carroll said this was not a surprising finding.
"You would not think after an event like that everybody was disturbed or nobody was still distressed, you always get a range of responses and the way they're feeling is completely valid," Dr Carroll said.
"We know that a lot of people have been seeking services and that's something we need to encourage."
Another four people interviewed described a moderate level of disturbance at the time of the mine fire, however, they have since recovered.
Dr Carroll said this was a positive outcome.
"What that means is the majority of people, while they found the event unpleasant and disruptive, they weren't overly disturbed by it," Dr Carroll said.
"Everybody responds to it differently depending on what their background is and what resources they have available to them."
Researchers found adults avoided the central business district in Morwell and some increased their use of drugs such as prescription medication and alcohol around the time of the 45-day fire.
"Some talked about faith and religion to get them through and general power of humans to cope with stressful events," Dr Carroll said.
Dr Carroll said an interesting recurring theme in the interviews was the tendency for people to normalise the event, for example, by considering bushfires as a regular aspect of summer or the event as being part of living in a coal-mining community.
"People said it was worse when they were a kid when they used to burn briquettes in the winter," Dr Carroll said.
The Adult Psychological Impacts Study, coordinated by Rebecca Jones, is only one aspect of the "masses of information" being collected in the study led by Monash University and researchers plan to survey adults again in a couple of years.
To read more about the study, view the annual report via hazelwoodhealthstudy.org.au.