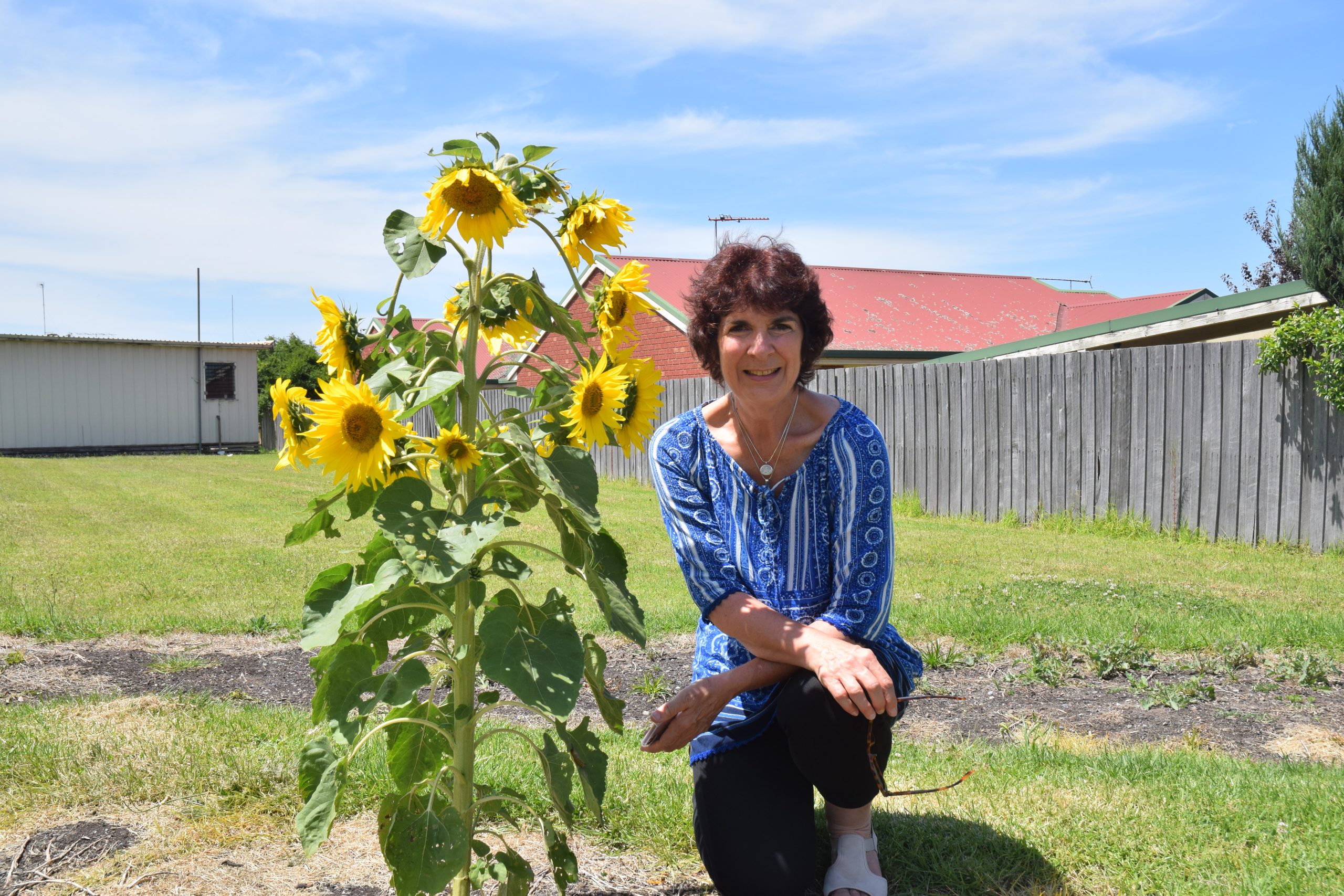 London, Edinburgh, Chicago and, now, Morwell.
These are some of the places former Sydney-based palliative care doctor, Margaret Rainbird, has visited while completing a challenge to walk a different labyrinth every day for a year to better understand the use of labyrinths in health settings.
A labyrinth is type of path, often set out in a circular shape, which has been used throughout history across different cultures and religions for different purposes, including meditation , prayer or reflection.
Dr Rainbird recently visited labyrinths on a private property in Carrajung and at St Luke's Uniting Church in Morwell.
It's the idea of walking in and letting go," she said.
"You go in without expectation, you might get a blast of insight or you might get it in the shower later on."
"There is no right or wrong way to walk a labyrinth.
"It is free of belief or dogma in and of itself…it brings beliefs and practices to it."
Ms Rainbird said walking labyrinths had kept her going during despairing times in her life.
"I was diagnosed with a brain tumor before I left [on the challenge] and had surgery," she said.
"It meant that I needed more help… and the process of reaching out to people has been a whole journey for me, learning to listen to my body, my intuition, where the energy seems to be.
"Planning had to come a lot more from trust , waiting and seeing, waiting to see who I heard back from."
Ms Rainbird has walked nearly 300 labyrinths so far, and doesn't have many solid plans for where she will travel to next, but hopes to visit Tasmania, maybe New Zealand and South Africa later in the year.
To learn more about Ms Rainbird's travels, visit www.labyrinthsforlife.com.