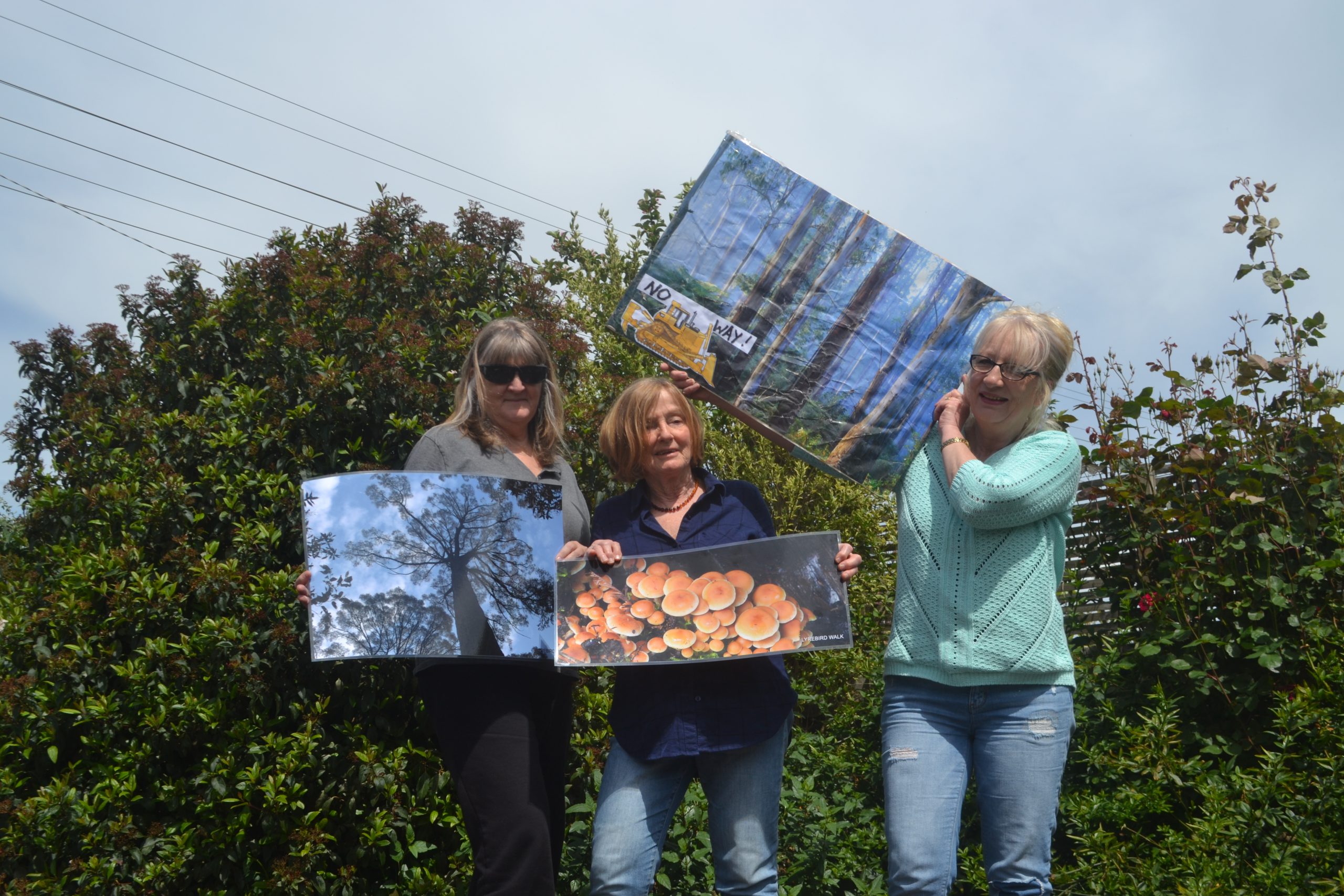 A group campaigning to prevent logging around Mirboo North has labelled community consultation efforts by VicForests over the holiday period as "questionable tactics".
It comes after VicForests announced its intention to log about 50 hectares of state forest and the Mirboo North area community passed a motion to oppose the plan, forming the Preserve Our Forests (POF) campaign and steering committee.
VicForests released its amended Timber Release Plan (TRP) for community submissions from December 4, 2017, until January 12, 2018.
POF steering committee chairperson Marg Thomas felt the community consultation period was poorly timed and the community was not adequately informed it was taking place.
"It was over the holiday period when people are away and a lot of people didn't know about it until a week or more into the community engagement process," she said.
"More or less, we found people weren't informed as very few people got formal notification.
"There was eventually a call for community consultation put in the newspaper, but it was well into the consultation period.
"We busted our boilers to get the information out there to people so they could actually make a submission in time."
A VicForests spokesperson said the formal TRP consultation period usually ran for four weeks but on this occasion was extended to six weeks as it was over the holiday period.
"The amended TRP is publically released every year for a consultation period to allow local community members to have input into the planning processes," the spokersperson said.
"VicForests advertised the formal TRP process in all main regional newspapers within operations areas, via media releases, on our website and via our newsletter."
The spokesperson encouraged community members to raise concerns with VicForests.
"The formal TRP engagement period is not the end of stakeholder engagement as we encourage input and engagement at all stages of our planning and operations," they said.
"Listening to the community ensures that we are aware of what is important to them, so that we can incorporate these things into our plans. We need feedback to be specific to proposed operations so we can take effective action in response."