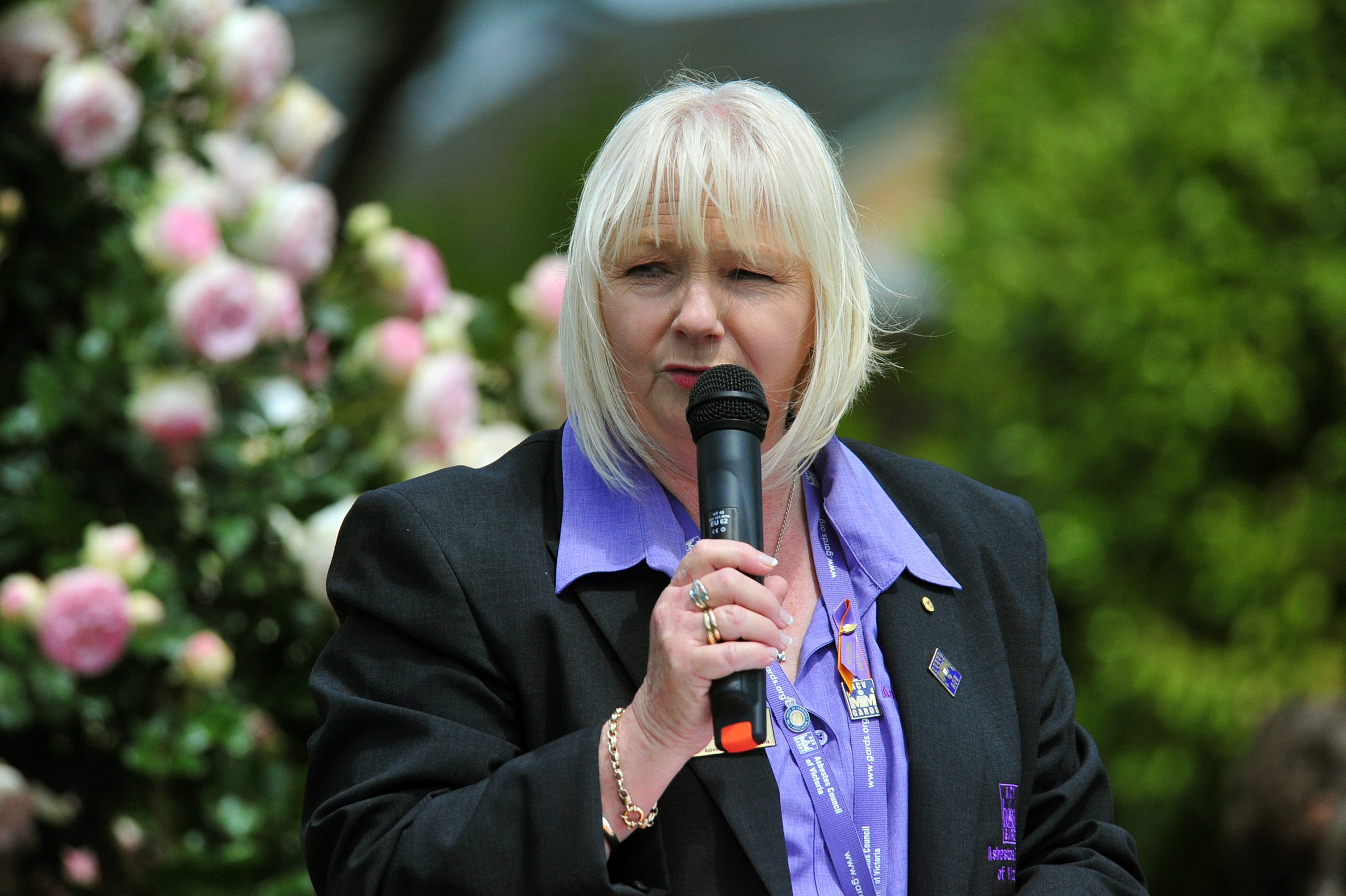 The Morwell Power Station's remediation fund is being depleted thousands of dollars each month in maintenance and security fees, which could be put towards remediation, while the Heritage Council makes a decision on the heritage status of the site.
Site liquidators Energy Brix Australia Corporation expressed concerns that additional costs to the remediation fund could result in less remediation work being completed.
Planned remediation works include the removal of asbestos and demolition of buildings.
EBAC remediation general manager Barry Dungey told The Express it costs the remediation fund between $70,000 and $80,000 a month to maintain and secure the site.
A hearing regarding the heritage application of the site was held late last year at which the Heritage Council informed media a decision would likely be released before Christmas, though there is no statutory deadline for the decision.
A Heritage Council spokesperson said the committee would make a decision in relation to the matter in the coming weeks.
"Timelines for the publication of Heritage Council registration decisions can vary," the spokesperson said.
"There is no statutory timeline under the Heritage Act 1995 for the Heritage Council registration decision in relation to Morwell Power Station and Briquette Factories."
However, the future of a new project, which could provide up to 80 jobs, remains in limbo as it hinges on whether or not the Morwell Power Station and Briquette Factories are demolished.
HRL Limited, which owns site liquidator Energy Brix, has completed contracts for a non-binding agreement with Coal Energy Australia to develop the CarbonTech project which would use coal to create products such as fertiliser and char.
"Other than delaying the project, there are maintenance costs that continue," Mr Dungey said.
"That is why we are keen to get this decision down and enable Coal Energy Australia to move forward with their project."
Coal Energy Australia general manager Roland Davies said the lack of a decision left the situation uncertain for all stakeholders.
"The Victorian Heritage Council indicated to stakeholders that they were targeting to provide feedback from the hearings prior to Christmas," he said.
"Currently, we have had to delay the commencement of site-based works until we receive the necessary certainty from the Heritage Council to proceed."
Asbestos Council of Victoria/GARDS president Vicki Hamilton said she felt the delay in decision by the Heritage Council was inconsiderate.
"They have had three months to investigate and to debate about whether or not they heritage-list since the hearing and all the facts were presented," she said.
"The Heritage Council in our opinion do have a responsibility to make sure what they list for heritage is sound and is not a danger and that it is not left for others to worry about how that site will be maintained. They have a responsibility to the community.
"Millions of dollars has been set aside for the remediation of those sites by the owners. If those sites are heritage-listed the owners walk away not paying another dollar and they become the responsibility of the taxpayer and government."