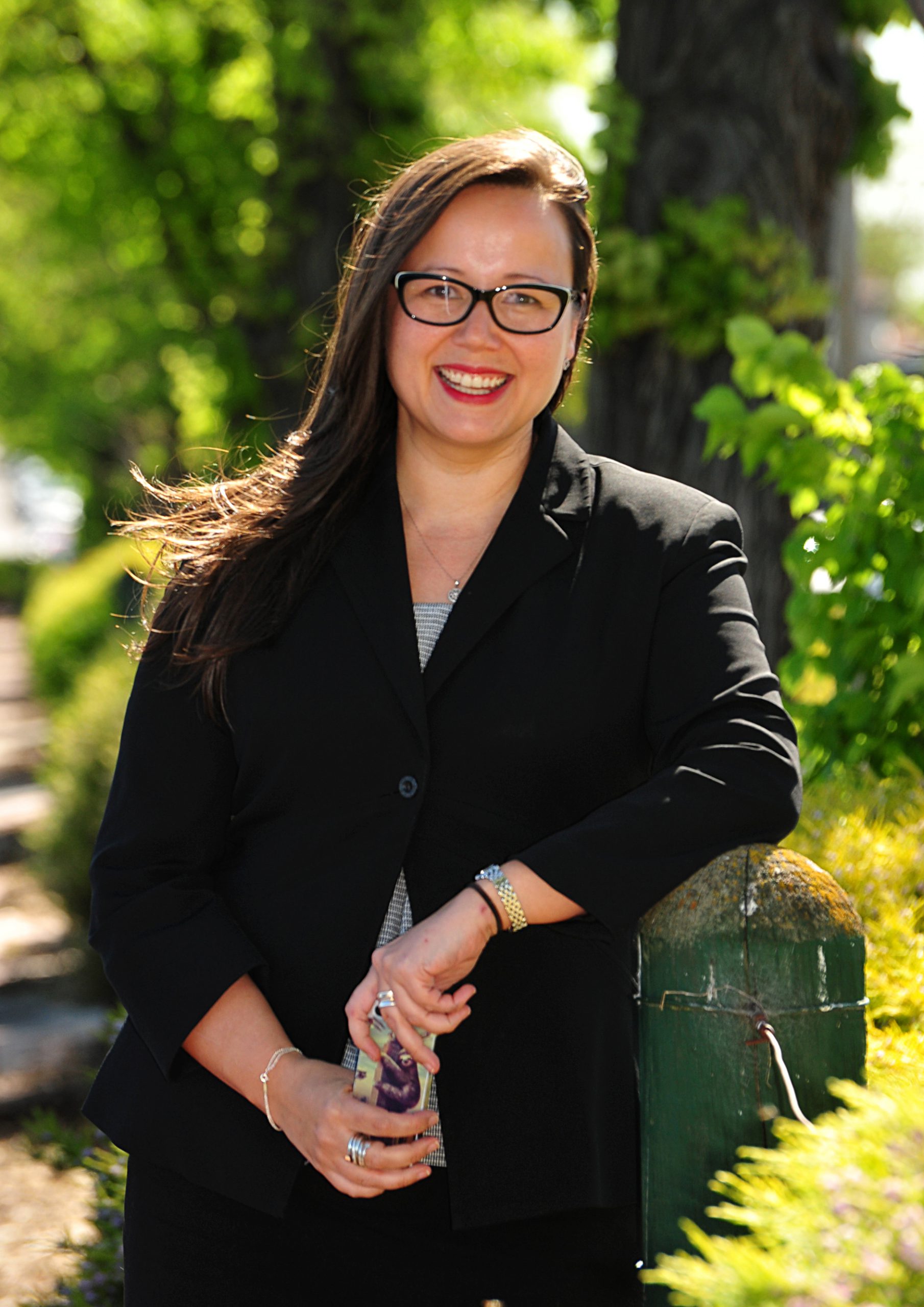 Australia Education Union Gippsland organiser Jeff Gray has labelled the state Coalition's school education values statement a "smokescreen".
The 16-page document, released on Wednesday, was met with criticism on a number of fronts, including its lack of funding commitments and its potential to incite "culture wars".
"From the Australian Education Union point of view, what we want to see is [the Coalition's] funding plan," he said.
"History shows when [Liberal] governments come in they cut funding for education, there is less money in schools and refurbishment.
"We're coming up to an election and we want to see what they will do about funding for schools."
The document stated the education system needed a "thorough grounding in Australian values" and would do away with "ideology and educational fads".
"We believe that the 'values' [statement] is really, probably a smokescreen," Mr Gray said.
"It appears that [the Coalition] has prepared it without any consultation of people that work in the schools."
The statement pinpointed three features of the current curriculum to be relegated should the Coalition be elected, including Aboriginal and Torres Strait Island histories, sustainability and engagement between Asia and Australia.
Member for Eastern Victoria Harriet Shing also criticised the policy, and said it was light on "detail, cost, timeframes, and how things will work in practice".
"The Coalition loves a three-word slogan," she said.
"This education policy, if that is what you want to call it, is full of stupid ideas that try to tell teachers how to teach and does a great disservice to the thousands of people who work hard every day to give our kids the very best start in life.
"This is a policy on the run from a party that does not care and has never cared about education."
The Coalition was preparing a response when The Express went to print.