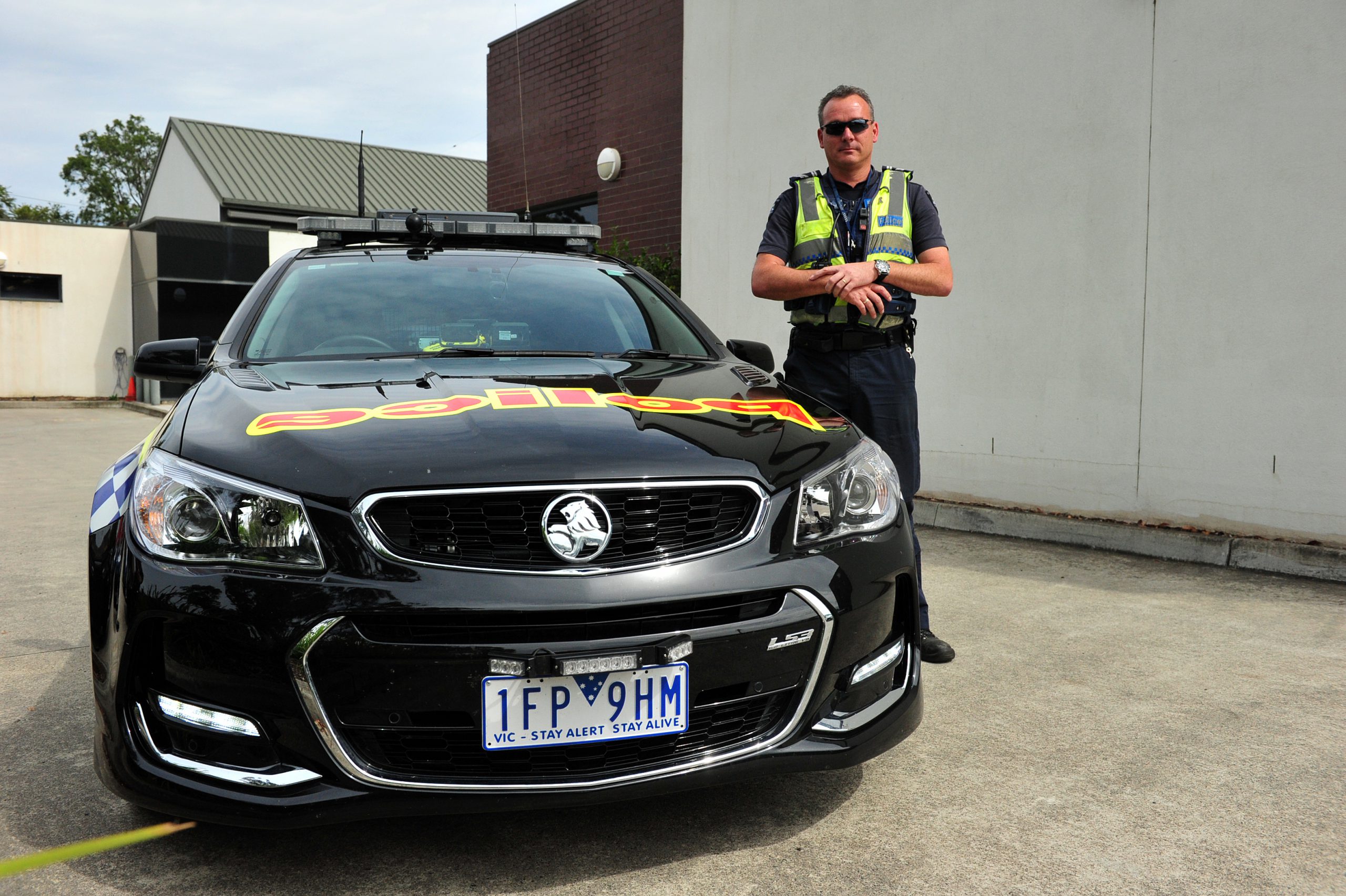 Police have slammed a group of drivers who were caught travelling almost 30 kilometres per hour or more over the speed limit along a section of the Princes Freeway at Trafalgar East in separate incidents on Tuesday.
Latrobe Highway Patrol members first clocked a 28-year-old Cranbourne East man travelling at 144km/h in a 110km/h zone just before 6am.
The man, who was driving a four-wheel-drive ute, copped a $515 penalty notice for speeding, lost four demerit points and will be off the road for 30 days with a suspended licence.
About 20 minutes later police pulled over a 27-year-old Traralgon man after he was caught driving at 139km/h on the same stretch of road.
Police alleged the man was unlicensed in Victoria because his South Australian licence was disqualified.
He was issued a $793 fine, plus an additional $436 penalty notice for speeding plus four demerit points.
Twenty-five minutes later police booked a 30-year-old Morwell man after he was allegedly clocked at 146km/h in the 110km/h zone just outside of Trafalgar.
His vehicle – a Holden wagon – was unregistered while police said the man was driving on a suspended licence.
He is expected to be charged on summons and will face Latrobe Valley Magistrates' Court later this year.
Latrobe Highway Patrol Sergeant Mick Williams said the three incidents were "rather unusual".
"It's uncommon to detect that amount of people speeding that quickly in that shorter period of time," Sergeant Williams said.
"It is concerning that people are still blatantly exceeding the speed limit by excessive amounts which place themselves and other road users at higher risks of crashing and causing serious injuries and death.
"Our guys are out and about on the highways all times of day and night and we'll continue to use all methods at our disposal to check people speeding."
Earlier in the day, police booked a 31-year-old Gormandale man on the Hyland Highway at Flynns Creek after he was caught driving 31 kilometres per hour over the speed limit. His Subaru WRX was unregistered which left him with fines exceeding more than $1200, while he lost four demerit points and his licensc for a month.