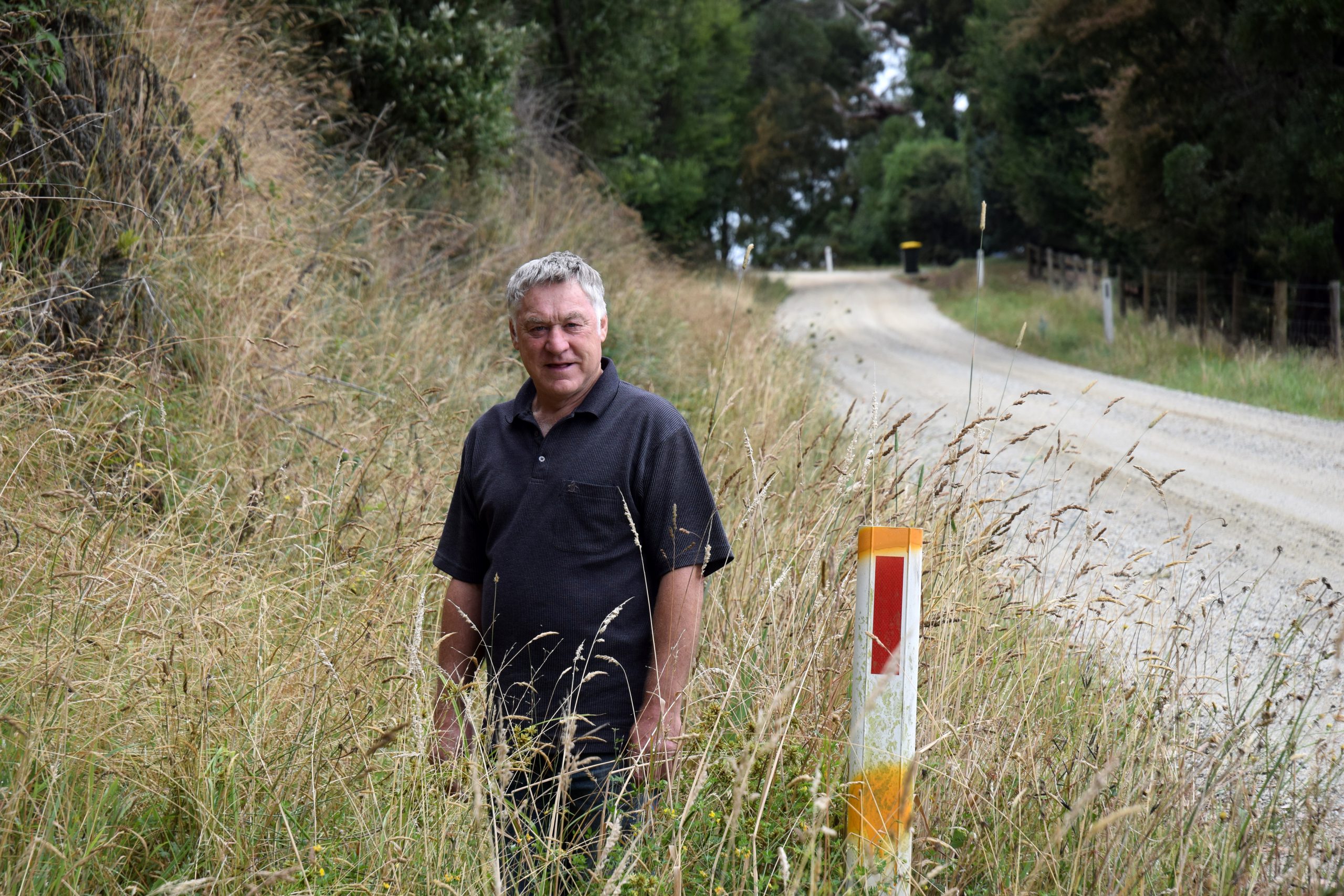 On four separate occasions, Narracan resident Glenn Mason has personally assisted people who have had car accidents on Weirs Road, Narracan and he has had enough.
"A lot of people travel this road," he said.
"It is a matter of safety and it needs to be fixed.
"If we can't get something done, what do we have to do before someone gets killed?"
Mr Mason said there were 21 families and 23 properties on the four kilometre road and all the residents wanted to see the road surface upgraded and sealed.
"Two elderly ladies lost control of their car on the loose gravel and ended up in the gutter," he said.
"The gutter is 1.2 metre deep in some parts on the side, it's a narrow road and people who aren't familiar with the road can't see how deep it is on the sides.
"I know of a truck that got the left hand side stuck in the gutter and had to drive along in the gutter until the next gateway."
Mr Mason said on another occasion a car swerved to miss another car and went up onto the embankment and rolled over the other side of the road and down a steep hill.
Three small parts of Weirs Road are sealed, however, Mr Mason said the rest of the road needed to be upgraded as a priority and has petitioned to have the works done in the past.
"A petition was signed by all adult members of the homes on Weirs Road and presented to the Baw Baw Shire road safety meeting in March last year.
"Following the meeting, a grader was sent to re-grade the road surface, which washed out again during the winter months and now dry hot weather is making it a rough, loose and dangerous surface once again.
A Baw Baw Shire Council spokeswoman said sealing was not being considered in the short term. "Council has an unsealed road network of 700 kilometres and as such there is a long list of other local roads with similar calls for council to undertake sealing works," she said.
"Council currently has a road upgrade program which is primarily utilised to address short unsealed sections on otherwise sealed roads.
"Priorities for this program are considered based on a range of factors including ongoing maintenance liability, traffic volumes, truck traffic and proportion of sealed road versus unsealed road to name a few."
The spokeswoman said mowing was scheduled for February and spraying in April.