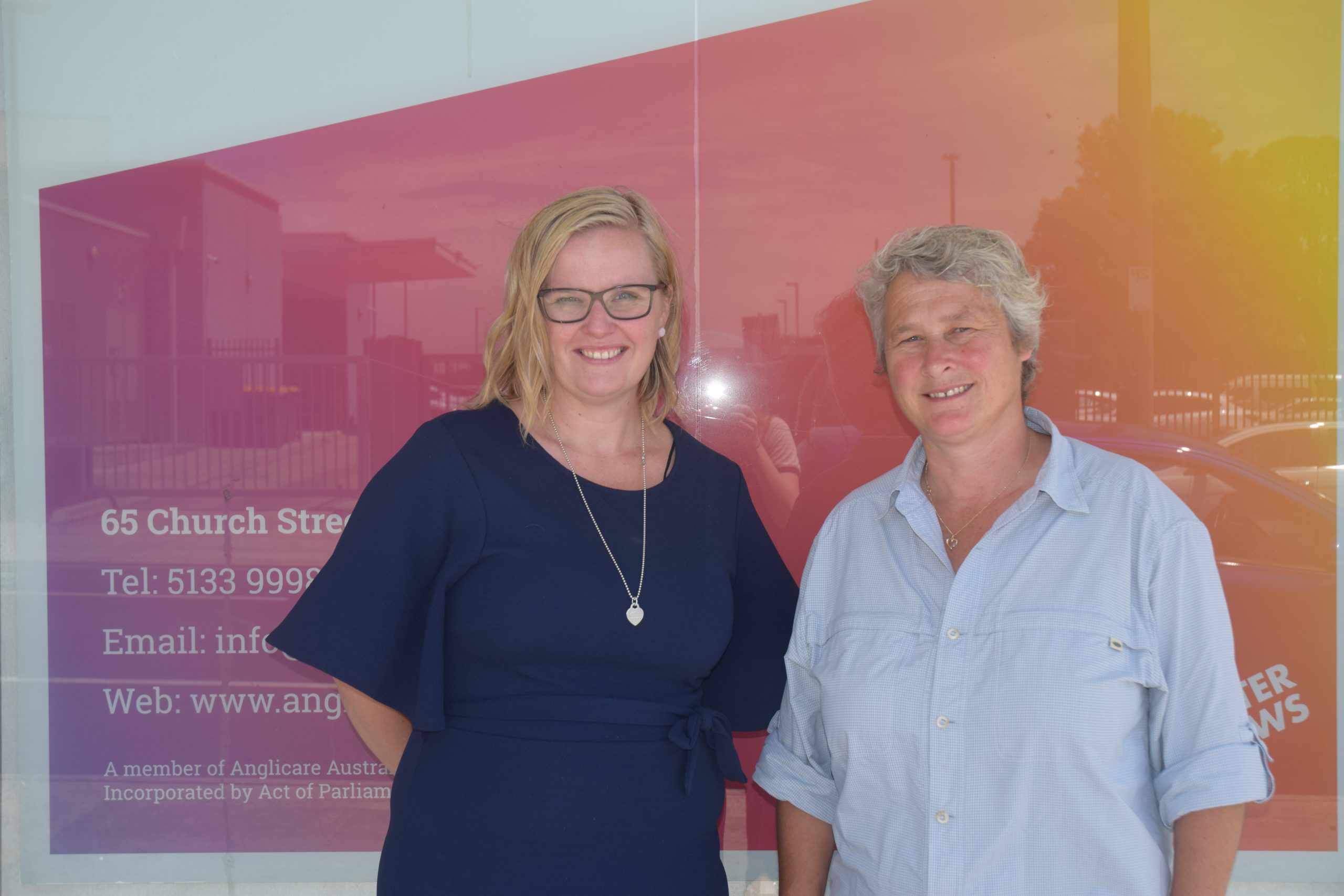 A new pilot program to support vulnerable families in Gippsland will be launched in the next two months.
It comes after Families and Children Minister Jenny Mikakos announced funding for five new pilot programs across Victoria recently.
It includes $508,000 for the SafeCare program to be provided by Anglicare Victoria in Gippsland, in partnership with Mind Australia and Moogji Aboriginal Council East Gippsland.
Anglicare regional director Jane Anderson said the funding and program were a "welcome opportunity" which would work with families "where there is a risk to children's safety and health".
"What we find is often parents themselves may not have had ideal parenting in their childhood so they may not have the role models that other people have," she said.
"This program actually addresses the issues of health and safety and parent-child relationships, and supports parents to develop those skills.
"The funding is about trialling evidence-based models in family services, so it is a continual rollout from the state government around the investment into evidence-based models and approaches, which allows us to bring models that we know have worked internationally into the environment here."
Anglicare family services manager Lee McNeil said the program involved sending trained family educators to spend an hour to an hour-and-a-half a week with families to help parents develop a range of skills.
"We will focus on three domains, being child safety, child health and parent-child interaction," she said.
"We look at developing, or strengthening, families' ability to play and develop positive relationships with their children and look at their health and the system that supports that child's health and the family health."