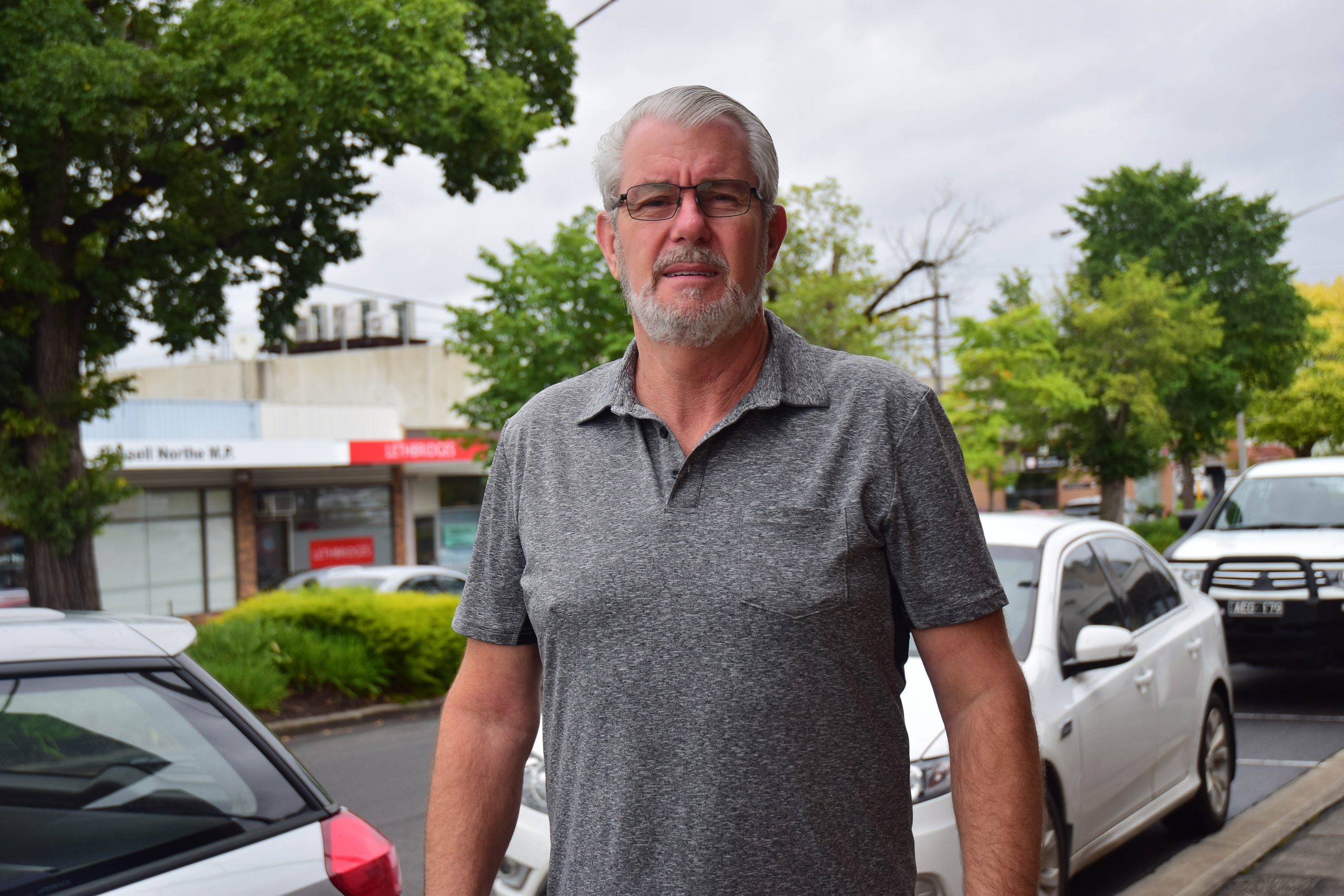 MORWELL retiree Colin McCowan has been in a police station about 40 times in the last 14 months.

Mr McCowan, a former electrician at the State and Electricity Commission, is a volunteer for the Youth Referral and Independent Person Program, a Victorian government initiative that supports young people who have a brush with the law.
His role involves being present when a young person aged between 10 and 18 is being interviewed by police in the absence of a parent or a guardian.
The 63-year-old father of two heard about the service at a time when he was looking for volunteer work coming.
"The first time I went out I was very nervous," the former president of the Morwell Lions Club said of his first experience sitting as an independent person during a police interview.
Mr McCowan said it can be a scary experience for a young person to face police and his job was to inform them of their human rights and link them to local support organisations to help address issues that they may be dealing with.
He said there had been instances when young people were suspicious of his presence but they tended to warm up when told of his role as an independent person.
"Sometimes they can be very suspicious of you so I usually sit down there and just inform them that I work for this organisation and we're here to support them that we're not part of the police," he said.
Mr McCowan said he found his work "very enlightening" as the experience had opened his eyes to issues concerning some young people in the community.
"I don't think we can imagine the lives of those kids and what they're enduring, I think you need to go there with empathy and just try to support them through that process," he said.
The Centre for Multicultural Youth, who is delivering the program in Victoria, said they had 25 volunteers working in Gippsland including 15 in Latrobe Valley.
CMY is calling for more volunteers to take part in the program to support 3500 young people in police custody each year.
The program services over 150 police stations throughout Victoria and its volunteers are trained in police and legal processes.
The program also supports multicultural and aboriginal young people including newly-arrived migrants.
Those who wish to become a program volunteer may phone 9340 3777 or visit www.yripp.org.au for more information.