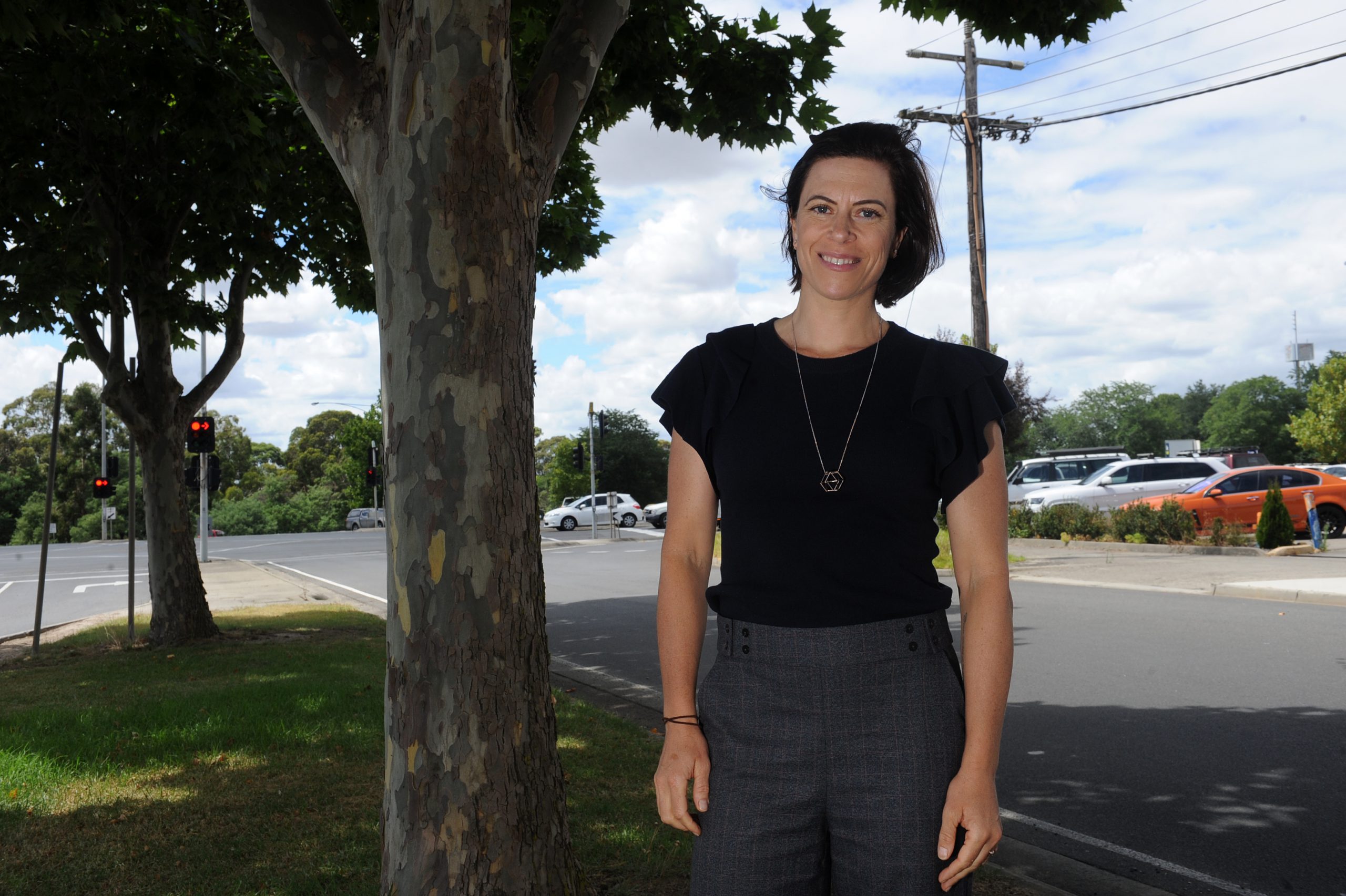 Road cycling at a professional level in Europe may sound like a dream come true for many young female athletes.
But for Bridie O'Donnell, the experience was a steep learning curve in the harsh realities faced by many women in professional sport.
"[I was] involved in a sport where I could look over at my male peers and see them earning a million euro a year and I was worried about whether or not I would have enough money to buy food that night," she said.
"[There was] no autonomy or choice, or no body to represent me and my needs. [It] was quite a frightening thing."
Now in a new role as the head of Victoria's first Office for Women in Sport and Recreation, the record-breaking cyclist and world champion rower is determined to make sport and recreation more inclusive environments for women and girls.
She was in Traralgon on Thursday to attend a forum which explored ways to do just that.
"Obviously, Traralgon has an incredibly strong sporting community, and both men and women really participate at high rates in some ways, but in other ways we see lower rates of participation in some groups of young women," Dr O'Donnell said.
The Office for Women in Sport and Recreation was created by the state government to implement the nine recommendations from the Inquiry into Women and Girls in Sport and Active Recreation.
"What we determined was, that while we can generalise about the needs of girls and women involved in sport and recreation in Victoria, the regions all have different needs and different challenges," Dr O'Donnell said.
"So we determined we were going to perform a regional forum, or roundtable discussions, in the five regions of Victoria. Traralgon is our number one."
She said it was not only important to have more girls participating in sports, but also more women in leadership roles and other roles, such as coaches, umpires and referees.
"Women who compete in sport, and team sport in particular, learn a lot of social skills and confidence and value and capability that they wouldn't learn if they weren't," she said. "We know that girls who play sport do better in school, they finish high school, their rates of teen pregnancy are lower, their smoking is lower, they go on to university and they even develop into leaders more frequently."
Dr O'Donnell said a big issue in regional areas surrounding sport and recreation was the equitable use of facilities.
"What we have seen is a huge growth, particularly with women's football over the last 12 months as the AFLW started," she said.
"A lot of clubs are now saying 'how do we determine who gets to use those grounds, do we have the appropriate facilities to look after those girls and women?'
"Ensuring that there are toilets and change rooms and facilities for women to play and compete, is a big one."