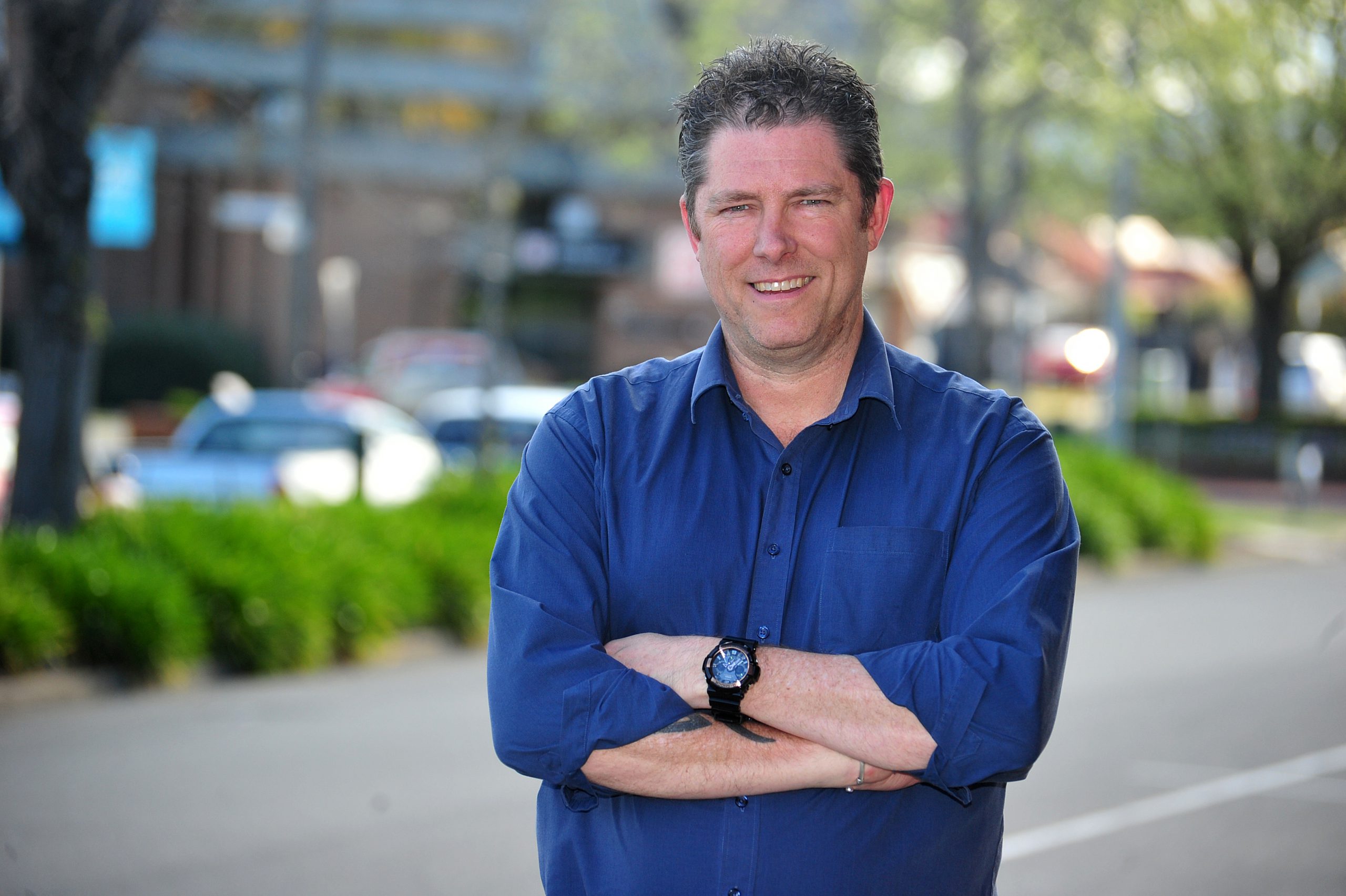 Latrobe City councillor Darren Howe will seek Nationals preselection for the seat of Morwell, citing a desire to tackle unemployment and cost of living issues in the region.
The Nationals are on the hunt for a new candidate after sitting MP Russell Northe quit the party in August last year to sit as an independent following a leave of absence to tackle personal issues.
Nominations for Nationals preselections for Morwell opened on Monday and will close on Thursday, February 15.
The first-term councillor's decision to nominate for the Nationals follows an ABC report that former senator Ricky Muir could contest the seat for the Shooters, Fishers and Farmers Party at the election, which will be held in November.
Cr Howe said if he was successful in becoming the National's candidate, his focus would be on jobs and tackling unemployment in the region.
"We really need to continue to grow the decentralisation of government departments [into the region] and get some jobs here and also invest in different uses for brown coal, which is one of our greatest assets," he said.
He also said he would like to see changes made to the Latrobe Valley Authority, which was set up by the state government to oversee its $266 million Latrobe Valley transition package.
"I think you should rejig the LVA a little bit [to] have more of an emphasis on jobs rather than building clubrooms and improving infrastructure," Cr Howe said.
Cr Howe was elected in 2016 to represent Latrobe City's east ward, which takes in Traralgon and surrounds.
He was the first councillor elected to the four-member ward after finishing second on primary votes.
Cr Howe grew up in Traralgon where he owns the Seymour Street Newsagency and is a former president of the Traralgon Chamber of Commerce and Industry.
He said dealing with customers on a daily basis gave him a "first-hand" insight into issues affecting people in the region.
"It's tough. Utility prices are increasing – that adds another layer of concern for everybody," Cr Howe said.
"Everything seems to be going up at the moment – registration, phone bills. For people on fixed incomes, they have to budget and it's a real concern for them."
If Cr Howe is successful in gaining preselection, he will go up against fellow east ward councillor Dale Harriman, who will contest the seat for the Liberals.
Mr Northe holds Morwell on a two-party preferred margin of 1.8 per cent, after a community backlash at the 2014 election in the wake of the Hazelwood mine fire seriously eroded his support.
The sitting MP is yet to declare whether he will recontest the seat, while former Hazelwood worker Mark Richards will represent the ALP.
The battle for the seat of Morwell is likely to be dominated by community frustration following the closure of Hazelwood.