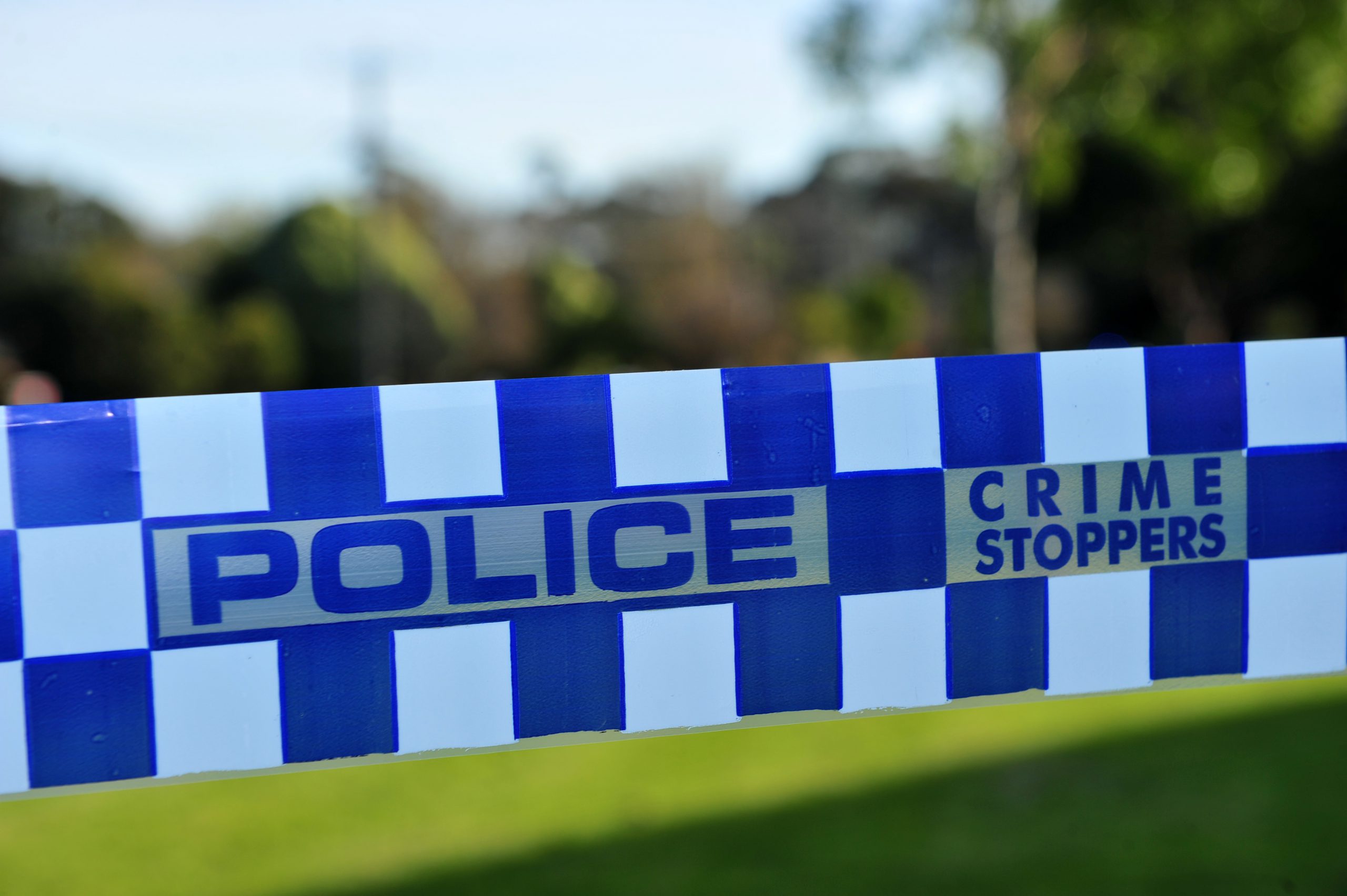 A man has been held in custody after an alleged erratic driving incident on Friday where a police office was almost run down along the Princes Highway.
Police first received reports of a man in a maroon Ford allegedly driving at high speeds and crossing onto the opposite side of the highway between Traralgon and Morwell about 10.15am.
A short time later he allegedly drove off from a service station near Mid Valley Shopping Centre without paying for fuel, police said.
The vehicle was located later at a tyre service centre by police before the driver returned to the vehicle and drove off at high speed, allegedly driving towards the police officer during the confrontation.
Police said numerous calls were made by people reporting the same vehicle allegedly driving at high speeds along the freeway between Morwell and Trafalgar following the initial incident.
The vehicle was found dumped in Yarragon about 45 minutes after the alleged drive off.
Police later arrested a 32-year-old from Yarragon at West Gippsland Hospital, Warragul.
He was charged with 24 charges including theft, reckless conduct endangering life, assaulting police and numerous driving-related offences.
He is expected to face Latrobe Valley Magistrates' Court today.
Dogs in cars
A warning has been issued to pet owners after police have responded to numerous incidents of dogs left in cars this summer.
Traralgon police said they attended four separate incidents of dogs left in cars in the town's central business district last week.
The owners were referred to the RSPCA and will be investigated for animal cruelty.
For more information, visit rspcavic.org.