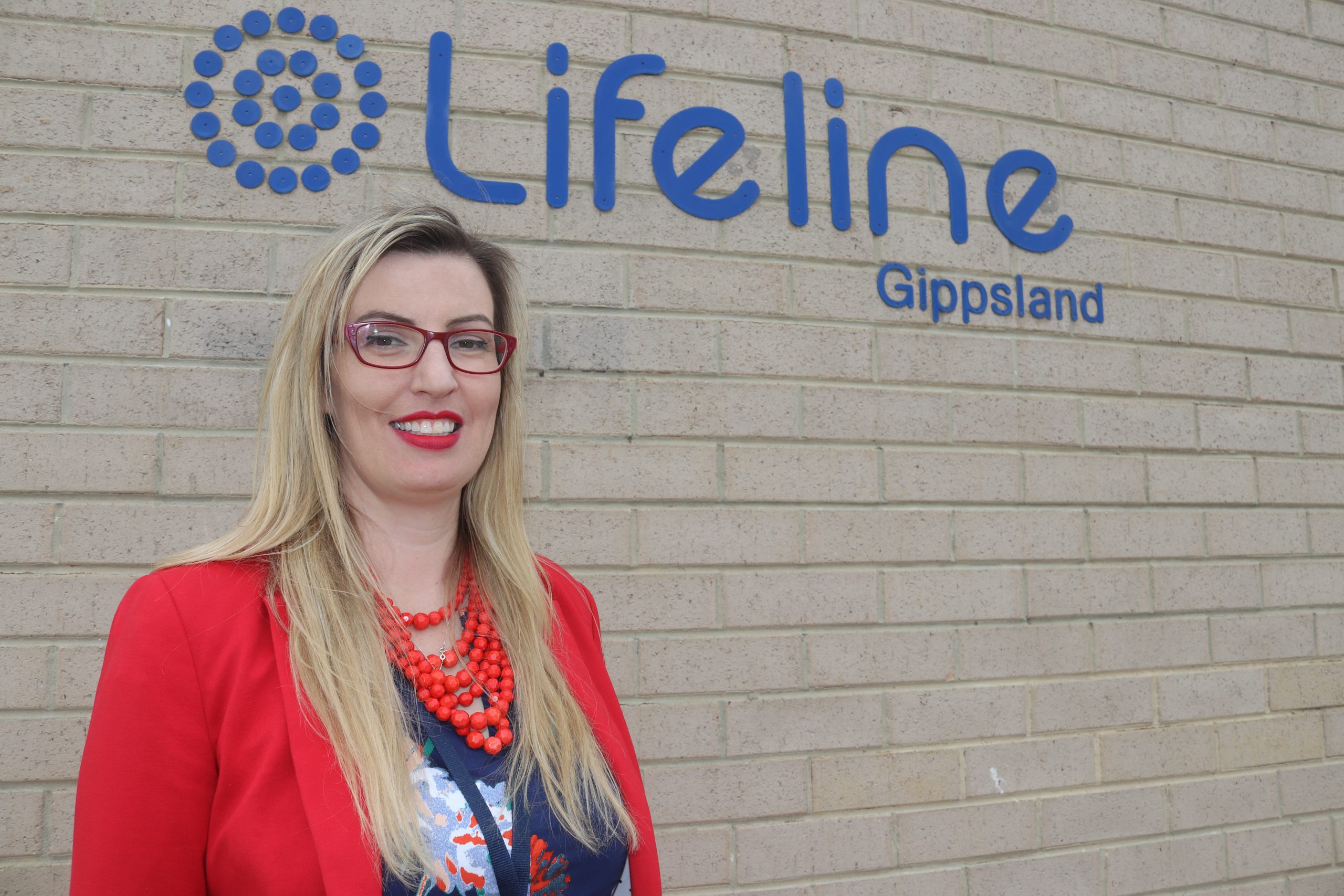 Lifeline Gippsland's newly appointed chief executive Michelle Possingham aims to raise awareness and smash society's negative stereotypes of people with mental illness.
Ms Possingham took the reins at the Morwell office last week after coming from the Latrobe Community Health Service and said she was thrilled to be back in the mental health sector.
"My background and my passion is in mental health and I've always worked in the community sector," she said.
"I've always held Lifeline in high regard and I'm pinching myself that I can come here and work with this organisation."
Lifeline Gippsland receives 10,000 calls a year from people all over Australia, in a phone room staffed by trained volunteers.
Ms Possingham said that although there had been recent high profile mental health awareness campaigns, there was still a lot of stigma attached to mental illness.
"In Gippsland, one in four people experience a mental health issue in any given year. And with recent industrial changes in the Latrobe Valley, we've seen a recent spike in depression and anxiety," she said.
"We've tried to respond by raising the awareness of the importance of reaching out to friends of family to ask if they are okay."
Lifeline Gippsland offers a call-back crisis support service where community members are matched up to a trained support worker who will schedule calls to provide emotional and practical support.
The centre also provides corporate training on how to support colleagues and staff with mental illness in the workplace.
"Some people will go through great lengths to hide their mental illness from their employer, as it may be viewed as a weakness," Ms Possingham said.
She said she also wants to tackle suicide rates, which are double the national annual road toll.
"I believe that Australia can become suicide-free, and I can work with the Lifeline team to make this something we can achieve," Ms Possingham said.