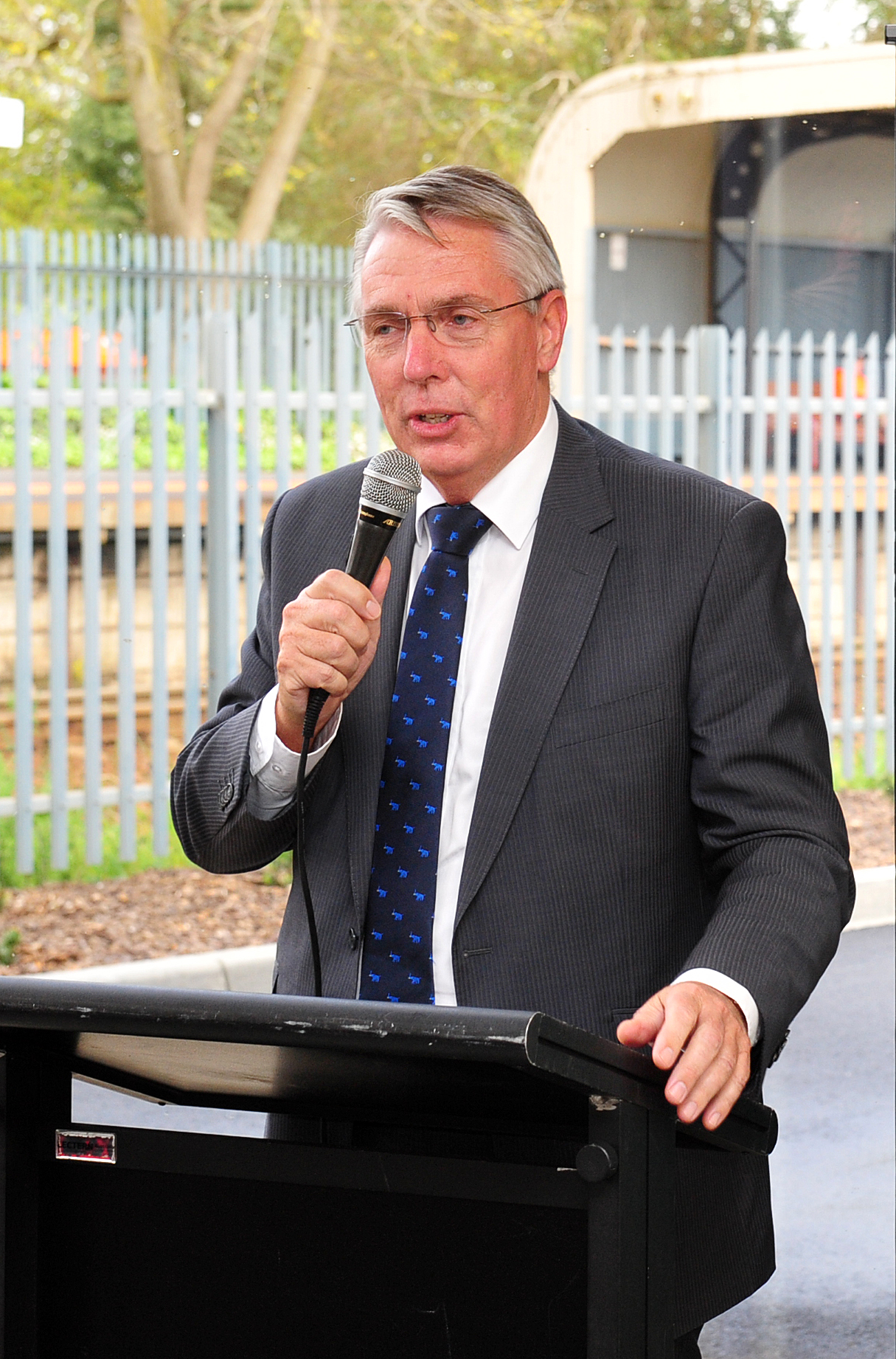 The Nationals have asked Victoria Police to investigate possible unauthorised transactions and allegations of forgery in relation to its Morwell branch's bank account.
State Nationals leader Peter Walsh today announced the matter had been referred to police following an audit of the branch's account.
On Friday, the party's board of management considered the recently completed audit, which revealed the possibility of unauthorised transactions.
It also revealed alleged forgery relating to the withdrawal of $8000 in May last year.
The money was later deposited back into the account.
The auditor directed the party to consider referring the matter to authorities, which the party's state director was expected to do today.
Speaking to reporters in Melbourne, Mr Walsh read a statement from Nationals state president Neil Pankhurst before declining to speak further about the matter for legal reasons.
He said the audit covered the period from January 1, 2014 to the end of August last year.