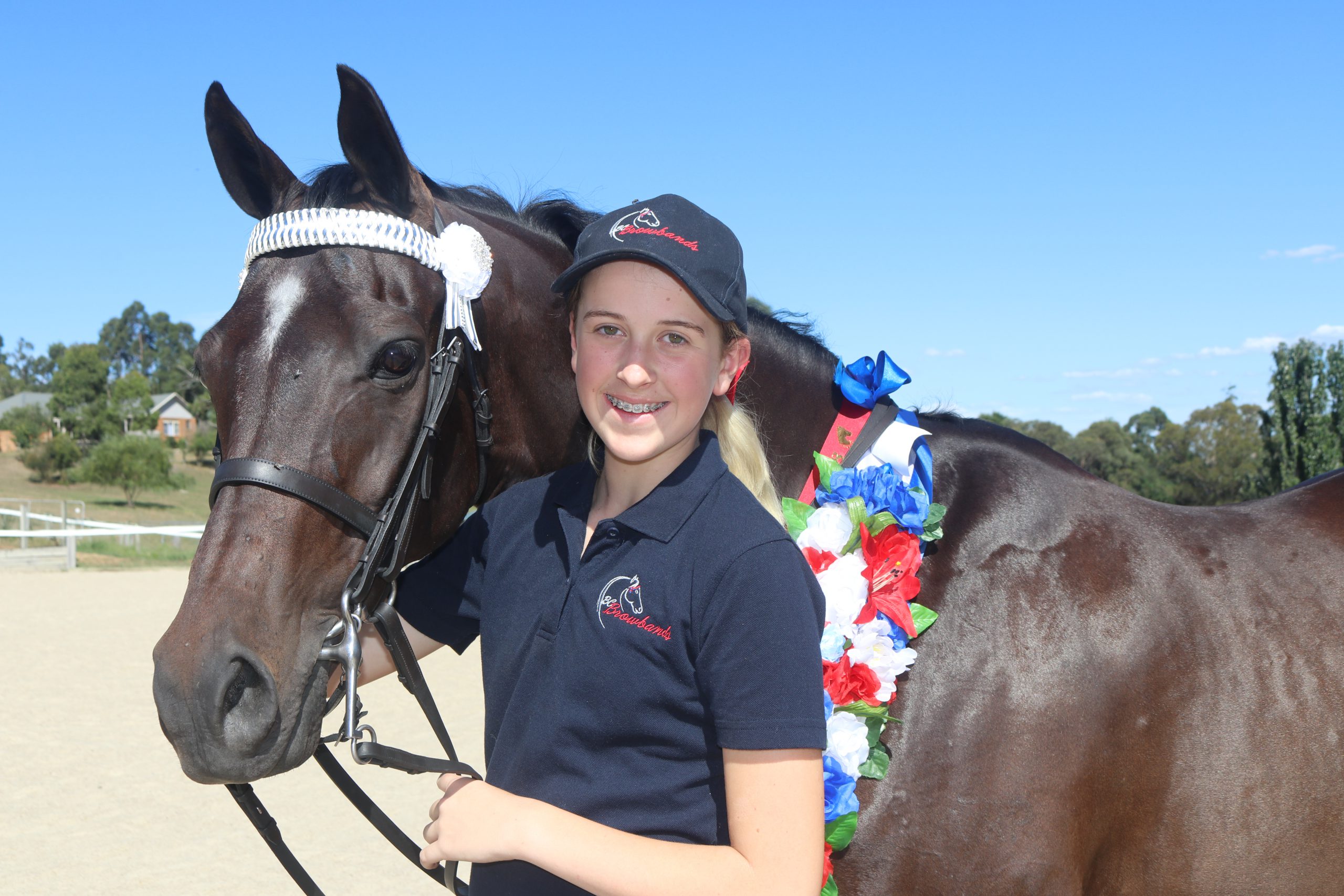 A young Tanjil South equestrian has taken home one of the horse industry's most prestigious titles on a show horse originally deemed unsuitable for a child rider.
Jessica Fraser's elegant riding pony Royalwood Concerto won a swag of garlands at Barastoc Horse of the Year, including grand champion led supreme horse of the year, and champion child's galloway.
The pair are now qualified to represent Victoria at the Equestrian Australia Nationals, after scooping the pool at the weekend event at the Werribee Park National Equestrian Centre.
"It's a big achievement for me, I put in a lot of hard work, it's such an honour. It's the ultimate to go to represent the state. It would be amazing to get into the top three," Jessica said.
The 13-year-old has had Concerto – or Flynn – for less than six months, after he was purchased from a professional trainer in NSW.
"Everyone said he would never be suitable for a child's horse, but he's proven everyone wrong. He tries so hard, and even the professionals say we look amazing together," she said.
"He has one of the best conformations and he floats across the arena giving the perfect workout. He is so comfortable to ride. He has a loving personality and loves his kisses and cuddles."
Jessica has been riding ponies since she could walk and her star has risen quickly.
She entered her first Barastoc in 2010 and has since won five titles on different mounts.
She represented Victoria last year on her pony Regalbrook Razzle Dazzle.
Jessica said Flynn had become a beloved family pet and would live out his days on the family property.
"I don't know what I'd do without horses. I love everything about them, they are beautiful animals. They trust you so much and it's beautiful when everything clicks together," she said.
Proud mum Kellie is also a keen horsewoman and said she was delighted her daughter was so passionate about horses.