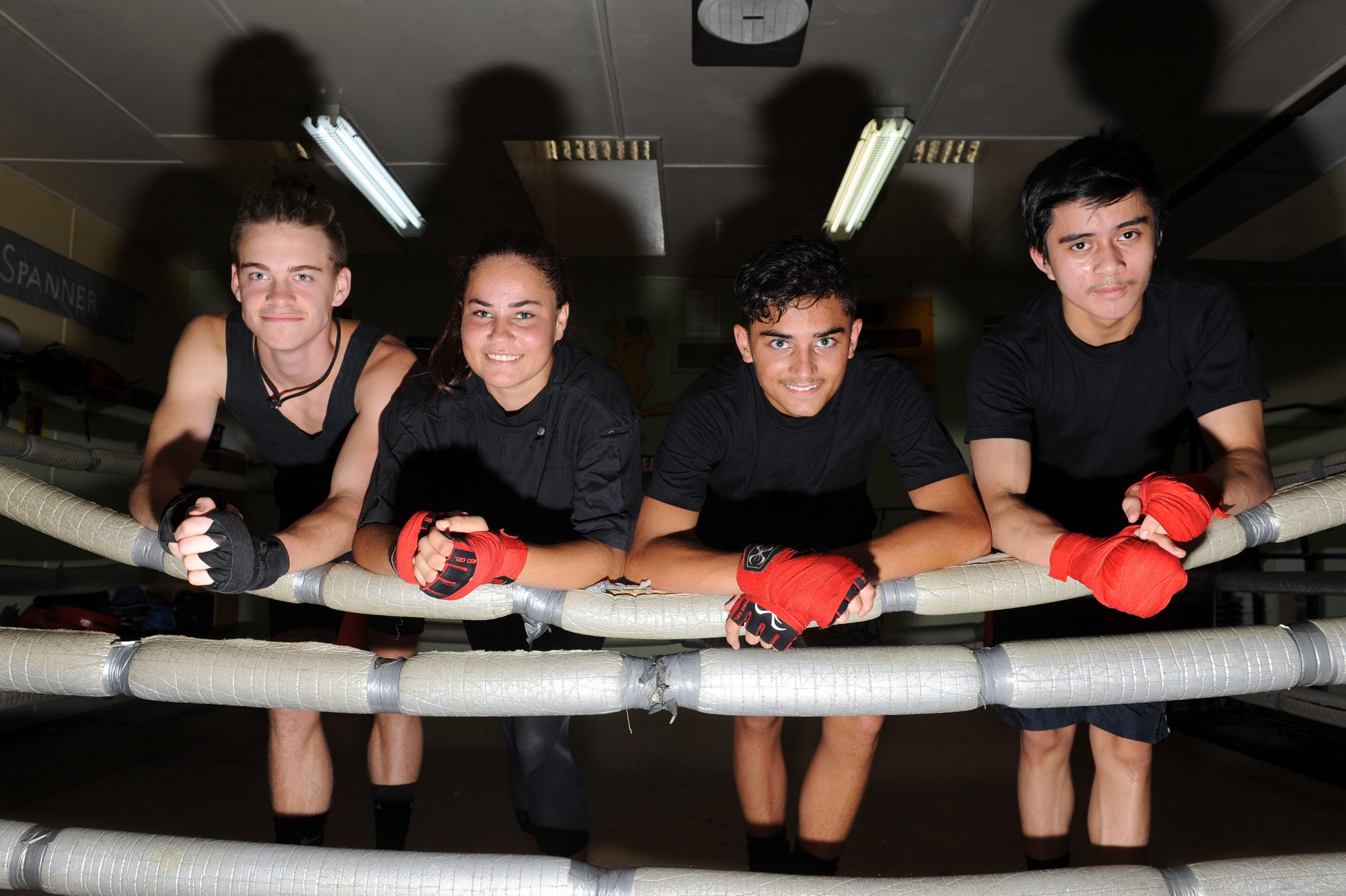 A quartet of the Latrobe Valley's most promising young sparrers competed at the Victorian Youth Boxing Championships in Melbourne last week and did the region proud.
Shiree Porter, Will Porter, Blake Wells and Dylan Lupton from the Moe Youth Club Boxing Gym journeyed to Brunswick for their respective title fights against the best talent in the state.
A walkover gave Lupton direct entry into the national titles, which will be held in Perth in late March.
Lupton will now vie for an Australian title in the 60-kilogram class and will be joined at next month's championships by teammate and fellow Moe member Shiree Porter.
Porter claimed the silver medal in her division after a narrow loss on points in the youth female 60-kilogram category to fellow Victorian Amy Gibbs.

Shiree's brother Will Porter progressed through to the final after a win in the junior male 57kg division and lost out to Cesur Afacan, who outclassed Blake Wells in an earlier round.
Moe Youth Club Boxing Gym member Phill Walsh said Porter and Wells were "simply outclassed" by a first rate opponent in Afacan.
"Blake's fight was called in the first round, it was only his third bout and it was Afacan's 30th," Wells said.
"He was doing OK, but the other kid just had far too much experience over him.
"Will made it through the first round [against Afacan] and fought really well, but he was just outclassed again.
"All the kids fought really well but Afacan just had so much experience and that's what won it."
With two silver medallists and two soon-to-be national title contenders back in Moe, Welsh said the troop's trip to the state titles was a resounding success.
"It was just a fantastic experience for the kids. It's something they have to go through to get a full understanding of what it takes," he said.

"All the kids represented the club exceptionally well … they were gracious in defeat and supported each other fantastically.
"Obviously it would have been nice to have more go through but they were the most inexperienced of all the fighters so we're exceptionally proud of them."
The Moe Youth Club Boxing Gym is raising funds to help send the young boxers to the Australian Youth Boxing Championships.
To make a donation, visit www.gofundme.com/kids-need-your-help