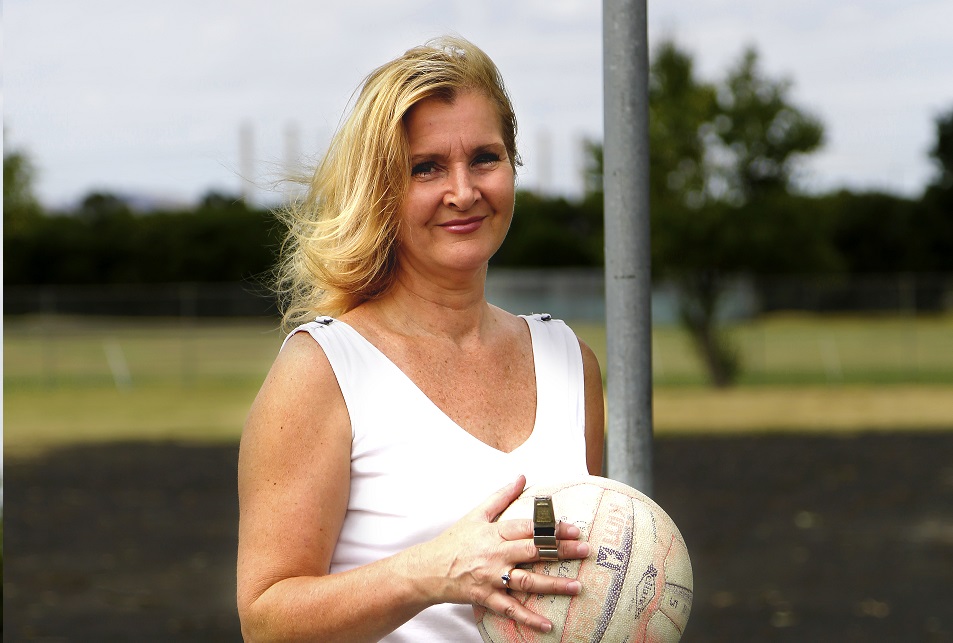 NETBALL

Felicity Di Toro chuckles when asked how she deals with petulant netballers or mouthy crowds.
"I laugh when I hear people yelling criticism. I feel like turning around and saying 'get a rule book, you have no idea'," Di Toro said.
"Criticism doesn't bother me, I quite like it actually."
After more than 40 years umpiring netball at the elite level, the stalwart has reason to back herself and has been named as a finalist for Victorian Community Official of the Year at the Victorian Sport Awards.
"I only just found out I was nominated for the award and I'm pretty surprised by it all to be honest," the 53-year-old said.
Di Toro was eight when she took to the court as a player with Morwell Park Netball Club and took up the whistle at age 12 after taking issue with the decision-making of umpires at the time.
"I just wasn't happy with the calls that were being made when I was a player and I thought I could get in there and do a good job," she said.
"I was pretty good at umpiring. I was very confident and I knew I could progress further."
And she did.
After earning her A badge in the 1980s, the Morwell resident received a call up to officiate in the prestigious Victorian Netball League and journeyed to Melbourne on a weekly basis for 12 years.
She rubbed shoulders with legends of the sport including Simone McKinnis – regarded by many as the best ever to play at wing defence – and Australian Diamonds coach Lisa Alexander.
Di Toro has served as umpire-coach at the Eastern Zone Championships and coordinator for the Latrobe Valley Netball Region but it was her work mentoring the next crop of umpires at a grassroots level that led to her most recent gong.
With a background in human resource management Di Toro has found herself wearing many hats on the Latrobe Valley netball scene including roles in marketing, sponsorship, media, strategic budgeting and finance – all out of a love for the game.
"We could talk for hours about what I've done but what it comes down to is that I just love the sport," she said.
"When I was umpiring there wasn't a lot in terms of development or pathways.
"I have umpired in the Gippsland and Mid Gippsland netball leagues for 10 years but I just love nurturing umpires because without umpires there is no netball."
Di Toro has no plans to move away from the game any time soon and said she still lives for the thrill of a job well done.
"There's nothing better than walking away from a game and someone saying 'you've great job'," she said.
"To have the players say 'we love having you umpire because you're fair' is a huge compliment, but the highest compliment of all is when they say 'we didn't even realise the umpire was there'."
Winners of the Victorian Sport Awards will be announced at a ceremony at the Melbourne Convention and Exhibition Centre on Wednesday, March 14.