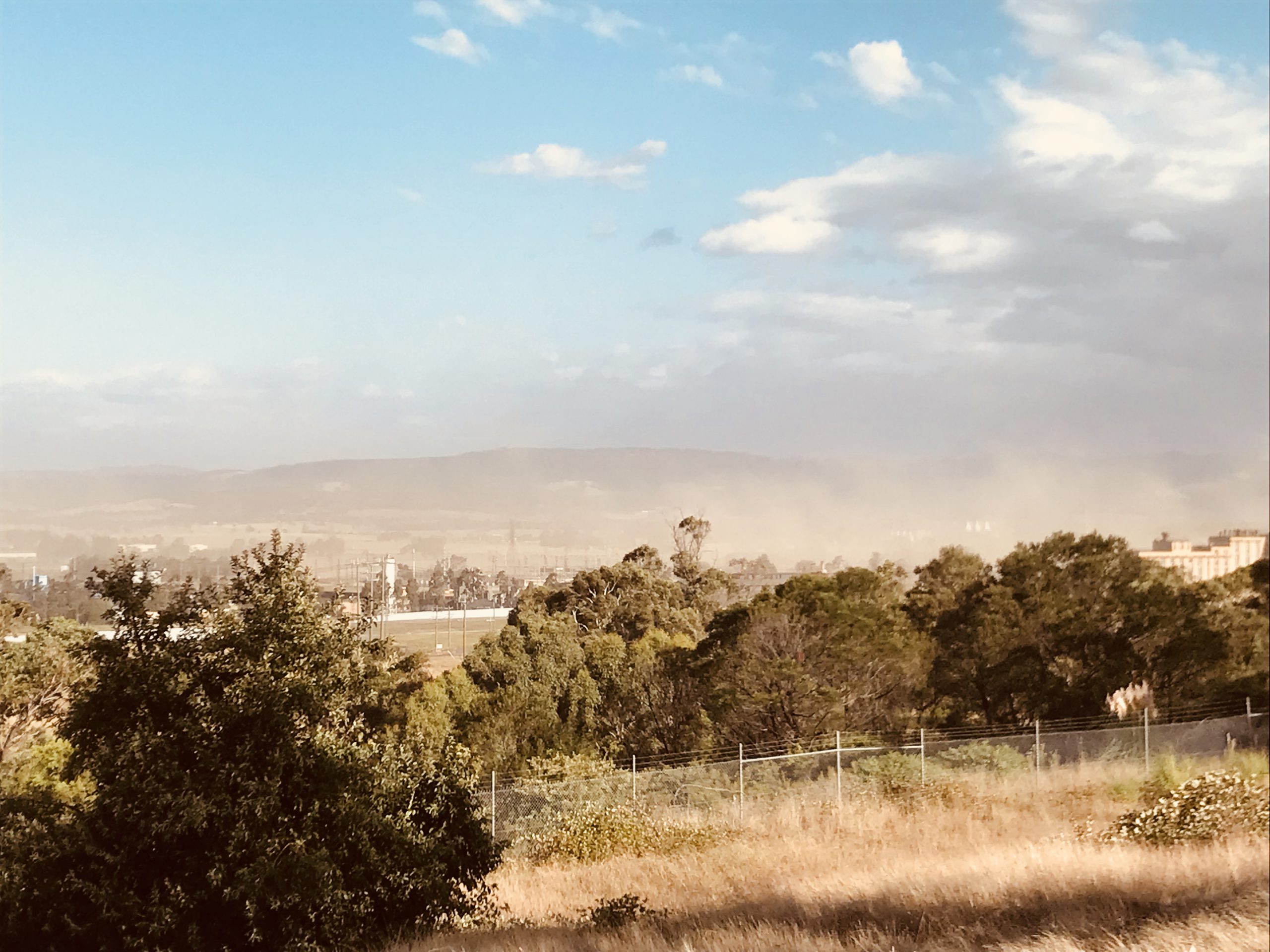 Morwell experienced wind gusts of up to 80 kilometres per hour yesterday afternoon in a weather event that left parts of the Valley covered in dust.
Bureau of Meteorology duty forecaster Stephen King said the high winds were caused by a cold front which crossed Victoria.
"We did have a severe weather warning out for the wind gusts and that was for the northerlies and the westerlies which the Latrobe Valley would've experienced," Mr King said.
"The westerlies picked up in the afternoon in the Valley and at Latrobe Regional Airport we were getting gusts up to about 80 kilometres an hour.
"That's enough to cause some localised damage like fallen trees and that sort of things but our severe weather warning threshold starts at about 90 kilometres an hour."
Mr King said winds would be on the "lighter side for today and tomorrow and through to the weekend" with expected tops of 26 degrees tomorrow and 33 on Saturday before a cool change and 24 on Sunday.​