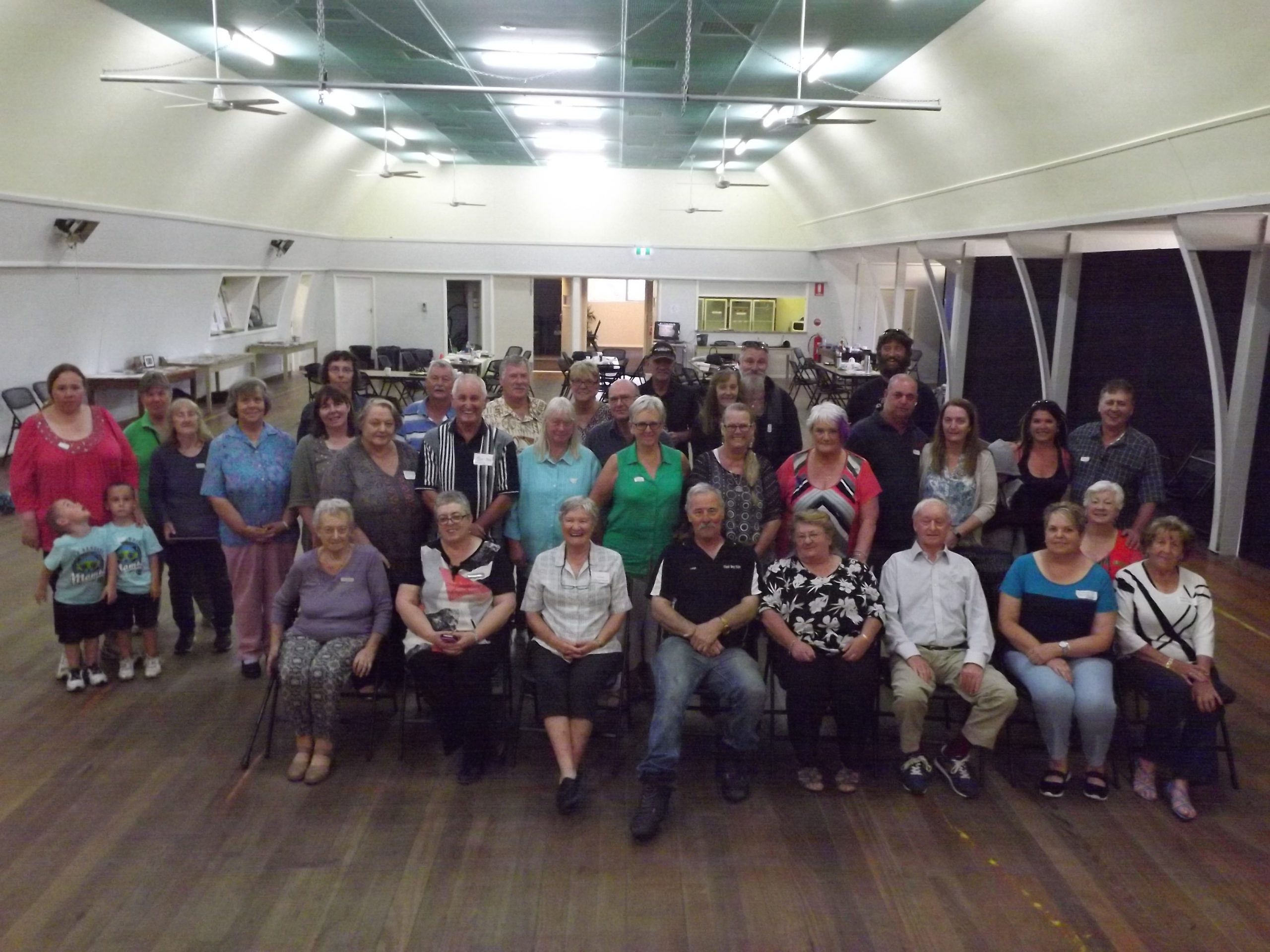 Former Gippsland resident Leigh Kestle has the perfect antidote for people who cannot stand the thought of a reunion with people from their past.
It's a reunion with people who don't know each other at all.
Mr Kestle has made it his hobby of the past decade to prove to the people of Gippsland – strangers – they do in fact have a commonality.
The Perth resident, born in Yallourn, is hosting a get-together for Gippsland residents on the Labour Day weekend, equipped with his laptop containing his family tree of about 118,000 individuals to date.
"When someone joins the [Gippsland Genealogy] group I tell them exactly how I am connected to their family," Mr Kestle said.
"Some are just amazed that I've been able to tie them in."
He said the most incredible thing was the most distant Gippslander he had come across had no more than 24 people between him and someone in their family.
Mr Kestle said rarely a day went by when he did not add another person to his tree.
"I lost the love of my life in 2007. She committed suicide suffering bipolar and I was numb until I watched the first program of Who Do You Think You Are?" he said.
"I joined Ancestry and started working on my [mother's] side because the Chance family were the ones who settled in Walhalla.
"I went back through the Chance line as far as I could, going back to the 1700s. We actually had a connection to the Shakespeare family from Stratford von Avon."
Mr Kestle has become astounded at how closely interlinked people seem to be.
"Of course being Walhalla, so many families got married there … [to] other families from Walhalla," he said.
"Because of Gippsland being so rural and farming orientated they couldn't leave home and the fact transport was so bad back then, they met and married the girl at the local dance."
Mr Kestle has found it an addictive hobby, yet finds a great deal of happiness from the pastime.
"I'm out of bed at five o'clock every morning and I sit at this computer until noon each day at least, because again, I'd rather be doing that than thinking about the loss I've had," he said.
All are welcome to the Gippsland reunion.
Entry is by gold coin donation and everyone is encouraged to take a plate of food to share.
On Saturday, March 10 everyone will meet at the Traralgon Uniting Church hall at 10am and there will be opportunities to learn about family history and share stories about ancestors.
On Sunday, depending on weather, there will be a trip to the Tarra Valley.