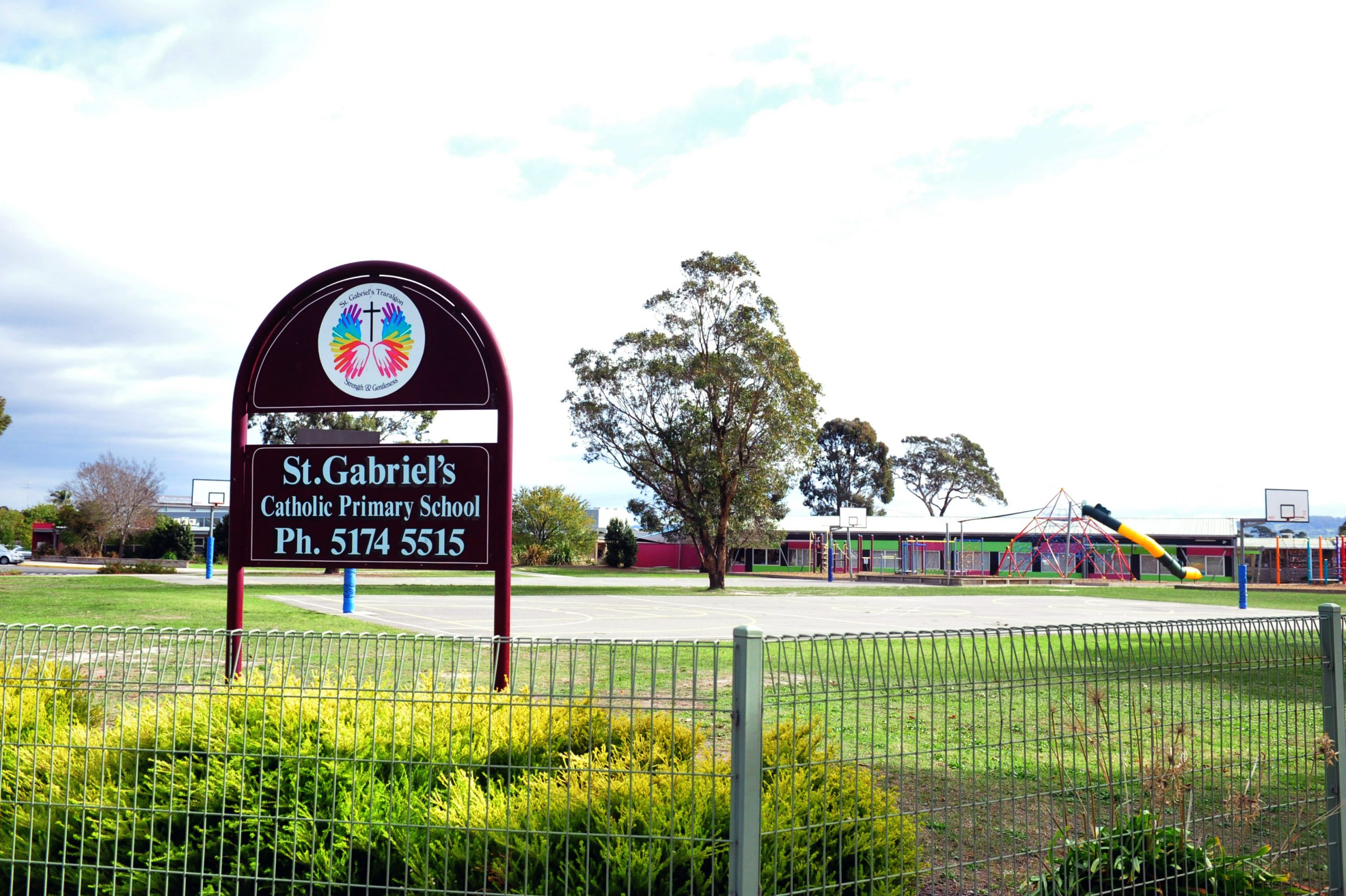 Latrobe Valley Catholic schools will be among the first in Victoria to operate under pioneering new governance arrangements.
The Catholic diocese of Sale, which covers south east Victoria, has established a company to oversee the management of school staff and property, reporting to the bishop.
The former model gave significantly more power to parish priests in the day-to-day operation of schools, allowing them to employ teaching and school staff.
Diocese of Sale Catholic education director Maria Kirkwood said governance changes were an "exciting and welcome change" to Catholic school governance in the Sale diocese.
"The Catholic schools in the diocese need our priests to be freed from the administrative and management role to be able to focus on the pastoral, spiritual and faith formation of the school community," she said.
The changes come after the release of the Royal Commission into Institutional Responses to Child Sexual Abuse and another report commissioned by the Victorian Association of Catholic Primary School Principals which called for priests to be stripped of their power in Catholic schools.
However, Ms Kirkwood said governance arrangements in Catholic education had been "under consideration for a number of years" at the Sale diocese.
The Express contacted VACPSP president Michael Gray, however he declined to comment.
"Senior staff of the Catholic Education Office have spent close to two years researching and considering possible models before providing this model to Bishop O'Regan and his consultors at the beginning of 2017 and then taking it to the priests in the diocese in May, 2017," Ms Kirkwood said.
"The priests of the Sale diocese were totally supportive of the model of governance suggested.
"It is important to note that the priests themselves were requesting a change for some time due to the level of responsibility they felt in a very complex and changing educational environment with growing legal liability and compliance and regulatory responsibilities. Many of the priests also had responsibility for multiple schools."
Ms Kirkwood said the change of governance would not mean "appreciable change to the way schools are managed on a day-to-day basis", but rather, the accountability framework and reporting responsibility would now go to a board through the Director of Catholic Education.
"The diocese of Sale is the first diocese in Victoria to enact such a change," she said.
"We are open to sharing, as appropriate, our learnings from the process, both in setting it up and, further down the track, how it transpires in reality.
"Each diocese is, however, a separate entity and what has worked in Sale may not necessarily work exactly the same way somewhere else."
All Catholic schools in the region will operate under the new model except for Catholic College Sale, which is co-governed by the diocese and Marist Schools Australia, and Lavalla Catholic College, Traralgon, which is also governed by Marist Schools Australia.