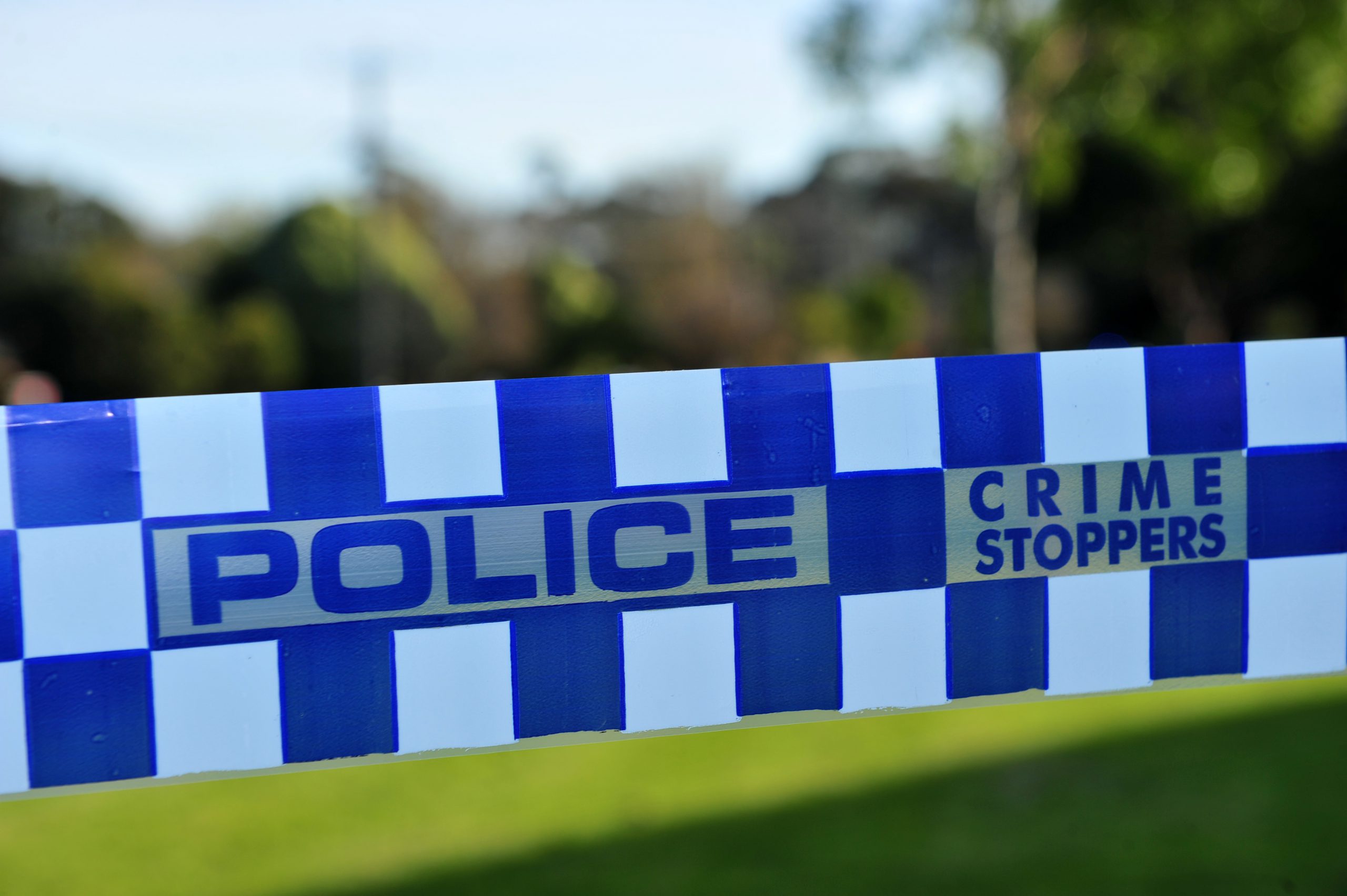 An eldery couple who were visiting a doctor's clinic in Morwell on Thursday had their car stolen and home broken into within a matter of hours in what police believe are related incidents.
Police said the couple had parked their car in a car park outside the Princes Drive clinic before it was stolen by a group of people between 2.45pm and 4pm.
Police believe the offenders gained entry to the couple's property through the garage door.
A short time later police allegedly caught the offenders on Latrobe Road, Morwell where they were allegedly found with stolen property.
Four people, including a 14-year-old boy, 14-year-old girl, 19-year-old man and woman in her early 30s from Morwell were charged with theft of a car, burglary, theft and handling stolen goods.
They will face court later this year.
Four times the limit
A woman has been charged with unlicensed and drink driving after she was allegedly caught more than four times the legal blood alcohol limit in Moe on Friday afternoon.
Police received reports of a vehicle being driven erratically between Morwell and Moe along the Strzelecki Highway and Marretts Road near Hernes Oak.
The alleged erratic driving continued when the woman approached Moe and along Lloyd Street, Moe before police found the woman outside a private residence about 2.30pm.
The 47-year-old Morwell woman was taken to Moe Police Station where she allegedly returned a blood alcohol reading of .23. She was charged on summons for unlicensed and drink driving and will face the Latrobe Valley Magistrates' Court later this year.
Boy charged
A 16-year-old Craigieburn boy has been charged after police allegedly found him with a stolen car and a .22 cut-down rifle on Evelyn Street, Moe on February 22.
He faced a children's court last week where he was remanded in custody.
Bike recovered
A motorbike stolen from a Maribyrnong property in Melbourne's west has been found in Moe, eight months after it was stolen.
Police said the white Suzuki DL-50 adventure tourer was dumped on Mountain Glen Drive, Moe about 1pm on Friday.
Police said the bike was in reasonable condition and covered in dust which appeared someone had been keeping it in an enclosed space.
Anyone with information is asked to phone Moe Police Station on 5128 1100 or Crime Stoppers on 1800 333 000.