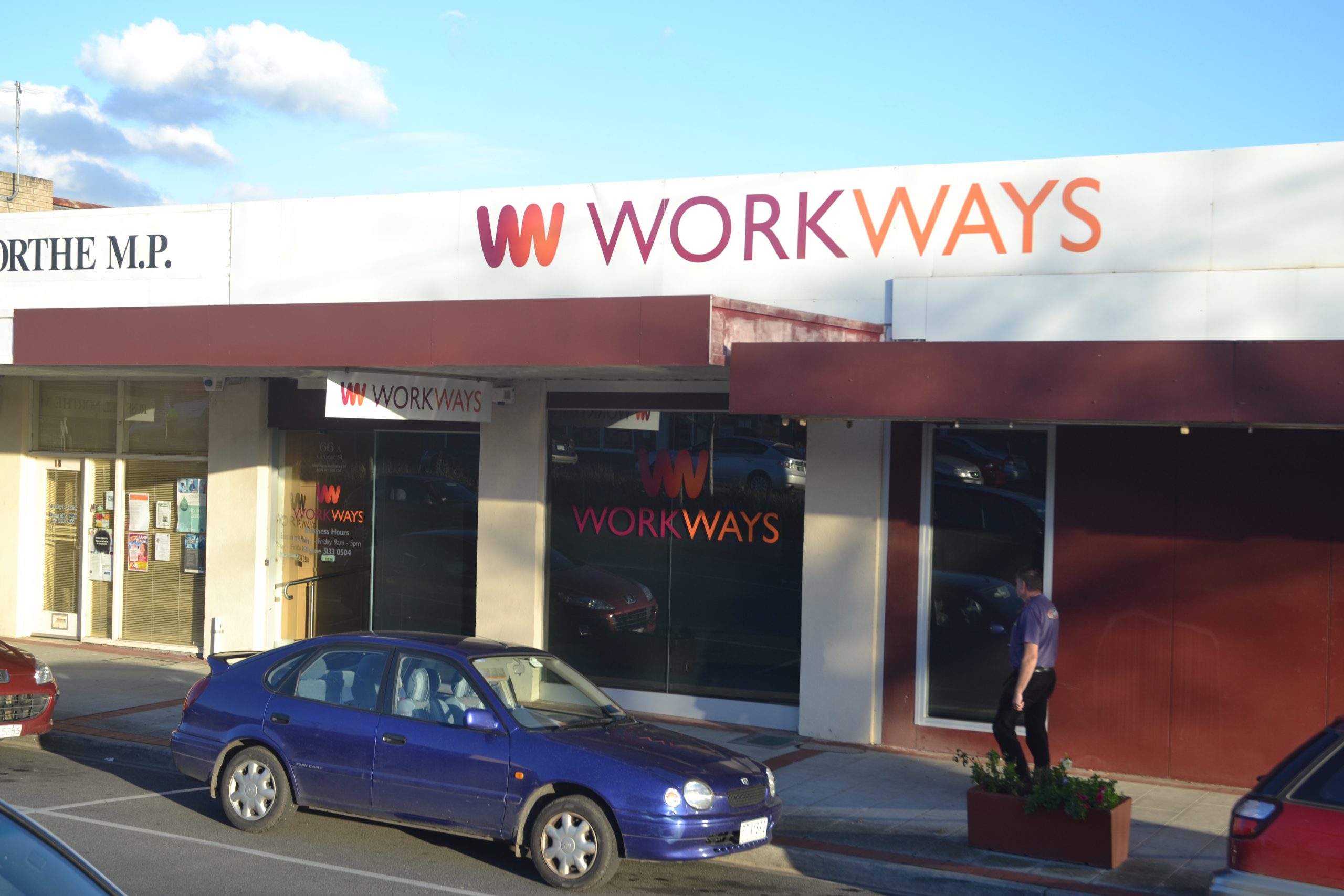 Workways will deliver increased disability employment services and create 12 new jobs in the Latrobe Valley after being awarded a $75 million contract with the federal government.
The five year contract, which includes service delivery in parts of Victoria, New South Wales and Queensland will allow Workways' three Latrobe Valley branches to deliver more employment services in the region than ever before in its 29-year history.
Workways chief executive Bryan McCormick, who is based in Gippsland, said the 12 new Latrobe Valley roles would be spread between management, service delivery and administration.
"It provides a range of support services and employment for people with a disability to gain work and help get people with a disability into the workforce," he said.
"People with a disability are entitled to participate in the workforce and our participation rates in Australia are very low by OECD [Organisation for Economic Co-operation and Development] levels."
Workways was unsuccessful in gaining a contract in 2015 and Mr McCormick said the company was "thrilled to return".
The organisation already provides a number of employment support programs in the Latrobe Valley, including Jobs Victoria Employment Network which helps disadvantaged people gain access to the job market, Transition to Work program which supports young people into employment, and the Workers Transition program which supports former Hazelwood Power Station workers into new employment.
"It is our mission to connect people to their communities and opportunities in employment so we are pleased to be able to provide this service for even more people across Australia," Mr McCormick said.