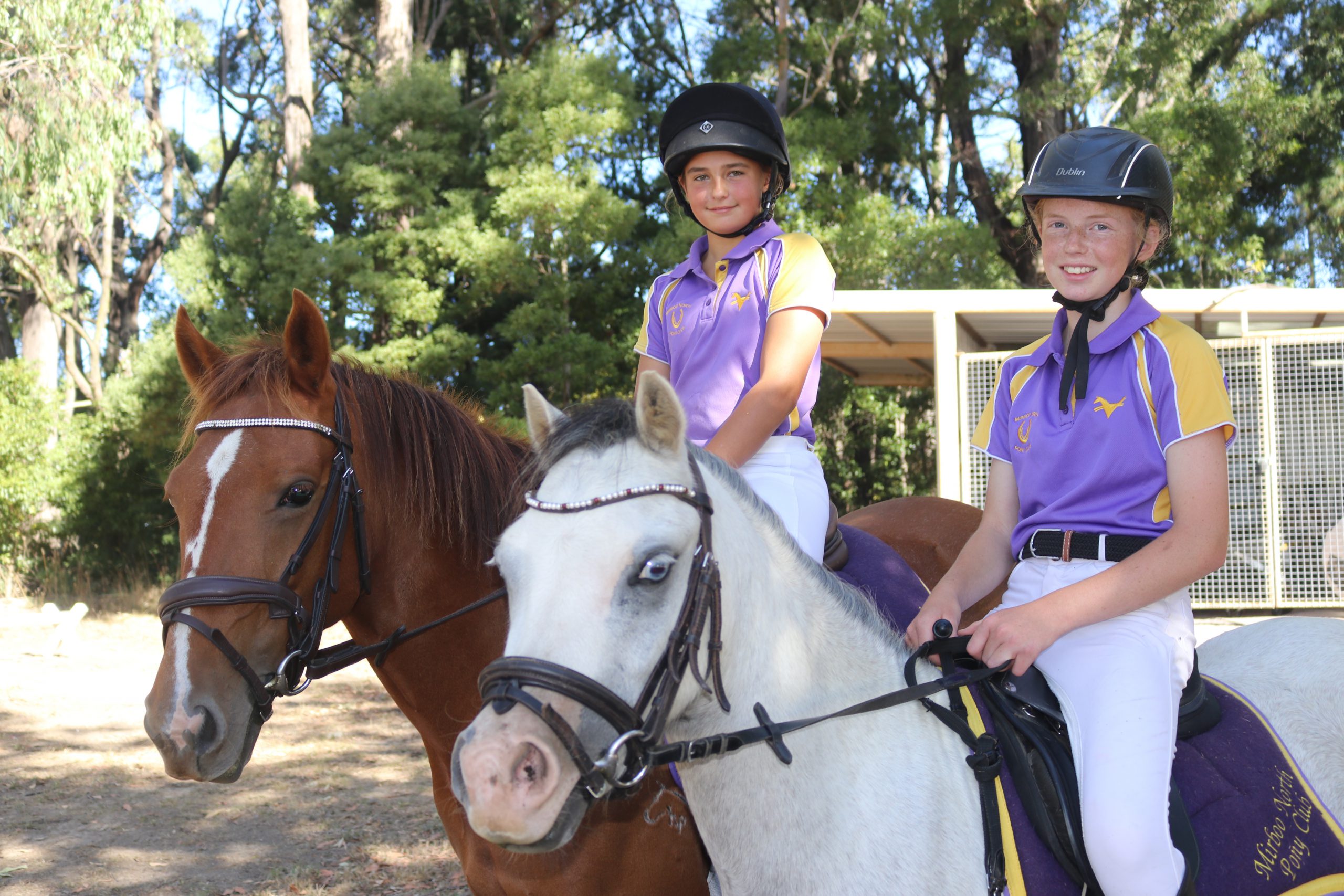 Mirboo North Pony Club is encouraging local children to come and have a try in the show ring at the club's inaugural horse show later this month.
Pony club secretary Georgina Cridge said the local show was for children under 16 who had never been to a formal competition before and wanted to have some fun with their steeds.
"This will be a relaxed show for kids to get some experience and have a go. You can be on a scruffy pony and you won't need an expensive saddle as it won't matter," Ms Cridge said.
Classes will be held in both a pony club ring for members and a fun ring with novelty events for non-members.
Fun ring classes include fattest pony, hairiest pony, happiest trotters, marvelous mares and gorgeous geldings.
Riders don't need formal hacking jackets or ponies with immaculately plaited manes, but they must be turned-out in an approved helmet and riding boots.
Pony club competitors must be in club uniform.
"It can be daunting for a novice rider to go to a large show where riders are all turned out in expensive show gear," Ms Cridge said.
"This show will be to come along and have some fun."
Ms Cridge said the committee was hosting the event to raise some funds to build a cross-country course for its aspiring riders.
She said the new course would teach children how to navigate their mounts over terrain, unlike jumping over obstacles in the confines of an arena.
The inaugural Mirboo North Pony Club show will be on Sunday, March 18 at the Walter J Tuck Recreation Reserve, Mirboo North. Gates open at 7am for a 9am start.