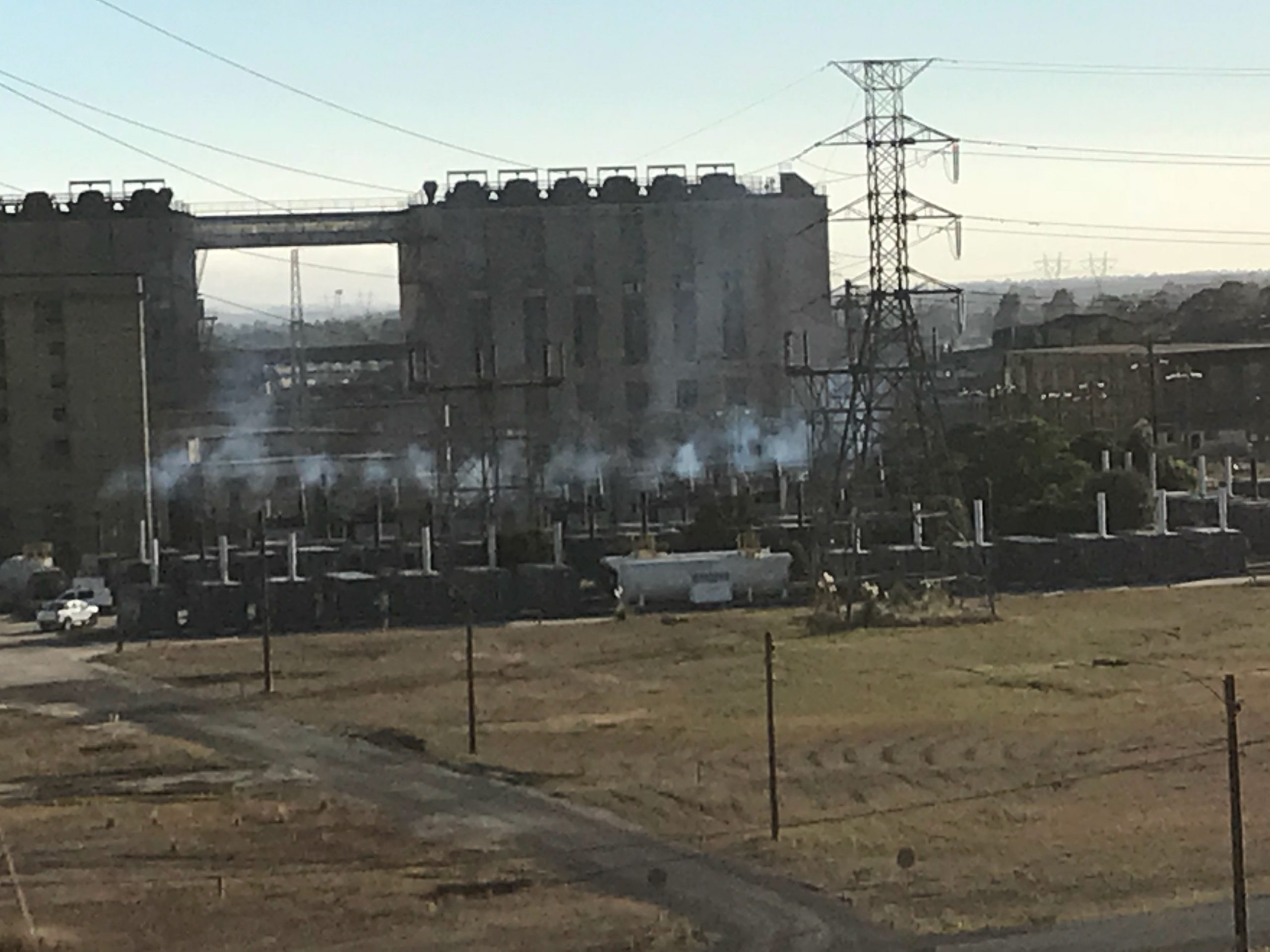 Morwell's diesel generators were not used over summer, although they were switched on for routine testing on Friday.
The Australian Energy Market Operator will publish a summer wrap-up report in the coming months reviewing how the grid performed in peak periods.
The energy regulator contracted diesel generator hire company Aggreko Australia to supply more than 100 generators as a last resort back-up for summer energy shortfalls.
The contract expires at the end of March for the generators which were installed at the old Morwell power station.
A spokesman for AEMO said there were a "number of events where Lack of Reserve conditions have been forecast due to higher than average temperatures".
"The ongoing challenge moving forward for us and the opportunity that presents itself for industry and stakeholders, is the need to continue to work collaboratively to identify the right resources to address the security and reliability requirements that will support the best economic outcome for consumers," he said.
A local reader contacted The Express with a photograph they had taken of the controversial generators being turned on at Morwell on Friday.
The AEMO spokesman said the regulator had "not directed any diesel generators to come online today, or over the summer period. It would be best to contact Aggreko for any further questions you have".
Energy minister Lily D'Ambrosio told The Express that Aggreko was required to test the generators every two weeks for between five and 10 minutes, under its contract with AEMO.
Shadow energy minister David Southwick accused the state government of keeping Victorians "in the dark" over energy.
"If Daniel Andrews fought to keep Hazelwood open we wouldn't be facing unprecedented energy price rises, and we wouldn't be leaning on the diesel generators he installed for secure energy supply. Victorians deserve better," Mr Southwick said.
The Express contacted Aggreko for a comment about generator use and Friday's operations but did not receive a response prior to going to print.