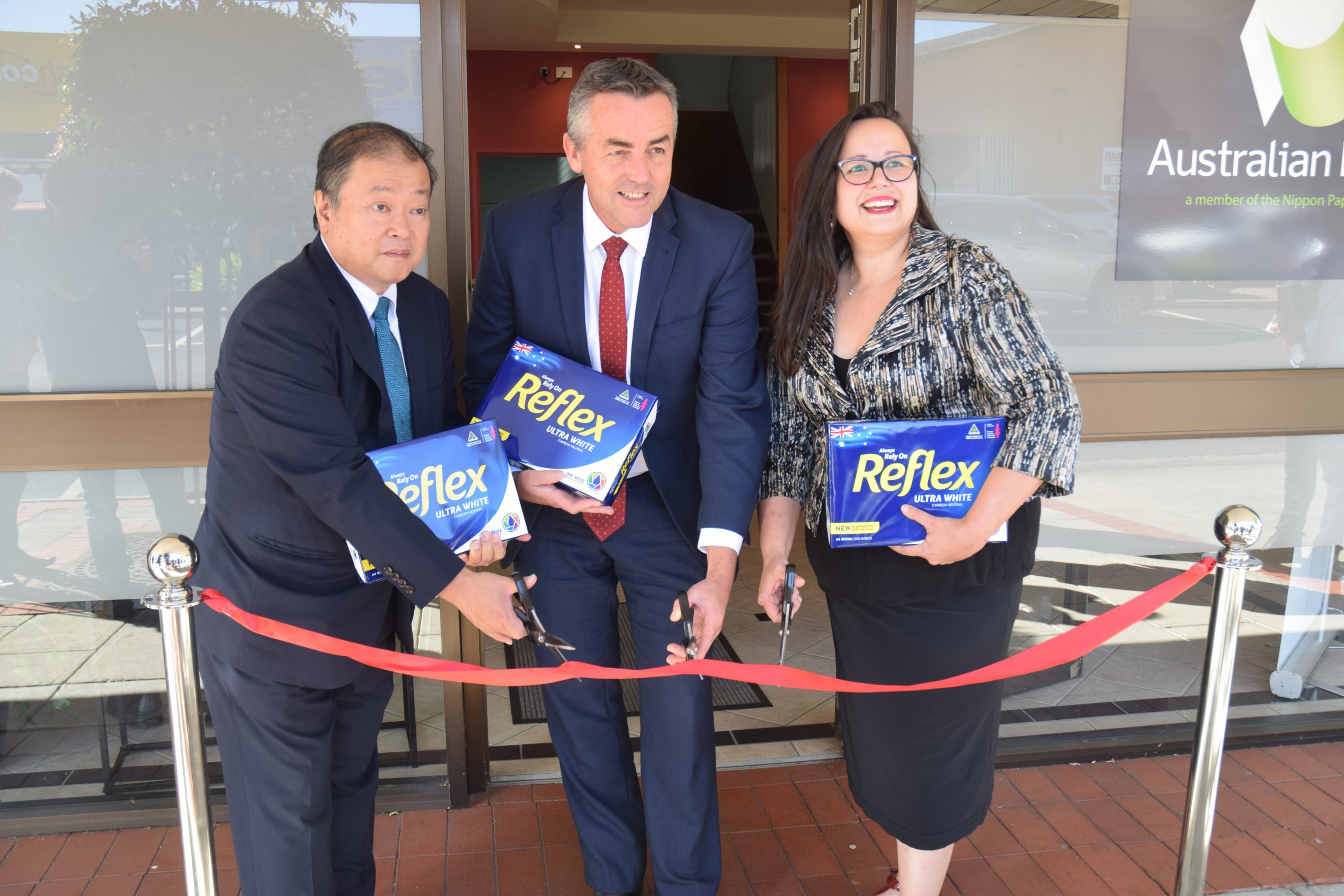 Australian Paper launched an information centre in Morwell for its proposed energy from waste project today.
The company is completing a feasibility study to assess the viability of the project, which would convert household waste into energy to be used at the Maryvale mill.
The feasibility study began last year and is expected to take about a year to complete.
The company will need to attract about $600 million in investment for the project.
Both state and federal governments are contributing $2.5 million to the $7.5 million study, which will look into the technical, environmental, social and economic challenges of the project.
Australian Paper national manager of sustainability and communications Craig Dunn said the project represents a "unique opportunity" for the region.
"Australian Paper is the largest user of natural gas in Victoria and that leaves us really exposed to the vagaries of that market, to pricing changes," he said.
"We are really looking to stabilise our future energy footprint, our future energy requirements through this project."
Mr Dunne said energy generation from waste was "well-proven technology", however the company hopes to gather broad community feedback to proceed.
"That is really why we are here today, for the information centre, to promote the fact that we are looking for that broader social licence from the local community," he said.
According to Australian Paper, the project could divert about 650,000 tonnes of waste from landfill in south east Melbourne and Gippsland and could create up to 800 construction jobs and more than 40 ongoing jobs.
Federal member for Gippsland Darren Chester said the energy from waste project was important in terms of establishing long-term, sustainable jobs in the region.
"Jobs is big issue in the [Latrobe] Valley," he said.
"We need to work with the local community on sustainable long-term employment opportunities, we need to work with existing local businesses that have a proven track record of success.
"All levels of government working with the business community, working with local residents making sure we have dedication and absolute focus on the opportunities for young people, particularly in our region."
Member for Eastern Victoria Harriet Shing said the project had "great opportunities" ahead as an emerging market in Gippsland.
"It will enable us, when the proof of concept is delivered in the middle of 2018, to grow local jobs and opportunities, to manage our carbon footprint, to take advantage of technology which is already functioning very successfully in other jurisdictions around the world and to really make the most of cutting-edge technology as it grows and develops in the waste and energy markets," she said.