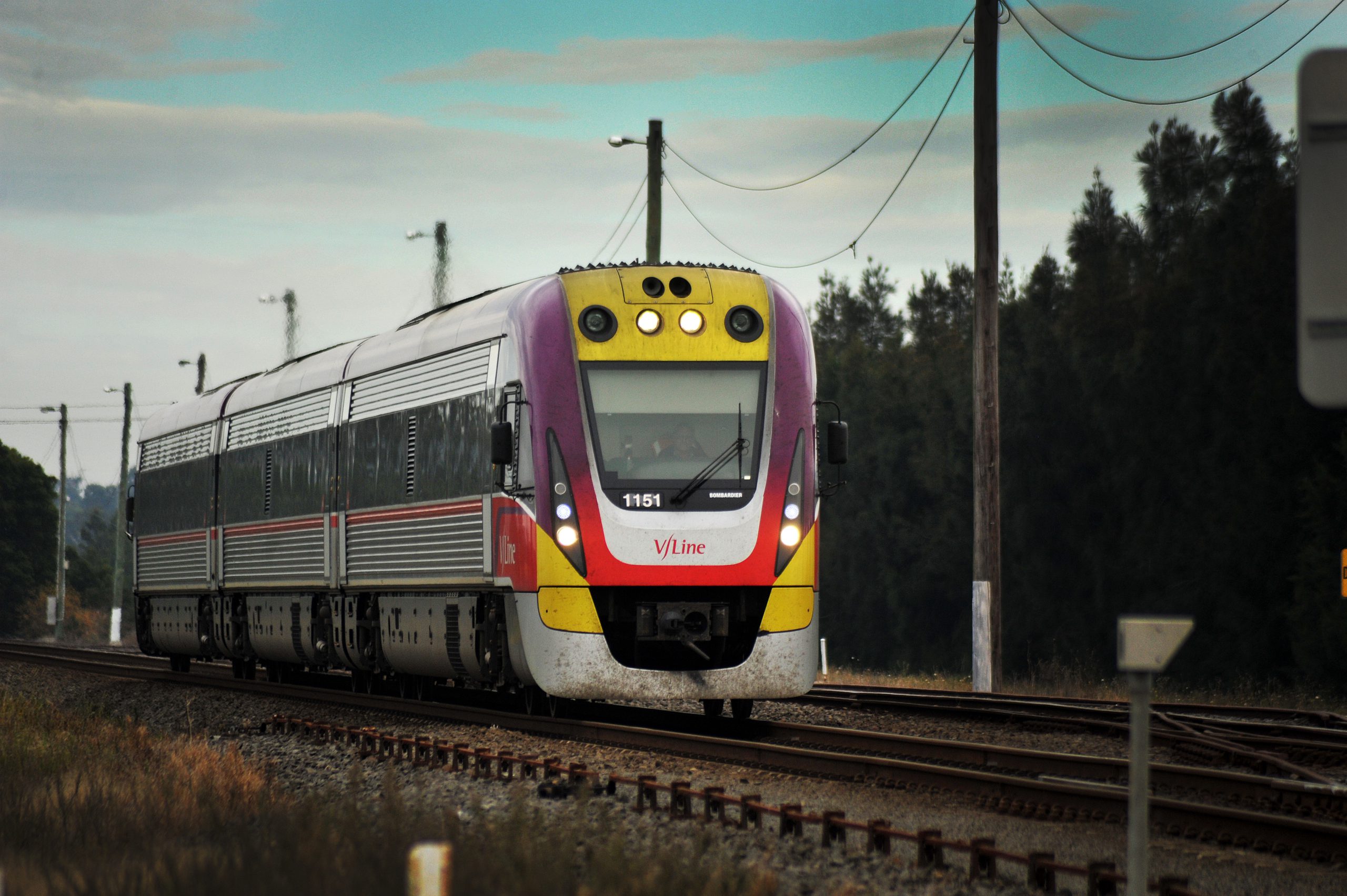 Commuters can expect improvements to V/Line's train services following the federal government's announcement last week it has delivered the funds for long-awaited upgrades to the strained Gippsland line.
The works will deliver new platforms at both Morwell and Traralgon stations, nine kilometres of track between Moe and Traralgon will be duplicated and a local project office will be built in the Latrobe Valley.
The state government first announced the project in May last year.
The project went into a deadlock, however, until federal member for Gippsland and former infrastructure and transport minister Darren Chester announced in June his government had agreed to fund the bulk of the works with money from the sale of the Port of Melbourne lease.
Mr Chester, who was since dropped from the portfolio by former deputy prime minister Barnaby Joyce, said it was good to see the new minister, Deputy Prime Minister Michael McCormack, getting on with delivering the money the government secured last year.
"In Gippsland, that means $530 million for level crossing upgrades and track duplication works, and replacing the old Stratford bridge over the Avon River," Mr Chester said.
"These works will create jobs in Gippsland – it's estimated up to 400 new jobs in the Latrobe Valley."
The federal government last week signed a bilateral agreement for the Inland Rail project, releasing the money for the $1.7 billion Regional Rail Revival program – a joint initiative of the Victorian and federal governments.
Member for Eastern Victoria Harriet Shing said the state government had been ready to go since last year, however, the recent federal funding meant works could begin to improve the line.
"It took us three Coalition infrastructure ministers but we've finally gotten the federal government to pay its debt to Victoria," Ms Shing said.
She said work had already begun on various sections of the line including the Avon River bridge.
There, the 10km/h speed limit will be removed.
Other work underway include improvements to platforms, car parking and passing loops between Morwell and Longwarry.
Ms Shing said this followed the state government's announcement early last week for a factory in Morwell which would provide 25 new electrical jobs and traineeships.
"In the Latrobe Valley we will be relocating the stabling facilities at Traralgon to house more trains, building additional platforms at Bunyip, Longwarry, Morwell and Traralgon and duplicating large sections of track and adding passing loops," she said.