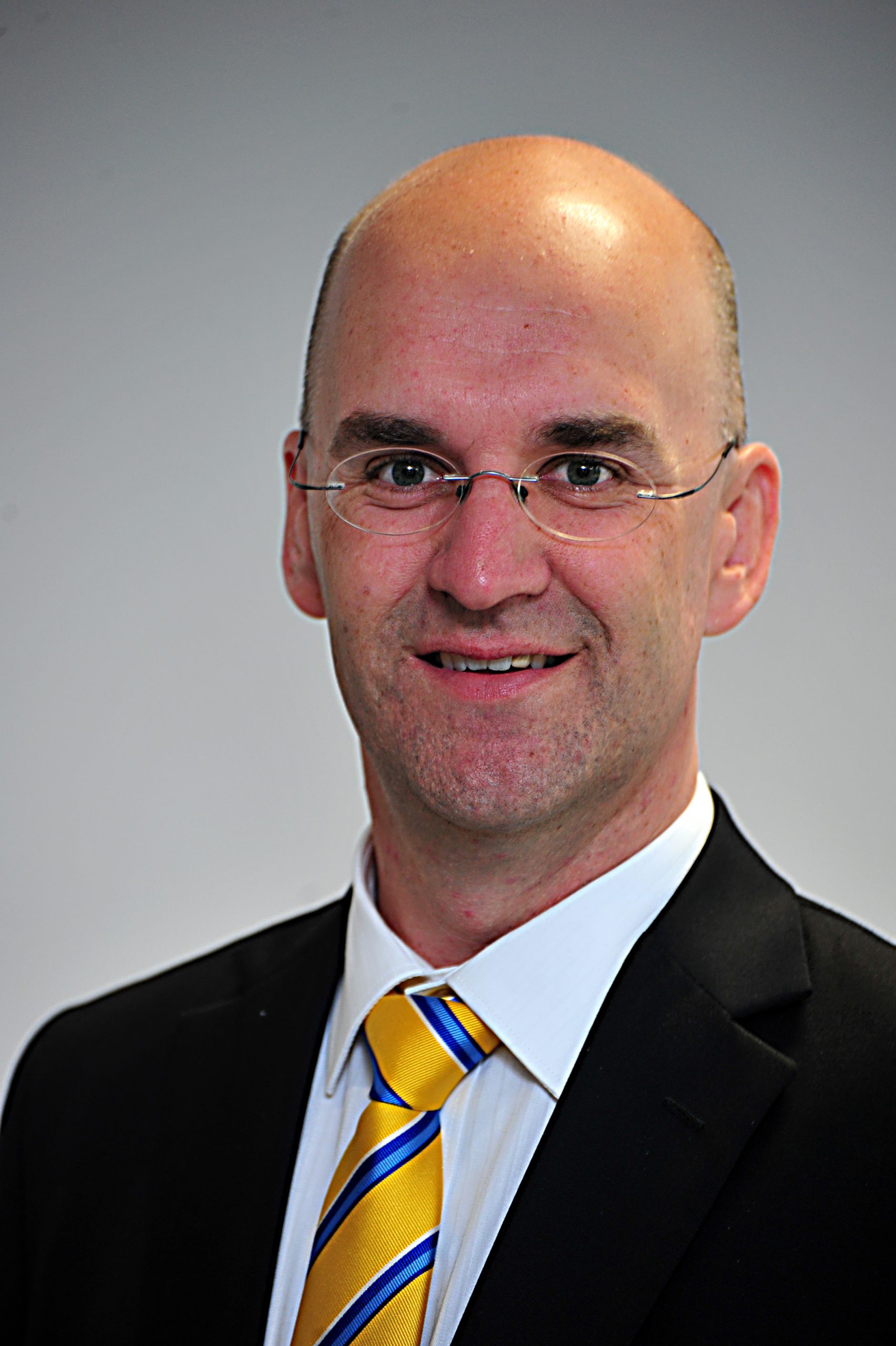 Member for Gippsland South Danny O'Brien has hit back following a letter to the editor from an anti-logging group which said he did not acknowledge Mirboo North residents had valid concerns over proposed forest harvesting around the town.
It comes after VicForests announced last year its intention to log about 50 hectares of state forest and the Mirboo North community voted to oppose the plan, forming the Preserve Our Forests campaign and steering committee.
Preserve Our Forests representative Vicki Sinclair wrote to The Express following a meeting with Mr O'Brien at Lyrbird Walk, just outside of Mirboo North, and said the MP "dismissed any ideas that this town has a close connection to the forests." Mr O'Brien refuted the statement.
"I do acknowledge people are upset about it, that people don't want it to happen," he said.
"I have always been a supporter of the forest industry …. and my party have been supporters of forest logging for 100 years," he said.
"Now [Preserve Our Forests] want me to throw it out the window and I believe that would be deceitful and hypocritical and a breach of faith with the people that elected me.
"It would be very easy for me to jump on the bandwagon and blame the Labor government but I genuinely think people are sick of politicians who say one thing before an election and do another after it."
In her letter published on page 16, Ms Sinclair said Mr O'Brien told Mirboo North community members that there was "plenty of other timber available" that was "locked up in national parks", which "if unlocked would provide plenty of timber for future state government logging needs".
Mr O'Brien dismissed those comments as inaccurate and taken out of context.
"The reason [VicForests] has to go to small pockets is because so much has been made unavailable to the industry with the creation of new national parks, the expansion of areas of protection for the Leadbeater's possum … VicForests is on the record about how that has taken a substantial part of forestry resources," he said.
"I'd much rather we weren't logging little areas like Mirboo North but if we are to have a viable timber industry we need to get the supply from somewhere and it would be pretty hypocritical of me to say that we'll get it from somewhere else."
Ms Sinclair said that while she appreciated that Mr O'Brien supported timber, the issue was "not black and white".
"Yes, they are running short, but it doesn't mean you log every little bit of built-up forest no matter what just to fill the contracts," she said.
"He doesn't think it will make much of an impact on tourism yet we know from speaking to traders here, which we have been surveying, pretty well all of them rely to some extent, some quite significantly, on tourism for their economy.
"We are not trying to say it is the [timber industry] or us, but what we are trying to say is that it is to the detriment of our employment and economy with absolutely no gain here."
To read the letter, see page 16.