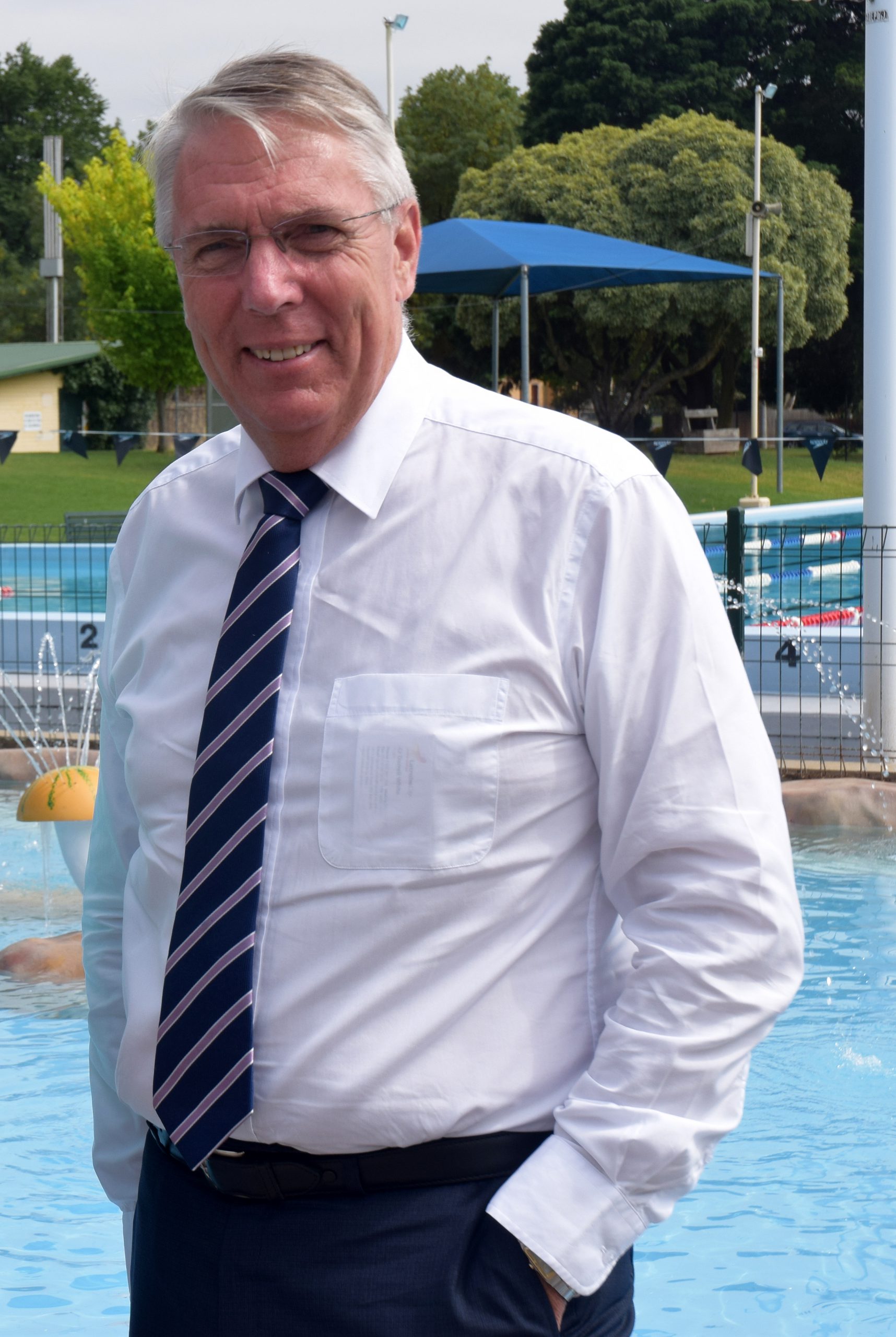 Victoria's anti-corruption watchdog will not investigate the Nationals Party's allegations of corrupt conduct after $8000 was transferred out of the party's Morwell branch account and later returned in May last year.
The Independent Broad-based Anti-corruption Commission said on Friday the allegations did not fall within its jurisdiction, and had referred the matter back to Victoria Police.
In a statement, Victoria Police said it would undertake an assessment of the evidence before deciding on what to do with the matter.
The Nationals asked police to investigate the possible unauthorised transactions and allegations of forgery on February 19, after state party leader Peter Walsh said the request had been made following an audit of the branch's account.
Speaking to reporters in Melbourne that day, Mr Walsh read a statement from Nationals state president Neil Pankhurst before declining to speak further about the matter for legal reasons.
After referring the matter to Victoria Police, the allegations were passed onto IBAC for consideration.
However, on Friday, the commission said "IBAC recently received information from Victoria Police concerning allegations of possible corrupt conduct in relation to theft from National Party accounts in Morwell".
"IBAC assessed this information and has determined the allegations do not fall within its jurisdiction, and has advised Victoria Police of this decision," the statement read.
The audit covered the period from January 1, 2014 to the end of August last year, the same month former Nationals turned independent MP Russell Northe resigned from the party.
Mr Northe resigned from the party after taking leave in June to seek assistance for personal health issues.
On Friday, Mr Northe said he did not have any further comment to make following IBAC's statement.
Last month, Mr Northe's wife, Jenny, accused the Nationals of hypocrisy and engaging in "gutter politics" following reports of her husband's debt to party leader Peter Walsh.
A report published by News Corp claimed Mr Northe approached high-ranking party members for loans in early 2015 following financial issues with a locally-based franchise.
The report said Mr Walsh loaned the Morwell MP $30,000, which the Nationals leader confirmed at a press conference in Melbourne.
In a statement, the Nationals Party said "the matter is in the hands of Victoria Police and we have no further comment to make".