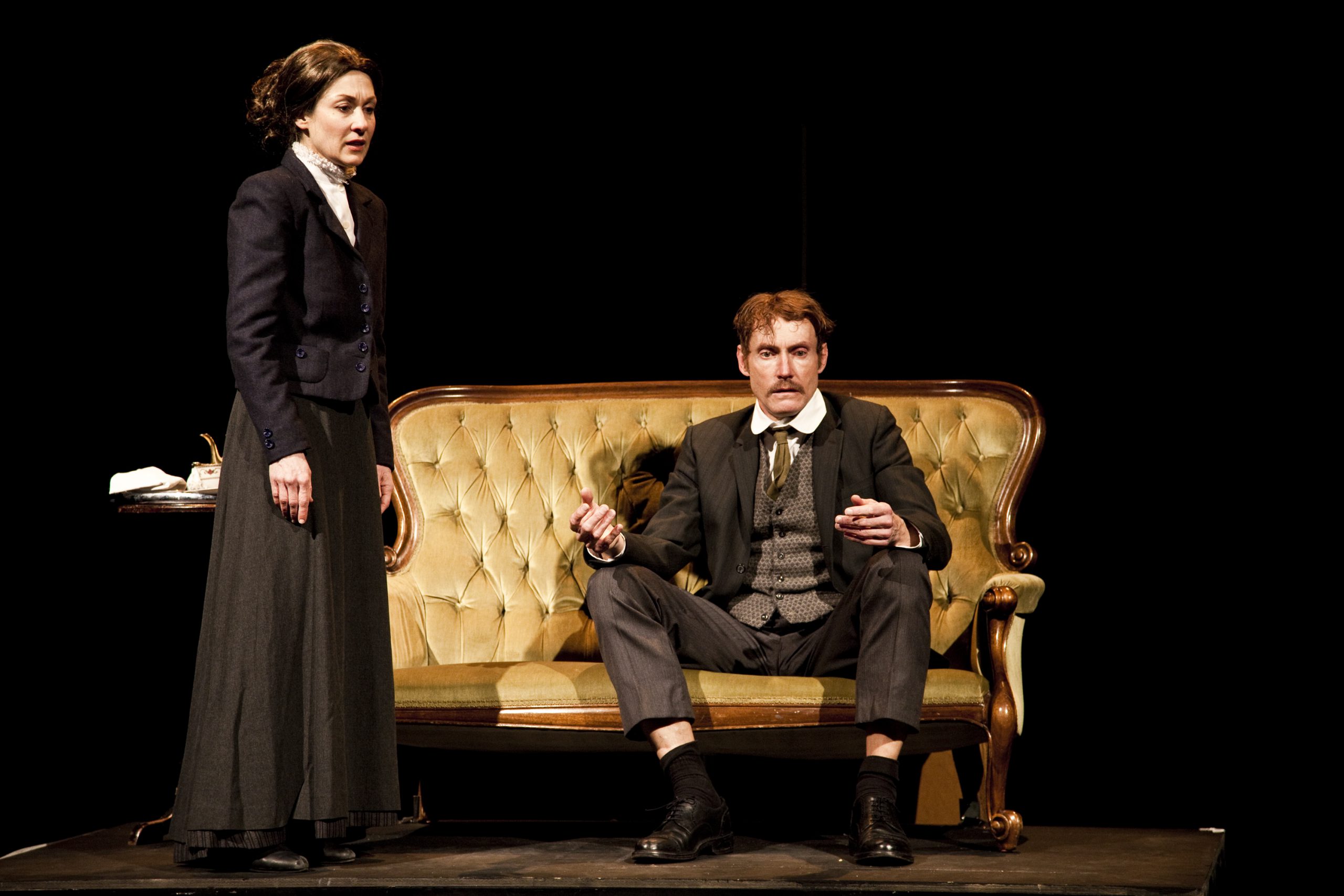 A stage production coming to Traralgon is based around actual love letters between two Australian literary greats.

Playwright Anne Brooksbank was researching the life of one of the country's first female professional journalists, Dame Mary Gilmore, when she uncovered the letters between her and the Australian folk poet, Henry Lawson.
All My Love producer Christine Harris said the "precious" and "beautiful" relationship between the two writers was thwarted by Lawson's mother Louise, a suffragette, who intercepted some of the letters.
"It's the story of the potential that never fully blossomed," Harris said.
"They had this … great passion for each other."
Lawson's mother intercepted many of the letters, making the lovers completely unaware of much of their attempted communication.
Harris said it was a story not many Australians knew, however, coincidentally Mary Gilmore replaced Henry Lawson on Australia's $10 note.

The Melbourne-based theatre company HIT Productions launched its third year of the play at Heyfield War Memorial Hall, which recently underwent renovations to improve the acoustics of the space.
Harris said Heyfield's audience was lovely and the company received some beautiful feedback from management there.
Mary Gilmore is played by Blue Heelers star Kim Denman and Dion Mills will bring Henry Lawson to the stage.

All My Love will be at Latrobe Performing Arts Centre on Tuesday, April 17 at 8pm.
For tickets phone the box office on 5176 3333.