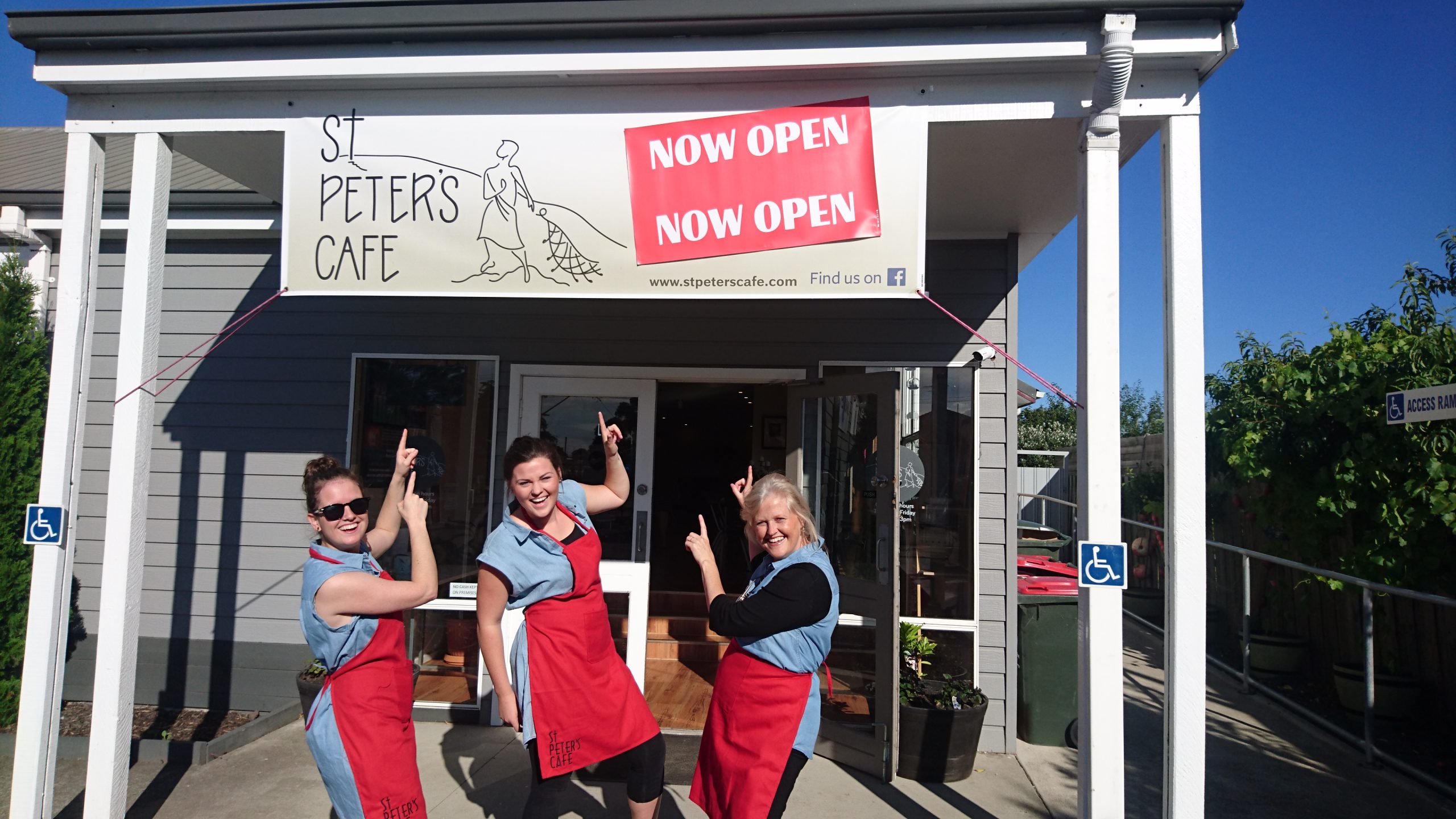 The Latrobe Valley's only non-profit café held an official opening in Morwell last week with a new playground as the centrepiece of the event.
Having lost her job last year, St Peter's Café manager Jolanda Harvey said the café represented a second chance for her and two other staff to "make something work" and return the profits to the community.
The premise behind the café is to use church facilities and resources otherwise not used during the week to provide employment for local people. Profits from the cafe go to a local soup kitchen and emergency accommodation also operated by the church.
While the café has been operating since February 14, the grand opening was to celebrate the installation of a fully enclosed outdoor area complete with a new playground, funded by a $30,000 grant from Baptcare.
The opening day was well attended with a jumping castle, face painting, balloon sculpting and a visit from member for Morwell Russell Northe.
For more information about the café, visit stpeterscafe.com.