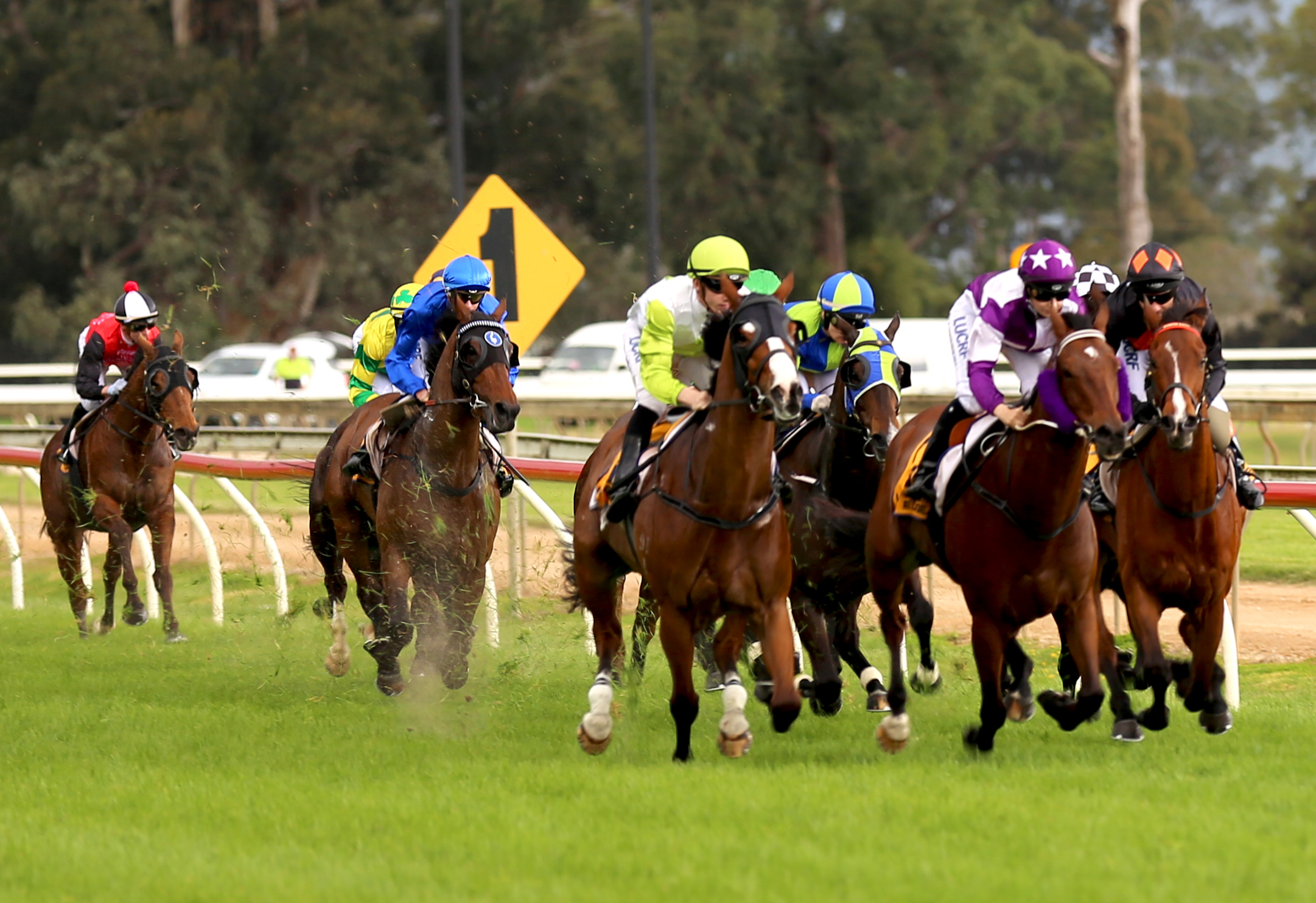 School principals in the Moe-Newborough area have objected to an application by Moe Racing Club for the declaration of a half-day public holiday for the 2018 Moe Cup Day.
Newborough Primary School principal Tim Delany said there would be significant impacts on school attendance if there were two half-day public holidays for both Moe Cup and Melbourne Cup.
"The real issue for us is that it is a massive disruption for families, but is also impacts on attendance," he said.
"To put that in perspective, if you have two half-day public holidays, realistically you see kids not turning up to school that day and they often have Monday or Friday after Moe Cup off as well."
Mr Delany said that while it may sound strange for principals to object to a few days off school for students, those days could have significant, detrimental impacts on students' learning in the long run.
"Attendance counts … because if you are a child and you have a four-day weekend and you are just grasping a particular concept, there is a big chance you will have to relearn that concept the week after," he said.
"It is short term economic gain for the long term futures of people in the Latrobe Valley and that is why we are working together to aim towards having one full day.
"Sure, Moe Cup is an important day but what we are talking about is one day of economic strength. We want our kids to be learning the best they can and get the best results so they can achieve what they want to do it in life, and that is not going to happen with [low] attendance."
The Express contacted Moe Racing Club, which declined to comment at this stage as the club had only just become aware of the situation and was still considering its response.
Moe Traders Association secretary Sue Broadbent said half-day public holiday always boosted the three-hour sale by Moe businesses on the morning of the Moe Cup. It is the biggest sale of the year in the town.
"Whenever we've had it [the half-day public holiday], we've always had bigger sales, bigger amounts of people going to the races and more people in town," she said.
"It has always made a difference.
"The shop owners were able to go to something for a change, we were able to close, go up and have fun and mingle together a whole lot of shop owners … have a staff day out."
Ms Broadbent said that while school attendance was a problem in the region, schools and the community should be focusing on why students weren't attending schools on normal school days.
Latrobe City councillors voted on Tuesday night for the issue to put the matter out to public consultation, after which a further report would be compiled to go before councillors at a later date.
Cr Kellie O'Callaghan expressed concerns that timing would be an issue, as traders needed to advertise and campaign for the sale.
"While we bring the matter back and make a determination, it makes it difficult for [traders] to have a good run … and schools need to plan around it," she said.
"We're cutting it somewhat fine."