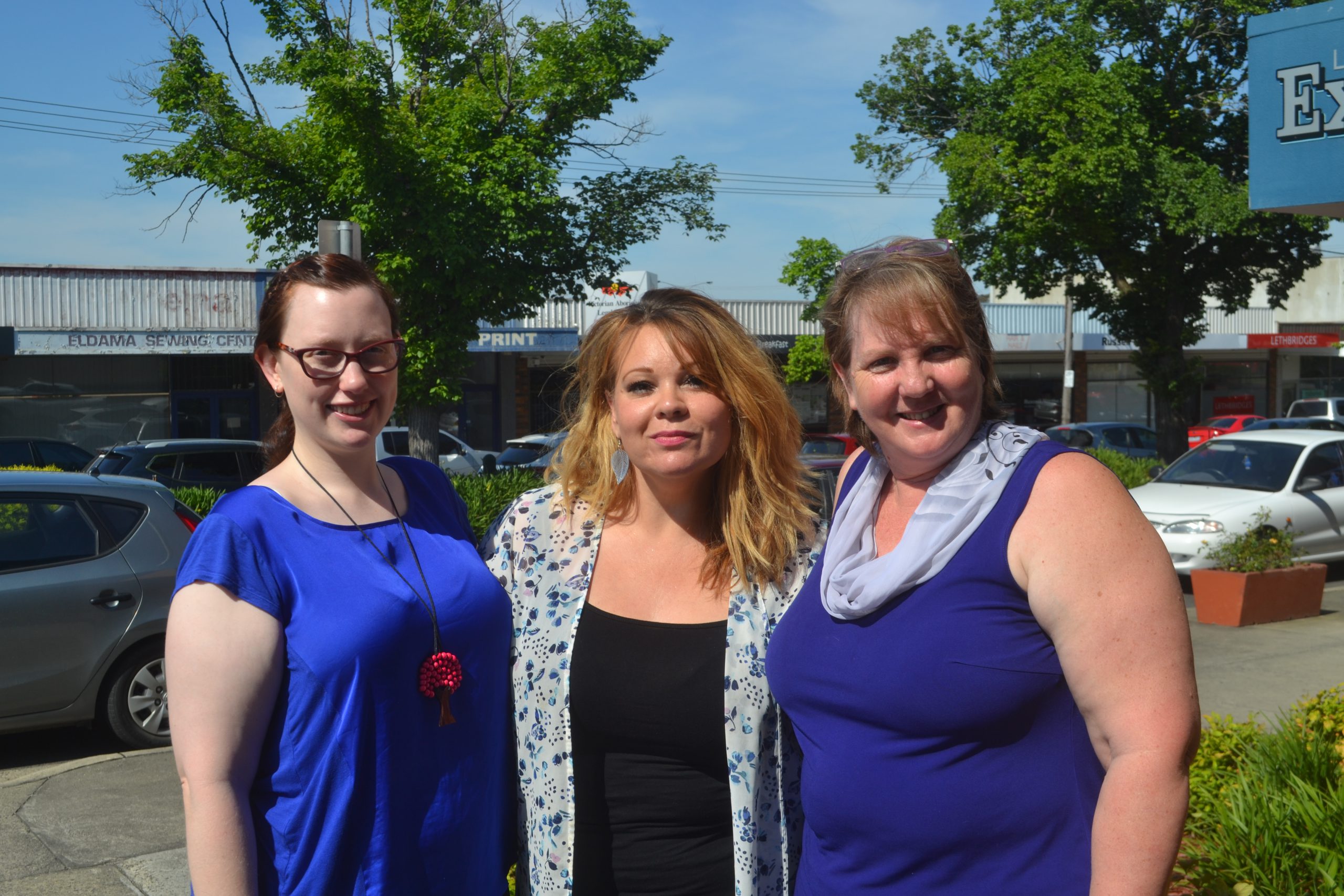 A program providing an alternative pathway to tertiary education for people experiencing barriers to university-level study has been put on hold due to a lack of funding.
The Clemente Scholarship program operated in the Latrobe Valley for the past three years and had to take a break in semester one this year, however, operators were hoping to diversify the programs' funding sources to get it running again in semester two.
Facilitated by the Federation University in partnership with a number of service providers throughout the region, including Berry Street, Gippsland Centre Against Sexual Assault and a number of other organisations, the program allowed students for whom tertiary education had passed them by to complete four 12-week university-level courses over a period of two to three years.
Federation University associate professor and deputy head of school Dr Jeremy Smith said the Clemente Scholarship program not only gave participants pathways to higher education and employment but also helped them gain soft skills that could assist in gaining employment into the future.
"A number of those soft skills … intrinsically give the individuals a health benefit," he said.
"There is an enhancement of the general health of people who participate, just by being involved in the interpersonal relationships, the build-up of interpersonal confidence, the build-up of self-esteem as well as the specific skills associated with learning and all those things enhance, indirectly, the health of participants.
"There are links to employment and further education that we can talk about, but there are indirect things which are really invaluable but harder to assess."
Professor Smith said the Clemente Scholarship program had been funded by a "complex combination" of in-kind support from partners and funding sources.
"We are experiencing a funding shortfall which our partners are rallying around to try and seek some further sources of funding," he said. "We are looking to diversify that now to protect ourselves into the future and get the program on a more sustainable footing.
"We are trying to seek other people or sponsors that might take a liking to this initiative and for them to provide some sort of support.
"We do have a corporate sponsorship program as well that is also available."
GCASA project worker Julie D'Angelo Kaik said the program needed to be able to fund a coordinator role long-term to help participants navigate barriers preventing them from accessing the program.
"Often a barrier is transport, money for petrol vouchers and that coordinator role to support students in the longer terms is a missing link," she said.
"Students need that consistency and a point of contact."
Ms D'Angelo Kaik said the program enhanced the learning culture within families.
"We are seeing parents modelling education for their kids," she said.
"Clemente changes peoples' lives. It is not just about straight out learning and education –– it actually does change people's lives and their life course."