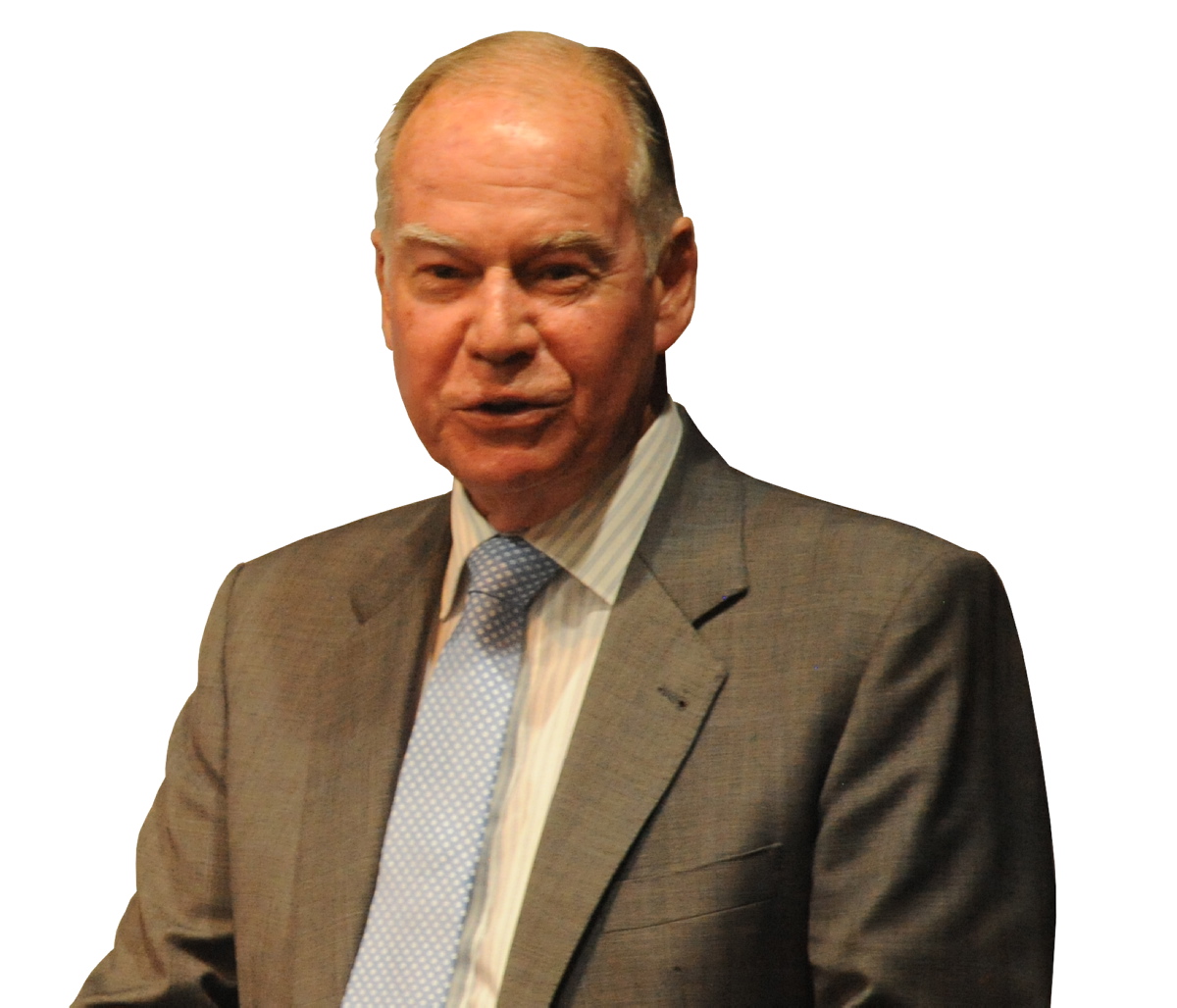 The Australian Electoral Commission has recommended changing the name of the Division of McMillan to Monash after receiving community feedback.

The AEC received submissions asking for the federal seat to be renamed amid concerns that explorer Angus McMillan led mass slaughters of local indigenous people in the mid-1800s.
The AEC committee suggested naming the electorate Monash in honour of First World War military hero Sir John Monash who was also instrumental in developing the State Electricity Commission in the Latrobe Valley.
Federal member for McMillan Russell Broadbent told The Express he supported the change and this was something he had sought for the past 10 years.
Mr Broadbent said he expected the name Monash would attract some criticism from those wanting an Indigenous name.
"The commissioners have chosen the name Monash, and I think that is a good move. It will recognise the importance of the Latrobe Valley and Monash in regards to the development of the SEC," Mr Broadbent said.
"Monash also had a connection to south Gippsland, in Foster where he did engineering works as well."
Other proposals included Indigenous names Gunai/Kurnai, Warrigal, Bunjileene-Purrine and Rose after west Gippsland boxing champion Lionel Rose.
The names Howitt, Bennett and Anderson were also proposed, in honour of local early pioneers.
Mr Broadbent said any of those names would have been acceptable to him but it was time to move away from McMillan.
"As the truth came out about the whole life of Angus McMillan, there were a number of people concerned about his involvement in the deaths of Aboriginal people," Mr Broadbent said.
"I have a nostalgic attraction to the name McMillan with regards to the history of the seat but many in the community wanted it changed and it's a good thing to do things like this sometimes."
The AEC also recommended a minor boundary redistribution to take into account high-growth areas, which would mean McMillan would lose around 36,000 voters to the seat of Latrobe. On McMillan's northern boundary, around 950 voters in Yallourn North would become part of the Division of Gippsland.
To make an objection to either the name change, or boundary realignment, email FedRedistribution-VIC@aec.gov.au by Friday May 4.