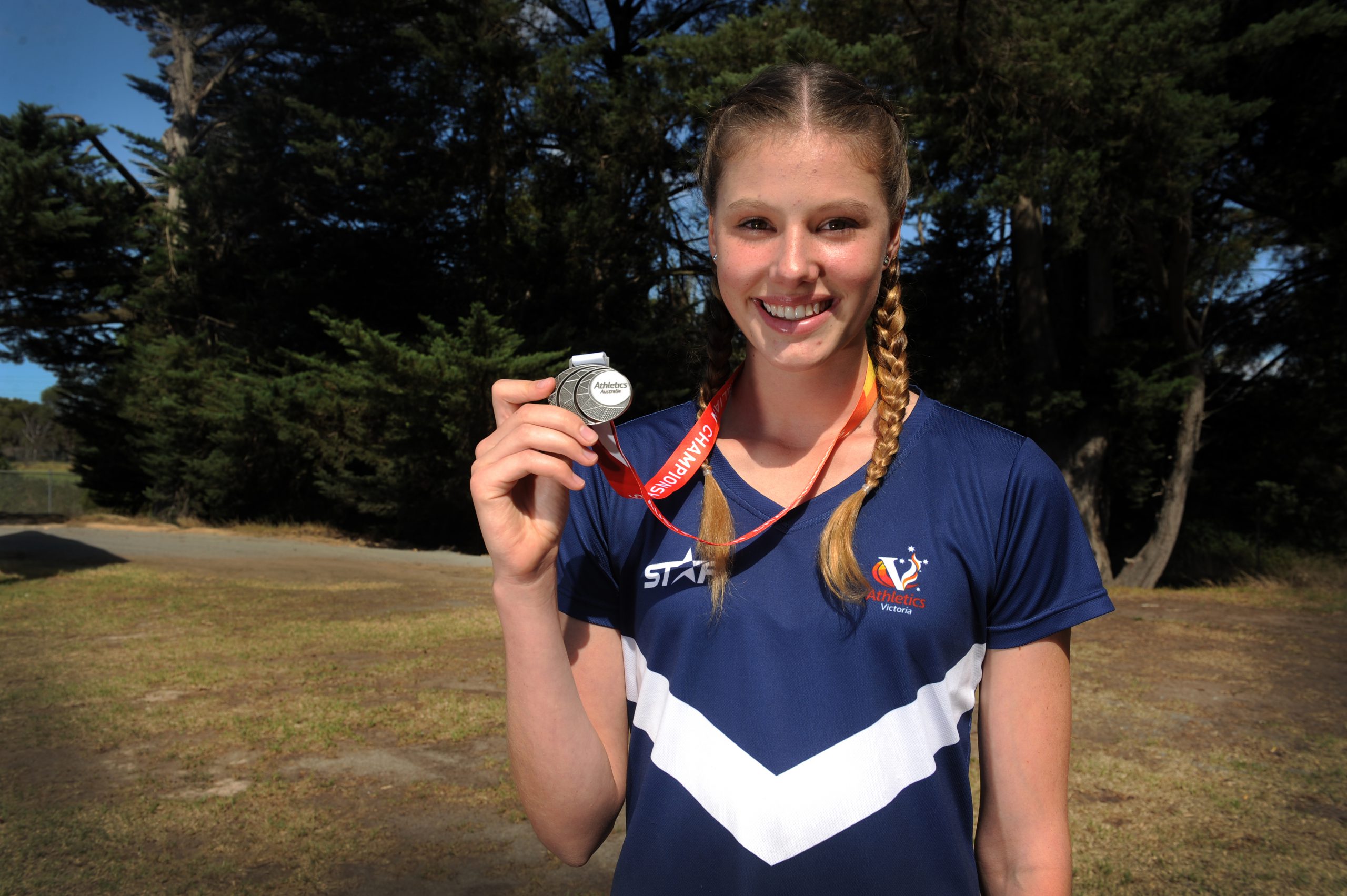 The most recent round of Gippstar award winners was announced recently with a troop of Latrobe Valley locals scooping the pool.
Morwell's Alarna Gibson-Williamson tied with Bairnsdale's Ashley Nicholes for the January junior Gippstar award.
Gibson-Williamson has enjoyed a breakout year in her sport of athletics and scored bronze for her efforts in high jump at the All Schools Australian Championships in Adelaide.
She also placed sixth at the Australia Athletics Championships in Sydney last year in the under 16 hurdles and won silver at the recent Australian Junior Track and Field championships in the under 15 high jump.
The January Open Gippstar winner was Blake Townsend of Traralgon for his achievements in baseball.
Townsend played in the under 18 Victorian team at nationals where they placed third and he was awarded the golden arm, which is given to the best pitcher of the tournament.
Townsend was part of the Australian team that played in the Arizona Sophomore Showcase Tournament where Australia took out the title.
He was also invited to play with the Melbourne Aces team as a development player.
Traralgon's Jordyn Cargill took out the February junior Gippstar award for his success in swimming.
Cargill won three gold medals at the Victorian Country Swimming Championships in Shepparton in the 100 metre freestyle, 100 metre butterfly and 200 metre individual medley.
He also won a silver medal in the 100 metre breaststroke and a bronze in the open 400 metre individual medal.
At the State Long Course Championships Cargill won two gold in the under 13 400 metre individual medley and 200 metre freestyle.